Technology for social justice
Case management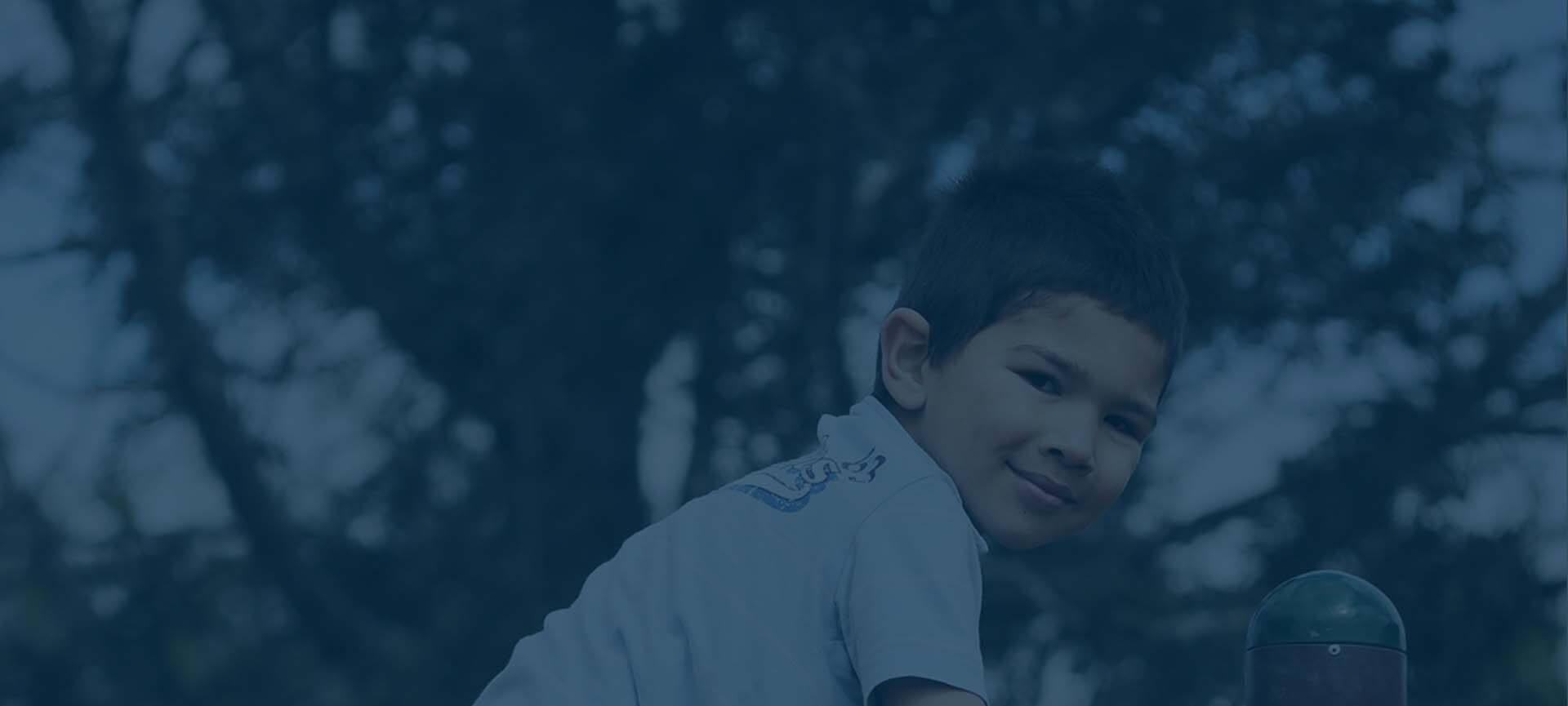 Case management
Choose the right client and case management system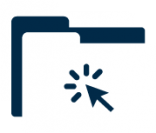 assistance
choosing
qualified
About
Our consultants help not-for-profits choose a case management system that will improve efficiency and effectiveness, while keeping confidential client data safe.
To date, we've helped over 100 organisations across New Zealand to choose and implement the case management system that works best for them.
Details
For not-for-profits working in child protection, family violence and other sensitive areas, managing cases effectively and keeping client data private is critical.
With so many products on the market, it's often hard to know why one is better than the other. We can guide not-for-profits through the process, from selection through to implementation.
Understanding requirements
Our IT specialists work closely with organisations to scope their requirements, providing in-depth specifications that can be provided to prospective vendors. These include:
privacy and data security needs

legislative requirements

reporting requirements to funding bodies

information sharing protocols

workflow requirements.
Providing IT advice and services to over 1000 organisations
Independent, trusted advice
We provide independent advice during the selection of a case management system, to ensure it responds to the specifications.
We also help organisations navigate contract negotiations and provide quality assurance through a role on the project committee.
Selecting qualified professionals
Selecting qualified professionals to do the job is just as important as contract negotiations and often equally complex. We can help select a project manager that will lead the system implementation, which avoids any unnecessary complications.