Technology for social justice
Helping Raukawa iwi to thrive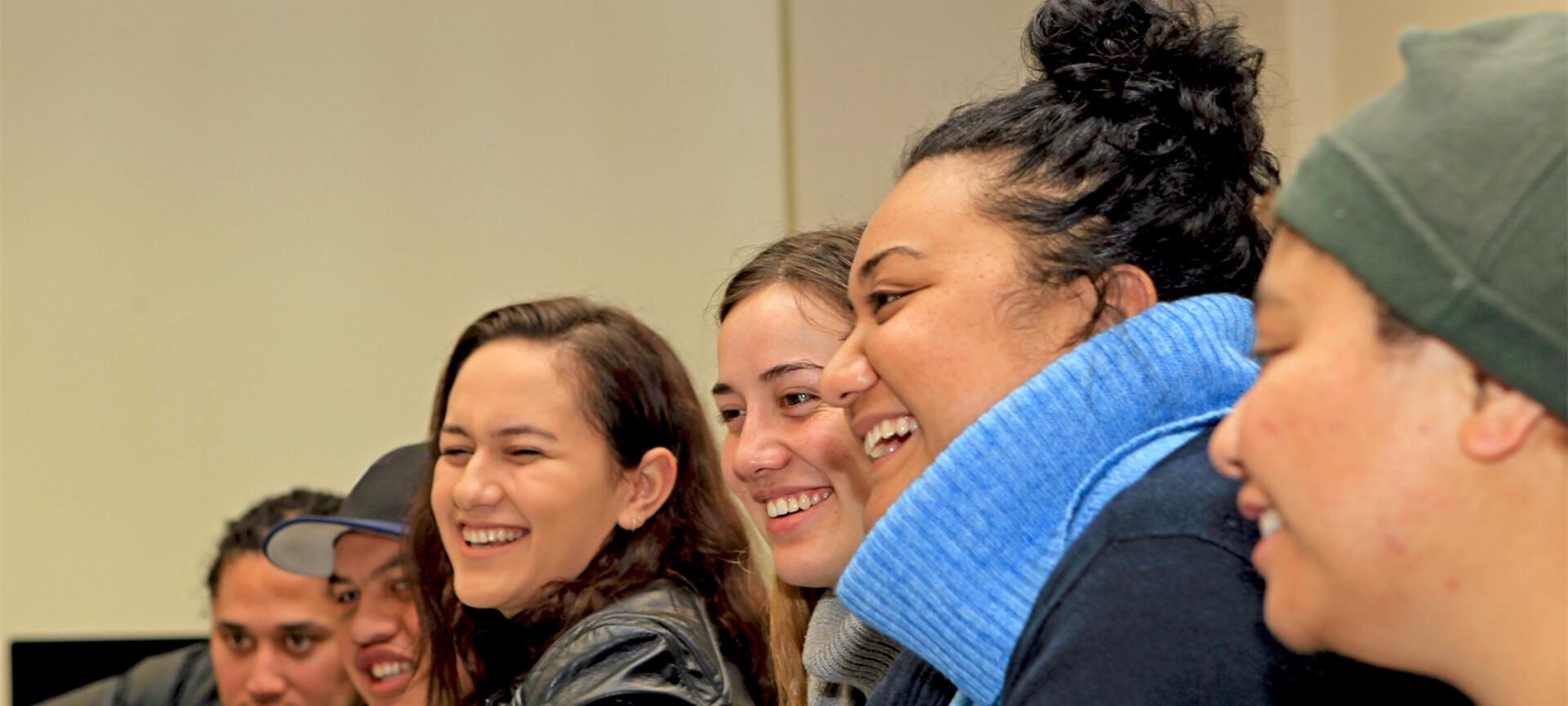 Helping Raukawa iwi to thrive
Raukawa Charitable Trust
I'd like to know more
" The workshops, resources and comparative report were very useful. They have added to our very capable project manager's tool kit and expertise. "
The challenge
The Raukawa Charitable Trust needed to upgrade its client and case management system in order to better deliver its broad range of community support services.
With a number of case management systems available in New Zealand, working out the best option was difficult.
The solution
The Trust was able to use our first-of-its-kind review of case management systems for the sector in New Zealand, which we conducted with help from the Ministry of Social Development.
Our series of workshops in eight centres across New Zealand aligned with the stages of specifying, selecting and implementing the Trust's case management system, while staff were able to further their knowledge using our free resources.
Get case management advice
The client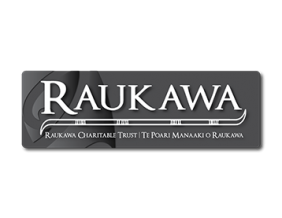 The Raukawa Charitable Trust is a Māori organisation based in the South Waikato region of New Zealand. The Trust delivers innovative, community-led social initiatives to people across the region.