Technology for social justice
Helping regional Victorians who need housing support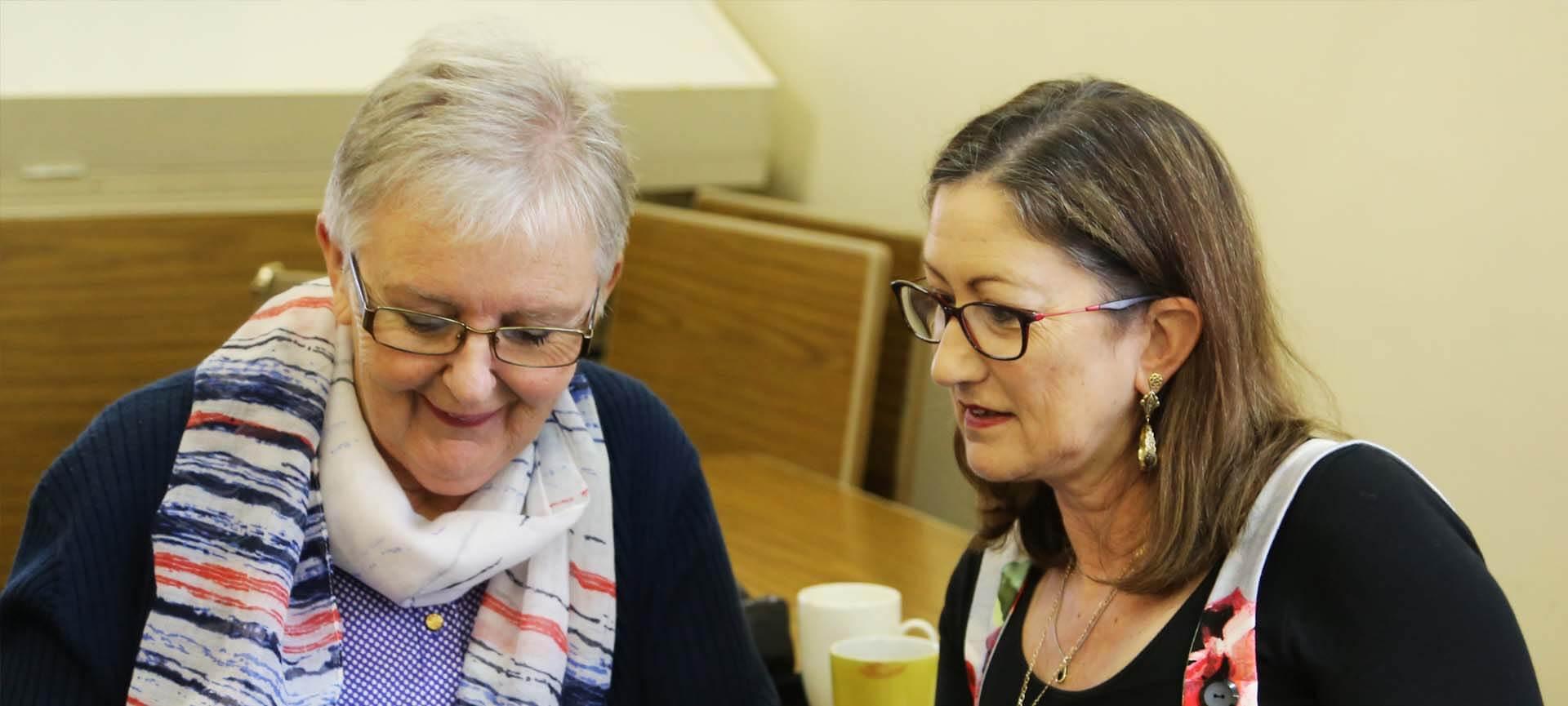 Helping regional Victorians who need housing support
Rural Housing Network
I'd like to know more
" We save up to 35 minutes for every new client and 15 minutes per ongoing client. That adds up to 500 hours for our homelessness workers. "
The challenge
Rural Housing Network staff were inundated with paperwork and wanted to streamline online processes to improve delivery of services to their clients.
They wanted to decrease the double-handling of information and because they are spread across a large region they needed to be able to work and access documents remotely.
The solution
Rural Housing Network staff now save up to 35 minutes on administration for each new client that walks through their door, unlocking 500 extra hours each year to work directly with low-income families.
The Infoxchange team reviewed their existing processes for client intake, home visits and appointment scheduling. We then identified opportunities to automate these systems, including improvements like mobile accessible forms.
We showed staff how to better use existing products and make use of new ones like Microsoft Office 365.
We also set up Yammer, an internal social media network, and video conferencing services. Tablets and laptops allow staff to work remotely from wherever they are in the region.
Learn more about IT strategy
The client
Rural Housing Network the largest social housing provider in the Hume region of Victoria, providing low-cost housing to over 950 people. It manages over 700 properties including long-term community housing and transitional housing.