Technology for social justice
Secure collaboration across borders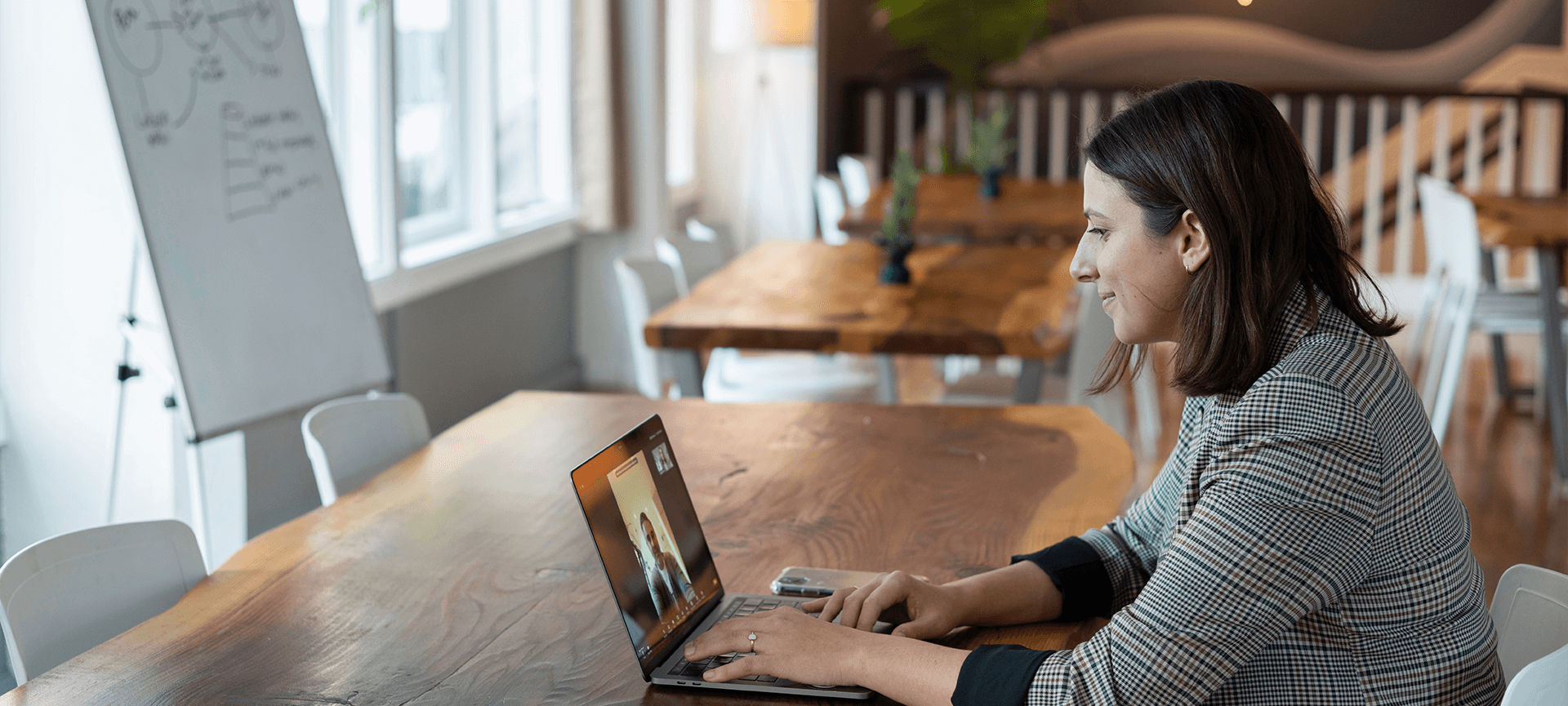 Secure collaboration across borders
Heart for Kids
" I never believed in light bulb moments until the Connecting Up webinar led us to our most successful fundraising campaign "
Working across international borders as well as multiple locations in Sydney meant that collaborating and sharing files securely had become a real challenge for Heart for Kids.
The organisation is a Sydney-based not-for-profit that has been helping children living in poverty in India, China and Indonesia for 20 years through child sponsorship and education programs.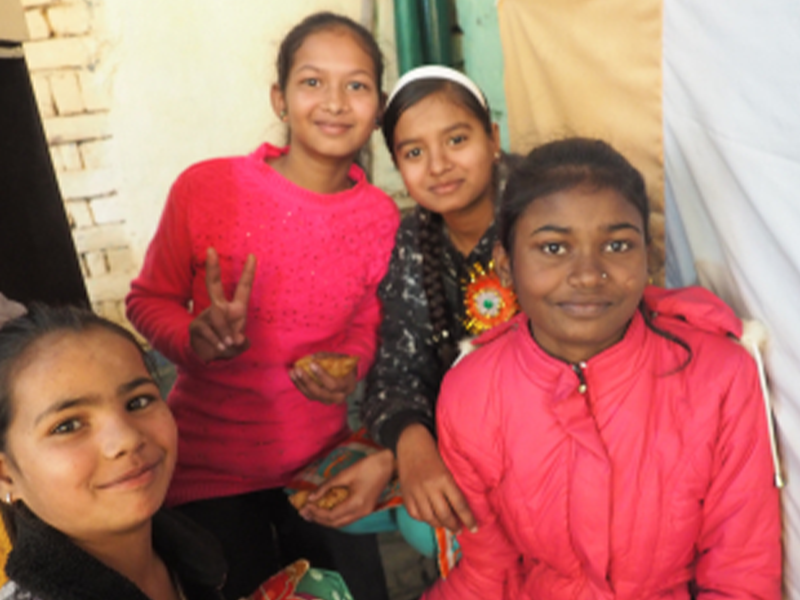 Staff were using Dropbox, WeChat and Zoom, all of which had security concerns. They were also using Gmail, which had become crowded with ads and didn't connect easily with other systems.
It had become clear that it was time to put some solid and secure technology foundations in place.
Through Infoxchange's donations and discounts program, Heart for Kids was able to get heavily discounted access to Microsoft 365, a cloud-based platform that combines Office apps with additional tools like chat, video meetings and file storage.
David Ryan, Director at Heart for Kids says, "Moving to Teams for short messaging has been very easy for us, and means we no longer need to use We Chat for our communications with staff and volunteers in China."
The organisation was able to purchase discounted laptops through Connecting Up, which meant a welcome hardware upgrade for staff.
Connecting the Salesforce CRM with Outlook enabled staff to better manage emails and communications with their supporter and volunteer networks, too.
Digital transformation impact
The team's communications and ways of working have vastly improved since rolling out the new software, meaning they can now devote more time to their charitable work.
David says his workflow is much smoother, "I used to spend at least two more hours a week logging in or creating emails in the old system than I do now. It's certainly more pleasant than doing it the old way. And it works too – it doesn't fall over."
In addition to new software and hardware, David has found connecting with other not-for-profits to gain tips and tricks, and hearing from others who have done similar work has been invaluable in helping the organisation move forward with its technology. This includes accessing Infoxchange Group's regular conferences and webinars, which are aimed at helping not-for-profits get the most out of technology.
Thanks to a "light bulb moment" during a webinar on fundraising, Heart for Kids made some revisions to a planned campaign and subsequently raised twice as much as any previous fundraiser.
With this money, the organisation was able to purchase a two-acre site with their partner in India to build a school and hostel. And the savings that Heart for Kids have made on software, technology and training has enabled the organisation to support an additional 20 children to gain an education and build a brighter future.
"I never believed in light bulb moments until the Connecting Up webinar led us to our most successful fundraising campaign," says David.
Impact in numbers
$10,000 saved on software and products
20 additional young people sponsored
Approximately two hours per week in time savings per staff member
Digital Transformation Hub
Learn more about how you can transform your data and become more efficient as a result in our new Digital Transformation Hub. The Hub is helping Australian not-for-profits kick-start their digital transformation and build digital capability and resilience for a post COVID-19 world.
Keep up to date with the latest Infoxchange news