Technology for social justice
Tackling homelessness through COVID-19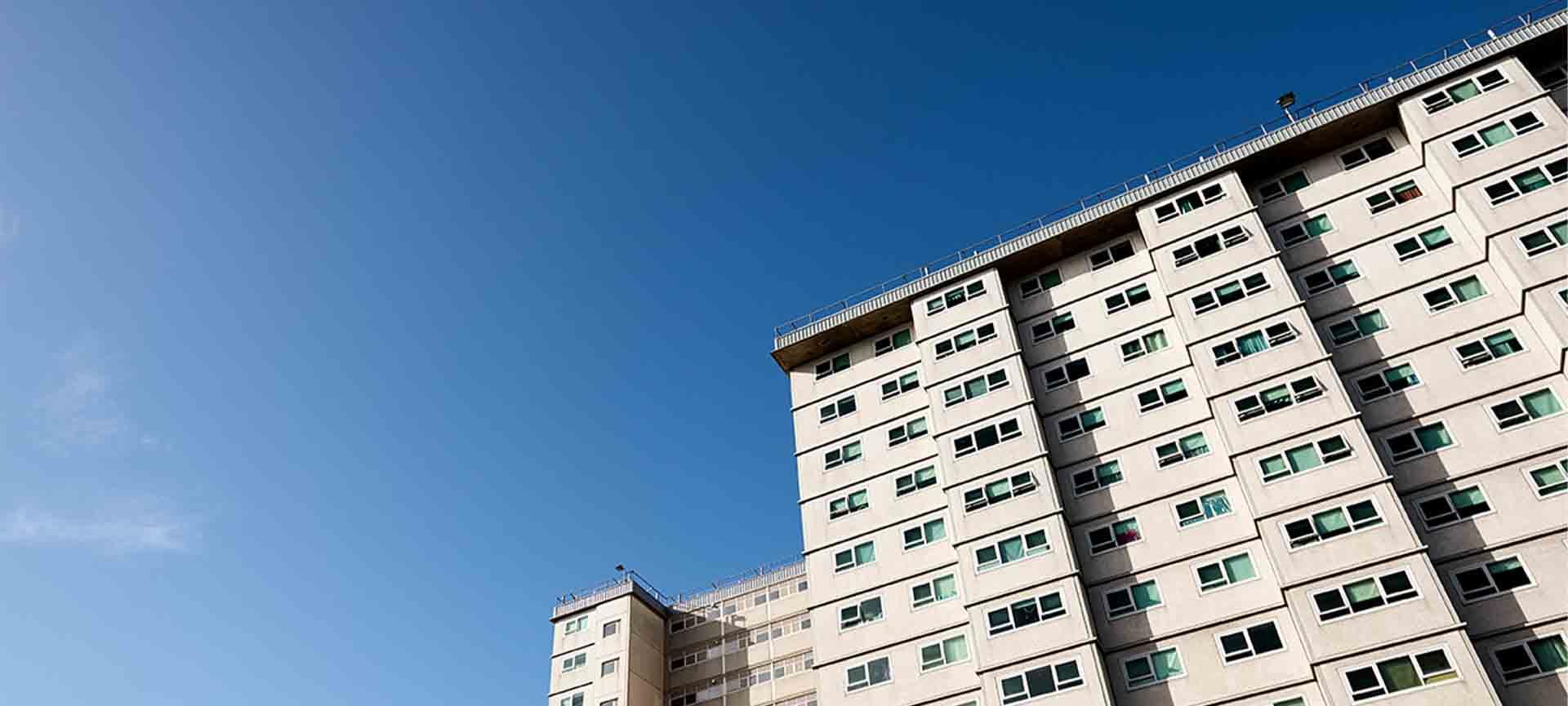 Tackling homelessness through COVID-19
Wombat Housing Support Services
" I found Infoxchange really responsive. I think that they made an effort to try and work out what our organisation is and what it needs. "
For many not-for-profits, the unforeseen challenges of the COVID-19 outbreak have highlighted how crucial an agile working environment is in order to keep supporting people and communities. Reliable systems and flexible IT support have helped not-for-profits continue to make a positive impact while in lockdown and socially distancing.
Shortly before COVID-19 hit Australia, Infoxchange transformed Wombat Housing Support Services' IT environment, meaning it could hit the ground running when staff were forced to work from home.
Wombat Housing provides a range of free services to youth, singles and families at risk of homelessness in Melbourne's north west. After years of adding to patchwork IT and client and case management systems and finding workarounds to navigate clunky processes, General Manager Mark Rayner says he was eager to establish a coherent vision for how Wombat Housing could use tech to support those in need.

Mark Rayner, General Manager, Wombat Housing Support Services
"We wanted to actually start to develop [our tech] and have a key idea of who we are, what we need, where we're going with it and how it's going to make our work easier," Mark says.
When Wombat Housing reviewed how their current technology was helping staff to support their clients, it was clear they could do better by changing the way they stored client information as well as upgrading their document management and email systems.
"We're social workers and we don't understand computers very well. But we do know what we need, and we do know when things are working. We also don't know what else is out there and what the possibilities are," he says.
Infoxchange worked closely with Wombat Housing to understand how the organisation operated so that we could identify and recommend the ways they could improve their technology with a clear plan for the future.
To help efficiently and securely manage their clients' information, we implemented a new client and case management system, migrated their old server system across to Microsoft 365 with multi-factor authentication and are providing ongoing flexible helpdesk support.
"I found Infoxchange really responsive. I think that they made an effort to try and work out what our organisation is and what it needs," Mark says.
Mark says he's pleased that with each issue he has brought to the Infoxchange team, it hasn't been treated as just another opportunity to upsell. Instead, he says the team have always been upfront and honest about what the organisation did and didn't need.
"That really impresses me. That fact that they considered our size and our needs, it doesn't feel like it's a one size fits all for everyone that they deal with," Mark says.
Mark says he's reflected on the impact of these changes and realised his staff wouldn't be able to work from home the way they do otherwise.
"We wouldn't have the same level of functionality that we have now. It's become clear to us as the lockdowns and working from home has kicked in that we can basically do everything that we could do in the office at home now," he says.
While it was challenging to get staff up to speed on the new systems and processes, Mark says his team quickly felt empowered to connect to and support clients and each other.
"Since working from home, one-on-one tutorials from us and [assistance from] Infoxchange has really helped them feel a bit more confident with it," Mark says.
"It seems crazy but they're loving it! We get these torrents of emojis periodically. I'll ask someone 'How are you doing with this?' and there's a dancing penguin."
Want to know more? Find out how we can help you improve your IT.
Keep up to date with the latest Infoxchange news