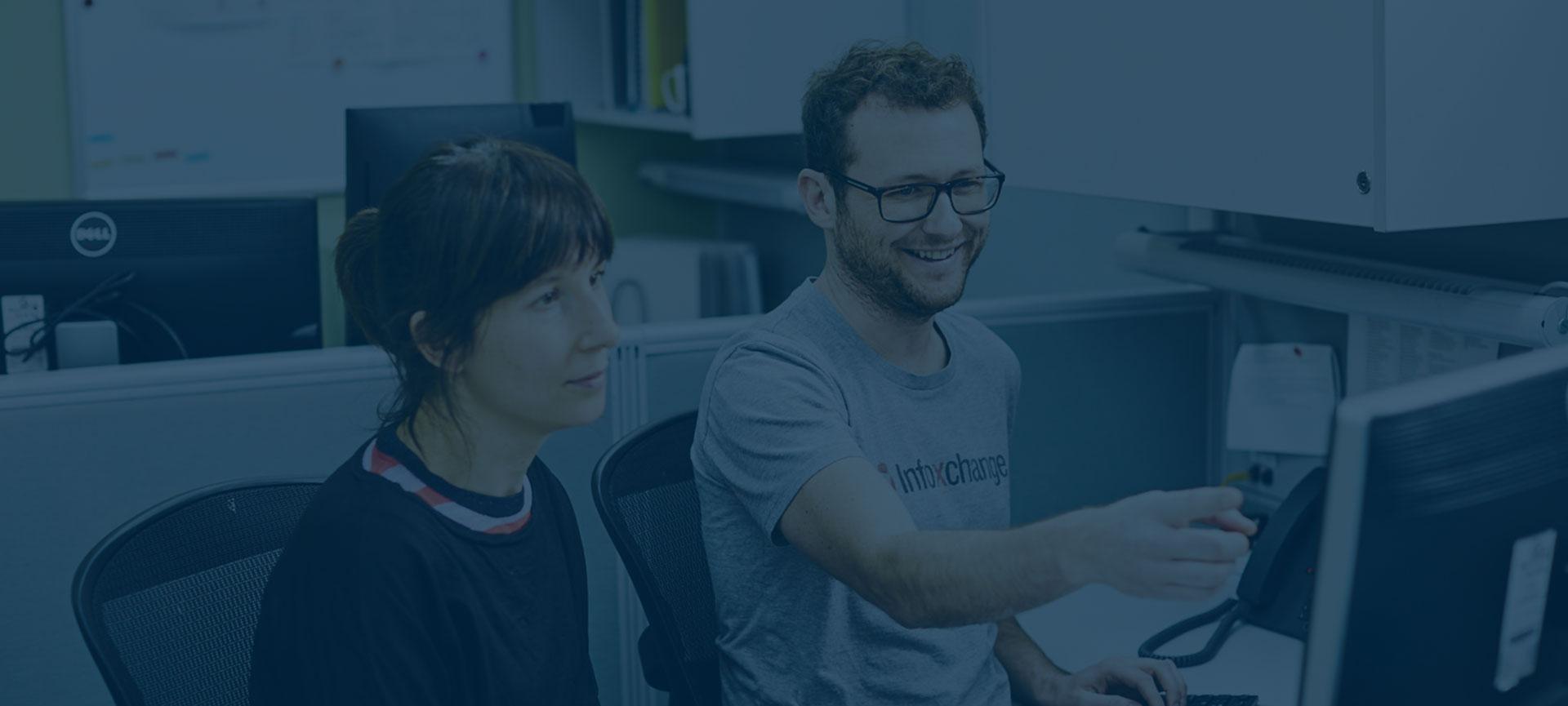 Improve IT workshops in New Zealand
Infoxchange is running a series of Improve IT good practice workshops across New Zealand, starting on 2 September.
The workshops are for small organisations who need help in choosing and setting up client and case management systems and will have less than 40 people using the system. The workshops are funded by the Ministry of Social Development with support from the Tindall Foundation in the South Island.
Petra Oldfield and Henrietta Hall, both Infoxchange IT advisors, are working with other NZ colleagues to deliver these workshops.
"We are delighted to be delivering these workshops," Henrietta says, "Not only will they provide valuable information for implementing case management systems, but they are also a great opportunity for organisations to collaborate and build connections with each other".
There are four workshops in the series, with each building on the information previously covered. The first workshop will provide:
an overview of case management systems commonly used by similar organisations
a comparison of each system, and the differences between each
ways for thinking about and documenting requirements for a case management system
a range of materials and case studies to help organisations in their journey.
Find out more about our client and case management advice