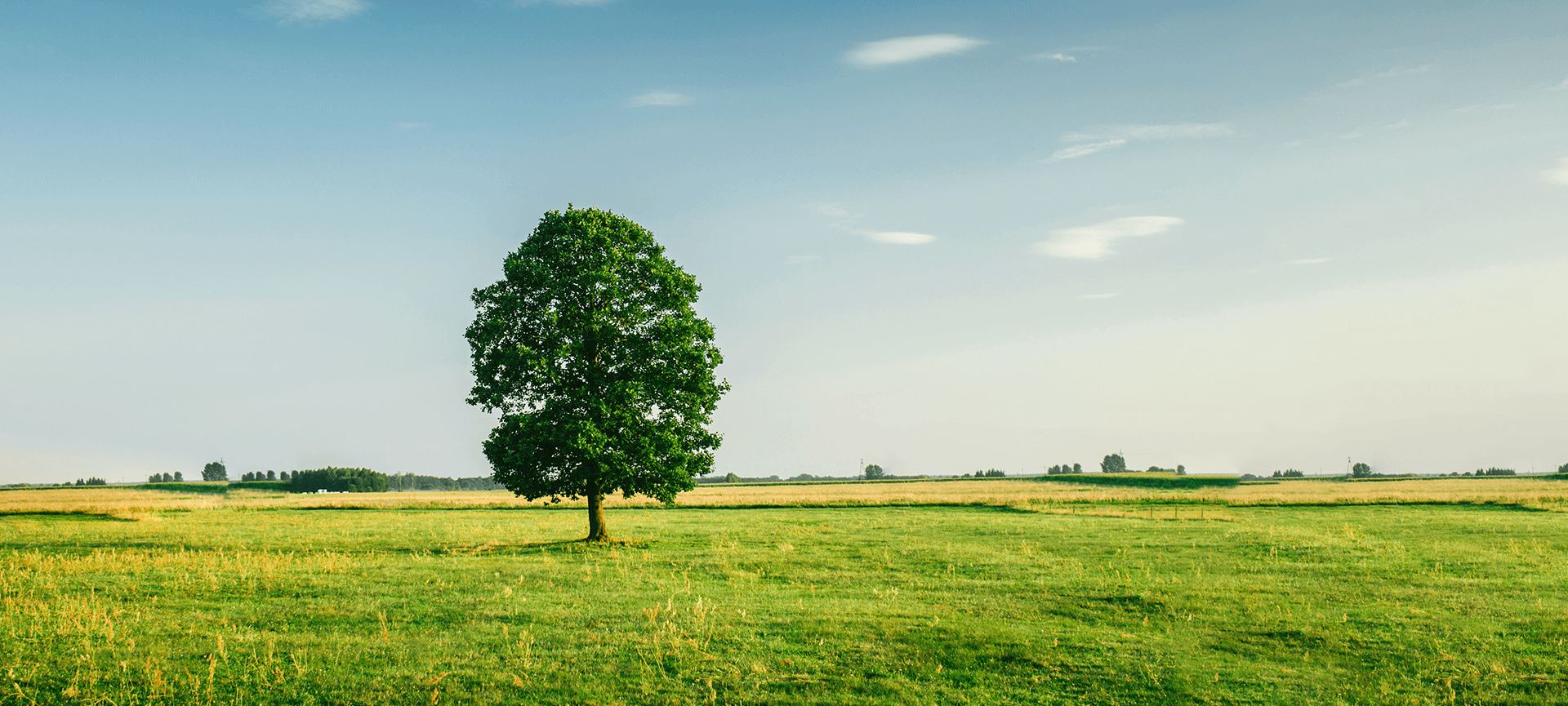 How we're saving the environment, one step at a time
At Infoxchange, we're a casual bunch – we don't take ourselves too seriously and we like it that way. But when it comes to our impact on the environment, we mean business.
That's why to celebrate World Environment Day, we thought we'd share what we're doing to reduce our carbon footprint.
Last year we told you about some of the changes we were making around our office, and since then we've begun to see some real results.
We've replaced all our fluorescent office lighting with power-saving LEDs, which has so far reduced our power usage by 15 percent.
Both our Melbourne and Brisbane offices now use PowerShop to supply our energy, and we only purchase green or offset power.
We've also switched to Planet Earth to handle all our rubbish and recycling needs, which has reduced the waste we send to landfill by around 50 percent. They also take care of our office cleaning, and only use cleaning products that won't harm the environment (or us!).
All our toilet paper, tissues and paper towels are now supplied by Who Gives A Crap, not only because their products only use forest-friendly materials, but also because they donate 50 percent of profits to help build toilets and improve sanitation in the developing world.
And all our corporate travel is now offset by purchasing carbon credits from CarbonSocial.
It's all part of our commitment to be completely carbon-neutral by 2018. We're not there yet, but we're definitely making progress.
We're proud to be a founding partner of the Victorian Government's TAKE2 initiative. Take the pledge to take action on climate action today.
Find out more about World Environment Day