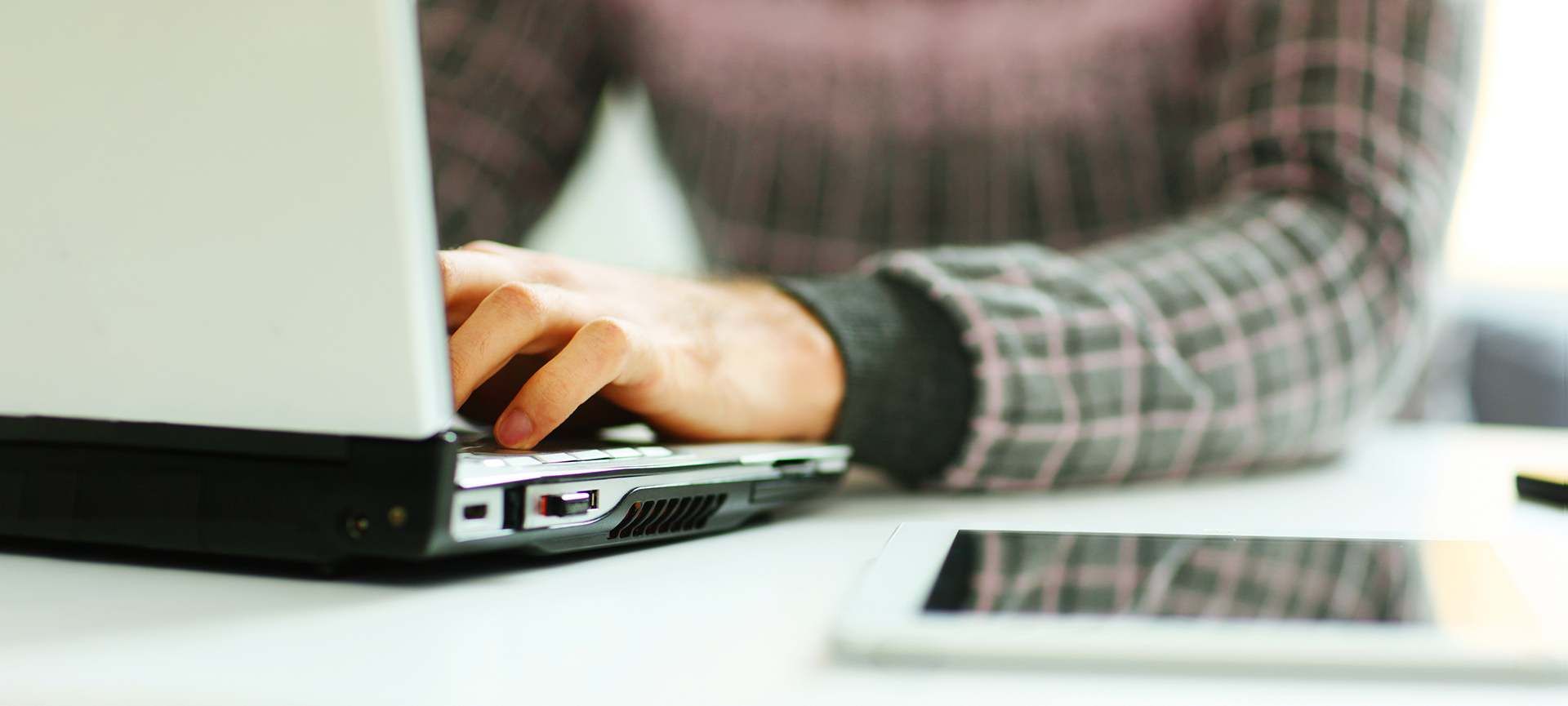 Our free IT resources get a makeover
Last week we launched a brand new version of Improve IT, our website of free resources for not-for-profits who want to make the most out of technology.
It's now easier than ever for organisations to find the IT help and information they need using the website's extensive resources.
Developed in partnership with ACOSS, the new website features a number of exciting improvements, including a fresh new look and feel, better functionality and updated and refined content.
It's now easier than ever for organisations to find the IT help they need.
To help users navigate the site, all our resources are now sorted into six categories and tagged as either Basic, Intermediate or Advanced. The six categories are:
IT management – IT planning, strategy development and governance.
Technology – PCs, infrastructure, servers, hardware, software and email.
Information systems – client information, service delivery, donors and members.
Online presence – websites, social media, search engines and online communications.
Staff skills – digital literacy, productivity tools and professional development.
Security and risk management – securing your information and disaster recovery.
The website also features a new Digital Capability Quiz, which can help identify an organisation's IT strengths and areas for improvement. After taking the quiz, users can then be shown the articles that most suit their needs.
Also recently launched is Improve IT for GPs, a site specifically designed to help doctors use technology better in their general practices.
This new website is a collaboration between Infoxchange and South Eastern Melbourne Primary Health Network (SEMPHN).
The online resource provides information at various skill levels that will help doctors and general practice staff to understand the cloud, build IT skills, improve their online presence and much more.
Check out the new Improve IT website