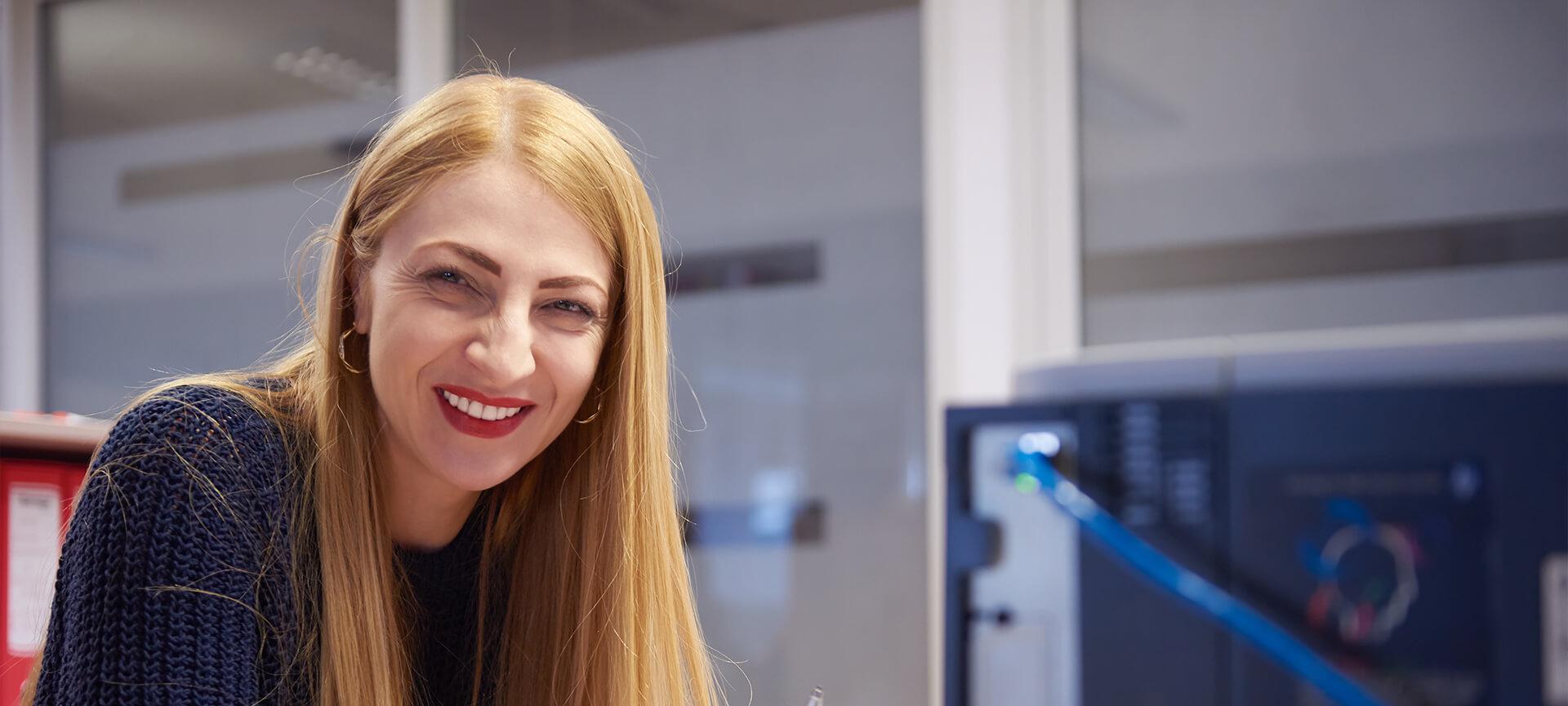 How to boost your not-for-profit's productivity
Over the next few weeks, we'll be publishing a series of posts on IT tips and advice to support your not-for-profit's business goals. With years of experience advising thousands of organisations — and being a not-for-profit ourselves — you could say we're like the Brian Cox of IT, sharing practical and achievable ways to improve your organisation. Ready? Let's go. 
If doing more with less is the new normal, how can we reduce costs and save time without sacrificing the quality of our services?
Every day we see this pressure growing among not-for-profits. Using technology effectively is one way that we are able to alleviate this pressure and shift our focus back on to  achieving our vision.
If you're unsure of which tools would work best to improve your organisation, we can guide you through the options for a discounted price with our current CIO Plus offer.
Here are our top tips to improve productivity:
Information is power
In some organisations, paper and pen is still a common method of recording client information. This involves the lengthy process of manually entering records and travelling back to the office to sort through the filing cabinet to check client information. 
An affordable and accessible online client management system can ensure all staff have access to client information at their fingertips and deliver a responsive and high quality service.
Cloud is key
Investing significant time, effort and capital costs in servers and local IT infrastructure no longer has to be an issue, as most good systems are now cloud-based. While there is a small monthly fee per user, many offer not-for-profit discounts. Some, like Office 365, are even free.
Put the costs and effort of maintaining servers, changing back up tapes, upgrading hardware and installing software in the hands of the cloud, while you get back to fighting the good cause.
You can practically work with your team on the moon.
Streamline and save
Automate manual processes like timesheets, client attendance tracking and reporting by introducing online forms, automatic systems, tablet devices and mobile apps.
This will enable staff to input data directly and save time without having to transport timesheets, enter data manually and await approvals. 
Collaborating made easy
Working from a different office, state or country is no longer a restriction when it comes to collaborating with colleagues and clients.
With a range of online tools now available, like intranet, Skype for Business video conferencing and document management systems such as SharePoint, you can practically work with your team on the moon (don't hold us to this, just yet).
These tools allow staff to work on documents at the same time and share boundless information, regardless of location or device.
We're here to help
These are just a few examples of how Infoxchange has been helping organisations to leverage technology and improve productivity.
We provide practical advice on cost-effective infrastructure, cloud services and document sharing options, and provide day-to-day helpdesk, remote and onsite IT support services.
Enquire now to receive one month of free IT strategic advice, when you sign up to Infoxchange CIO Plus as an ongoing partner. Terms & Conditions apply.
Read more about Infoxchange CIO Plus.