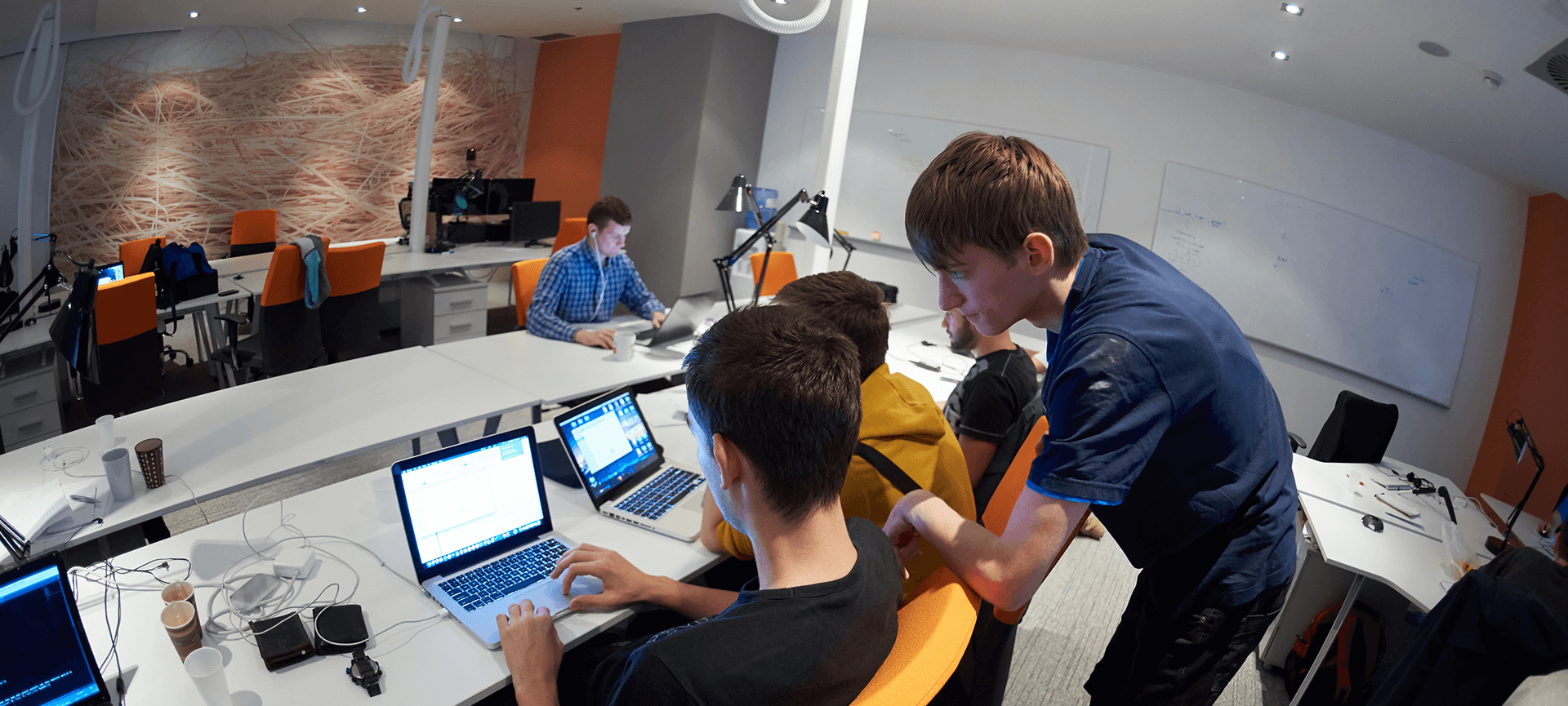 Are you keeping up with technology?
See how you measure up with the 2018 Global NGO Online Technology Report
If you're wondering how your not-for-profit compares when it comes to using technology, there's now an easy way to see how you stack up against the rest of the country – and the world.
Public Interest Registry and Nonprofit Tech for Good have just released the results of the 2018 Global NGO Technology Report. The report analyses how not-for-profits around the world use web, email and mobile technology, online fundraising tools and social media, as well as manage their data and security.
This latest report shows not-for-profits in Australia and New Zealand are getting increasingly better at adopting online technology as part of their operations, with the percentages of organisations who have a website and who accept online donations both increasing from the previous year.
The report also shows that Australia and New Zealand are ahead of the global average in several areas, including 67 percent using email to send updates and fundraising appeals to supporters (ahead of the global average of 63 percent).
So, how do you compare? Check out the report's key findings from Australia and New Zealand:
And if this has got you thinking about how you could use technology better, we have a range of products and services that can help. From data management to moving your organisation onto the cloud, we can work with you to ensure you don't get left behind in today's digital world.
If you're interested in finding out how we can help, please get in touch.