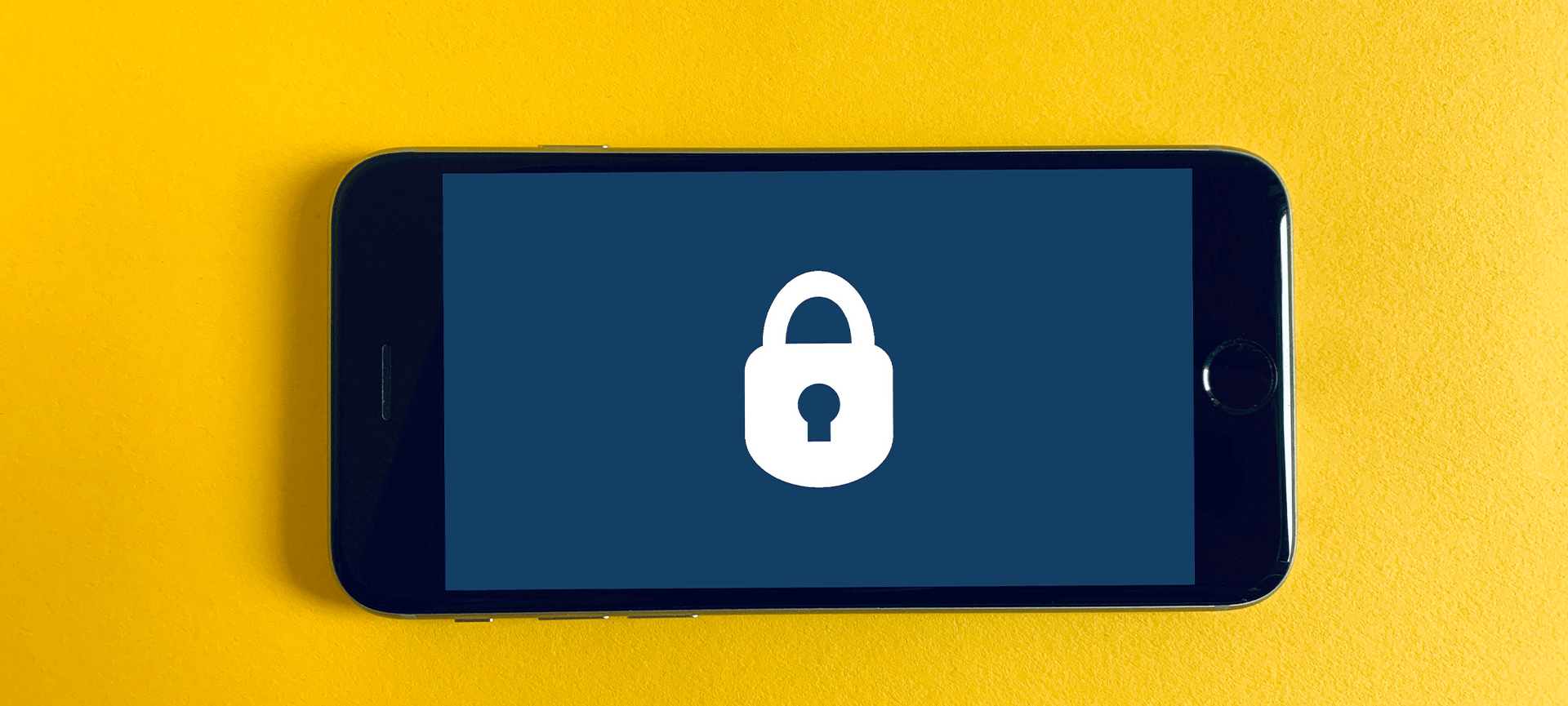 Make privacy a priority this Privacy Awareness Week
The theme of this year's Privacy Awareness Week (PAW) is "Make privacy a priority", so we're encouraging you to think about how you can keep your personal information safe online.
PAW 2021 runs from 3 – 9 May and aims to give individuals and organisations useful tips to help keep personal information safe online, whether we're browsing the web, staying connected with loved ones or working from home. We take data privacy at the Infoxchange Group seriously, which is why we are a Privacy Awareness Week 2021 supporter. To raise awareness of privacy in the workplace and at home, we have put together a list of key things to consider.
At work
When you commence a project that involves the handling of personal information, you can uphold privacy practices by asking key questions on the information lifecycle. It is good practice to conduct a Privacy Impact Assessment for a project, as this allows for the management of possible privacy impacts. An outline of the key questions to consider at the start of a project are:
Collection:
Are you collecting the minimum information that we need to service the needs of the project?
Are you collecting the information in the correct manner with the correct notifications provided?
Storage and sharing:
Do you know where this information will be stored?
How will it be protected when it is stored and used?
Will third parties have access to this information? If so, how are they protecting it?
Would you know who accesses this information?
Retention:
Do you know how long we must retain this information?
Disposal:
Do you know how you will dispose of this information when it is no longer required?
Are there time thresholds involved that you must consider?
Do you account for information held by third parties?
At home
As shown below, the majority of Australians (59%) have experienced problems with the handling of their personal information in the past 12 months.

Source: Office of the Australian Information Commissioner, Privacy Awareness Week 2021
These statistics indicate that we can all do more to keep our personal information safe and protect the privacy of our families.For example, it is important to understand how your information will be used, use multi-factor authentication and strong passwords, and update privacy settings on your web browser.
Your children need as much support online as they do offline. The Office of the Australian Information Commissioner (OAIC) resource for parents and carers  contains information and useful tips that will help you and your children protect their privacy online.
Visit the website of the Office of the Australian Information Commissioner for more tips on privacy practices to follow at home and at work.
Also check out the privacy challenge to know if you have what it takes to keep your data safe.
To learn about how we at the Infoxchange Group handle personal information, please refer to our privacy policy.