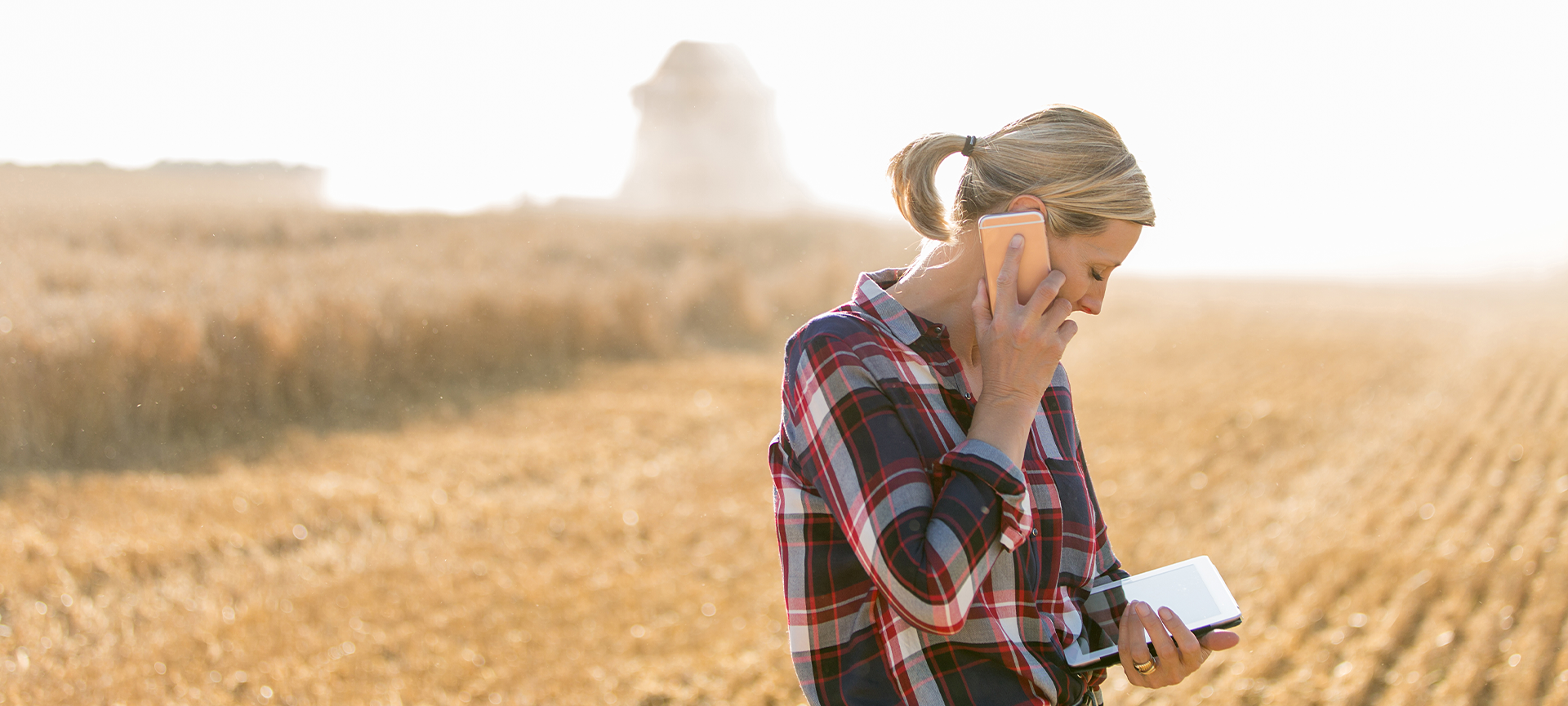 New connecting communities report to improve digital inclusion in disaster-prone communities
The new "Connecting communities: Improving Digital Inclusion in Disaster-Prone Communities" report explores a solution to improve digital inclusion in disaster-prone communities. Connecting communities is a shared value partnership between the Australian Red Cross, Great Southern Bank and Infoxchange.
Motivated by the bushfires that ravaged much of Australia in 2019/20, the partnership recognised people with low levels of digital inclusion are often worse-off in disasters, and set about to understand how we can better support people living in disaster-prone areas to improve their digital confidence and capability.
Using a human-centred design research approach involving over 130 people across Victoria, New South Wales and Queensland, the report identifies innovative solutions to help build community resilience and shares the stories of community members in disaster-prone areas.
---
Getting involved
We hope this vital research is a starting point for further collaborations to build community resilience while improving digital inclusion and disaster preparedness. We're actively seeking funding partners to help us scale the impact of this work and community partners to collaborate on this opportunity to support their community.
To learn more please contact Anna Morgan, Social Innovation Lead at Infoxchange at [email protected]