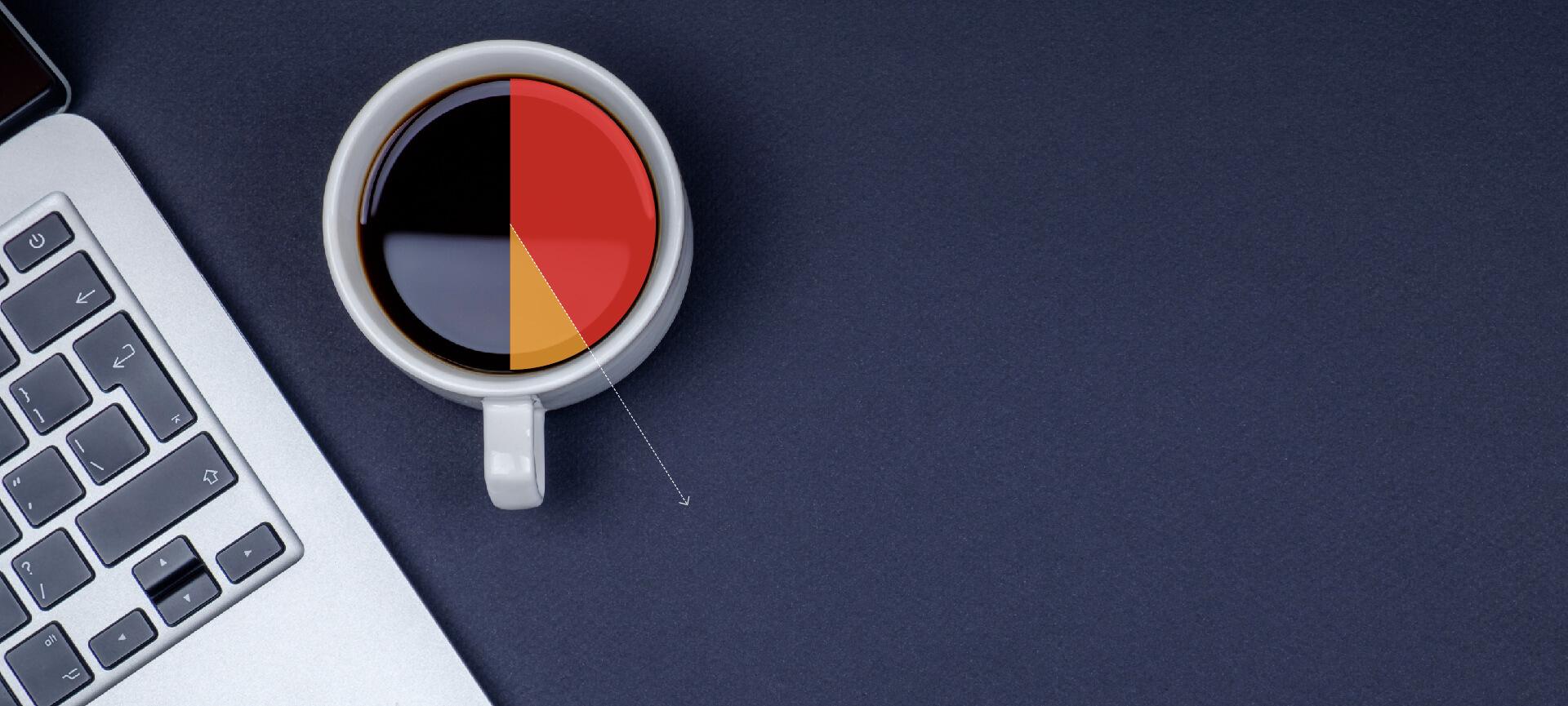 Digital Technology in the Not-for-Profit Sector
How does your not-for-profit compare?
Our annual survey is back for 2020, and there couldn't be a more important time to check in on how our sector is doing with tech.
The COVID-19 pandemic has presented unprecedented challenges for all of us – and one of the biggest lessons learnt has been how important it is to have good, reliable technology so that we can all keep supporting our communities and making the biggest impact possible.
This survey aims to better understand how not-for-profit organisations across Australia and New Zealand are using technology, so that we can recognise the areas of growth and where improvement is needed.
Now in its fifth year, the survey provides a comprehensive view of technology use across the sector including information systems, staff capability, online presence and emerging technologies.
Find out more below, or get started now:
Why take the survey
Your input will help us all better understand how our sector is using technology, especially in light of the challenges that COVID-19 has brought this year. We'll be able to see what the sector is doing well and what we should be working to improve.
You'll also be able to benchmark your organisation against other not-for-profits to ensure you're using technology in the best way possible to achieve your mission.
Your input will help Infoxchange, Connecting Up and TechSoup New Zealand to focus our efforts in  strengthening and improving the ways our sector uses technology.
And of course, you'll go in the draw to win some fabulous prizes – more details below.
Who can take the survey & what you'll need
You can take this survey if you work for a not-for-profit/charitable organisation that operates primarily in Australia and/or New Zealand and you have a good understanding of how your organisation uses technology, including:
the systems and software you use
your online presence
your devices and infrastructure
your total operating budget and how much you spend on technology (informed estimates are fine)
You will also need to know your organisation's total number of employees (full-time equivalent or FTE), as well as the total FTE of IT staff.
Prizes to be won
Australia
Every Australian organisation that completes the survey will go in the running to win a share in the following prizes:
Google Nest Mini (worth $79 AUD)
Google Chromecast Ultra (worth $99 AUD)
Your choice of:

Cloud readiness assessment for your organisation (worth up to $300 AUD)
1 x Connecting Up bootcamp or masterclass pass (worth up to $245 AUD)
10 x Connecting up paid webinar passes (worth up to $300 AUD)
12 months of premium membership to Connecting Up (worth up to $550 AUD)
Ticket to Infoxchange and Connecting Up's 2021 conference (worth up to $560 AUD)
New Zealand
Every New Zealand organisation that completes the survey will go in the running to win a share in the following prizes:
Winners will be notified by email once the full report is released in October 2020. All survey participants will also receive a pre-release copy of the final report.
The survey will take about 20 minutes to complete. Ready? Let's go!
The survey closes Friday 21 August 2020