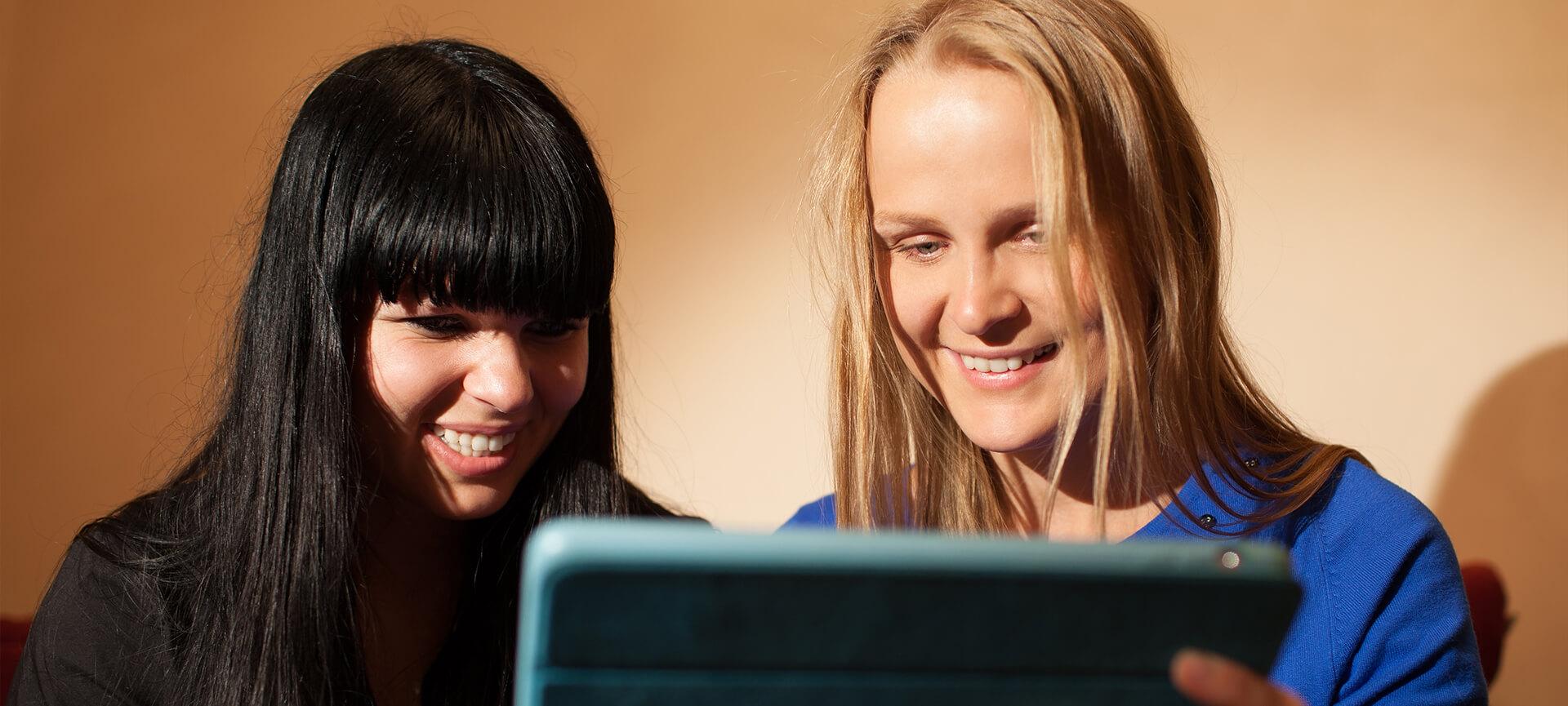 Did you miss out last time? Get your free hour of IT advice now
After so much interest in last year's offer, we're happy to announce that we're again offering all Auckland-based not-for-profit organisations a free hour of strategic IT advice from one of our expert New Zealand-based consultants.
With more than 25 years' experience providing technology for social justice, we are committed to building the IT capacity of the community sector.
We believe no one should be left behind in today's digital world, and that getting our clients the right technology helps them save time and money to focus on what they do best – helping the community.
We help not-for-profits improve their IT capacity by providing services such as IT consulting, managed IT support, Office 365 readiness assessments and Cloud computing.
During your free hour of strategic IT advice we can talk to you about many things, including:
Moving to a cloud system such as Office 365
Finding free resources to help your organisation
Developing an IT plan
Deciding what infrastructure, network and hardware you need
Choosing appropriate systems
To book in your hour of free IT advice call +64 021 843 703 or email our IT services team. To find out more see our full range of IT services.
Offer ends Thursday 13 April 2017. Valid only for Auckland-based not-for-profit organisations.