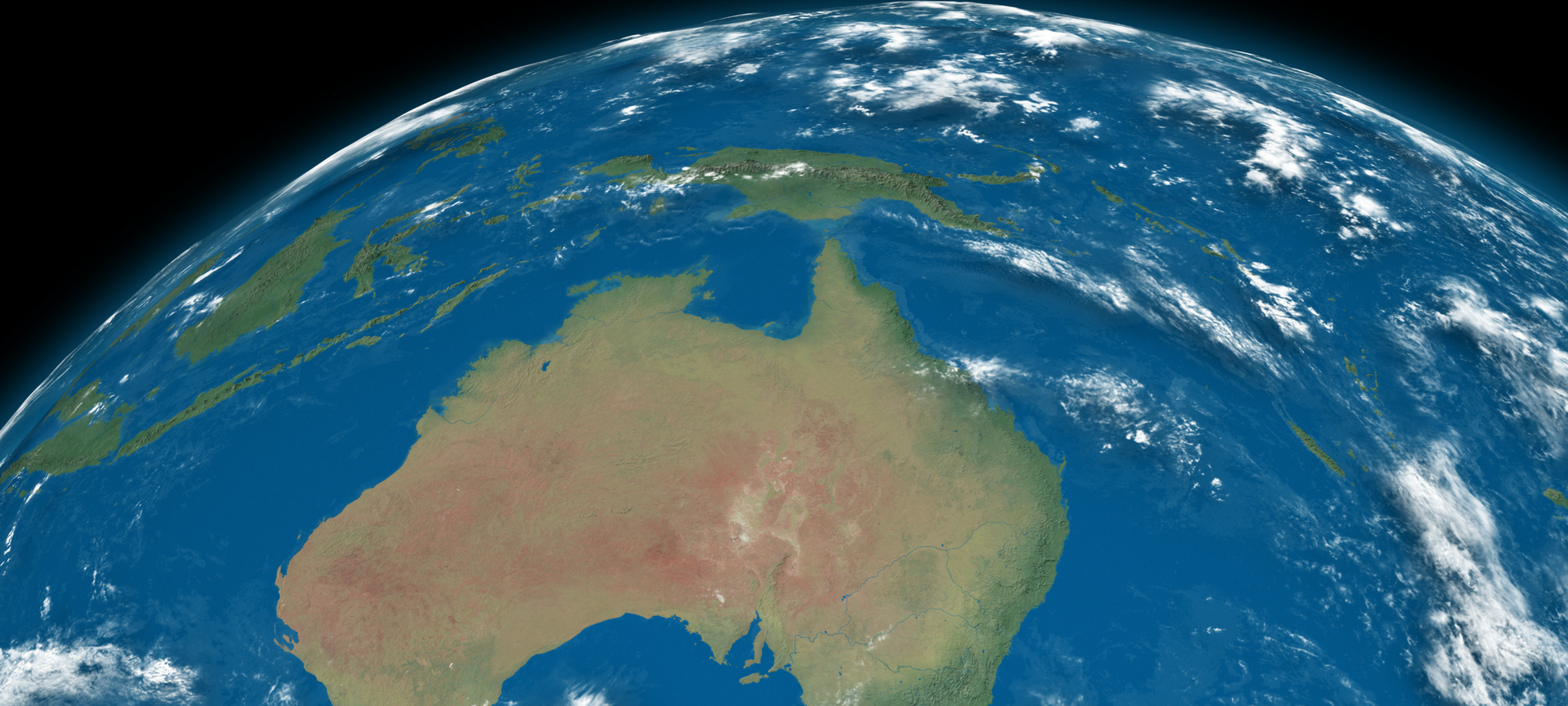 How not-for-profits can do their bit for the environment
This coming Sunday is Earth Day, a chance for us all to join the conversation and take action to help create a greener, more sustainable future for our planet.
So how can you play your part? At Infoxchange, we've been working on some cool initiatives in our mission to become carbon neutral.
If you're wondering how your not-for-profit can help make a difference, here are some of the simple steps we've taken that you can take too:
Save energy
We've reduced our power usage by nearly 20 percent by replacing all our fluorescent office lighting with power-saving LEDs, as well as updating our air conditioning units to more energy-efficient models. And by significantly reducing our power usage, we're also saving money!
Both our Melbourne and Brisbane offices also now use PowerShop to supply our energy, who offset 100 percent of the carbon associated with their customers' electricity usage.
Reduce waste
We use Planet Earth to handle all our rubbish and recycling needs, which has reduced the waste we send to landfill by around 26 percent and also saved us money.
They also take care of our office cleaning and only use cleaning products that won't harm the environment (or us!).
Save the trees
All our toilet paper, tissues and paper towels are all supplied by Who Gives A Crap.
Not only do Who Gives A Crap make their products without trees and only use forest-friendly materials, but they also donate 50 percent of profits to help build toilets and improve sanitation in the developing world.
Greener travel
We offset our corporate travel by purchasing carbon credits from CarbonSocial.
All income from the sale of CarbonSocial credits goes to helping tree farmers in Timor-Leste generate a sustainable income and improve their local environment.
Fight climate change
We're proud to be a founding partner of the Victorian Government's TAKE2 initiative. You too can take the pledge to take action on climate action.
Want to find out more? Have any great tips on what else we could be doing for the environment? We'd love to hear from you.