Technology for social justice
Reducing carbon footprint with the cloud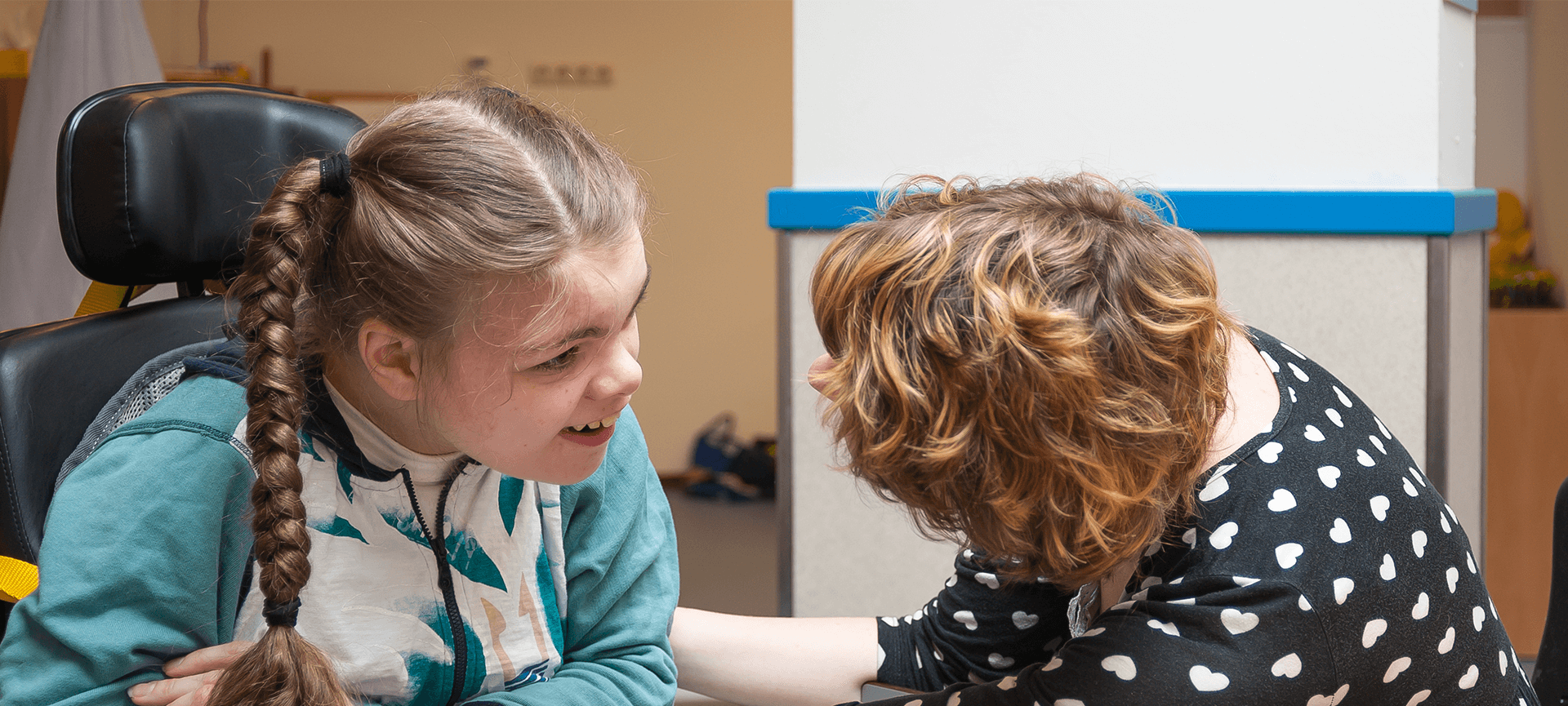 Reducing carbon footprint with the cloud
Community Living Australia
I'd like to know more
" Infoxchange offered a lot of guidance throughout the process that allowed us to gain a better perspective as an organisation. "
The challenge
Community Living Australia (CLA) has a diverse reach across South Australia and was faced with many challenges when attempting to collaborate across offices and regions.
Staff were often required to travel long distances for face-to-face meetings, which had an increased impact on both the environment and costs.
With the introduction of the NDIS there was also a need to upgrade their systems in preparation.
The solution
We helped CLA migrate to Office 365, Microsoft's suite of cloud-based programs and platforms that can be accessed from any location.
One of these platforms is SharePoint, which allows for seamless document sharing across the organisation. Instead of using shared drives that are difficult to access externally, CLA staff can now access all the documents and files they need no matter where they are.
With the introduction of Skype for Business for video conferencing instead of face-to-face meetings, CLA are able to work more efficiently and reduce their carbon footprint at the same time.
Move to the cloud
The client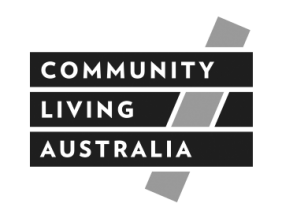 Community Living Australia is a disability service provider providing day services, accommodation services, respite care, in-home support and recreational camps to people with a disability living in South Australia.