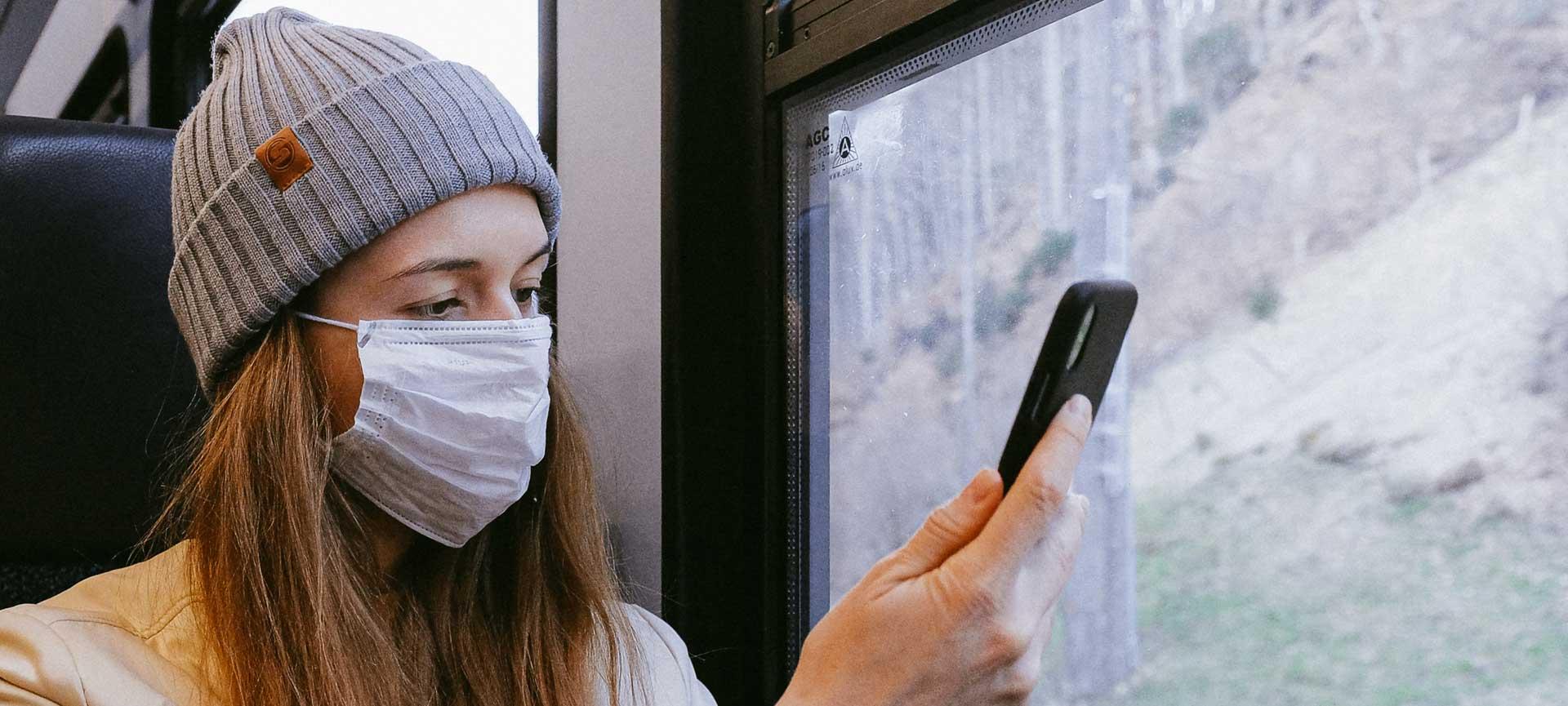 8 ways to keep communities connected during COVID-19
The COVID-19 crisis has made us more dependent than ever before on the digital world. While most of us stay at home, we need digital technology to access important government and health information, as well as for work, education and social connection.
But this rapid move to more online services has highlighted the digital divide between people who have affordable, effective access to digital technology and those who don't.
Here in Australia there are still 2.5 million people who are not online. With reliable sources of free internet such as libraries and neighbourhood houses now closed, a large part of the population are missing out. There are also many vulnerable people who lack the digital skills and confidence to fully participate online – in particular those who are older, have a disability, people from non-English speaking backgrounds and Indigenous Australians.
So what can we do to help everyone stay connected during this time? Here are some ideas:
1. Join an online community
People are using social media platforms like Facebook and Nextdoor to connect with their neighbours, ask for or offer help and workshop ideas for helping community members who are not online.
For example, search "coronavirus outreach" on Facebook and you'll find local groups all around the country. Just make sure to look after your privacy and security, and don't give out your home address or other identifying information to people you don't know.
There are other great online initiatives to help vulnerable groups stay connected, like these daily virtual happy hours for blind and vision impaired people run by Blind Citizens Australia.

This postcard has been circulated widely on social media networks
2. Check your data, and find out how your phone and internet provider can help
Whether you're using mobile data or you have a home connection, you're probably using more data now than you normally would. Make sure you check your data usage regularly so you don't get hit with additional fees.
Many telcos have introduced measures to ensure that their customers can stay connected while isolated at home. That might include providing extra data, unlimited calls, free-rating official health websites, and waiving cancellation and late payment fees. Contact your provider to find out how they can support you.
3. Donate your devices
Do you have an old smartphone, tablet or laptop gathering dust in your house? If they're in decent working order, there's probably someone in your neighbourhood who could make use of them. You could offer them through an online community, letterbox drop or check with local community groups to see if they'd like them.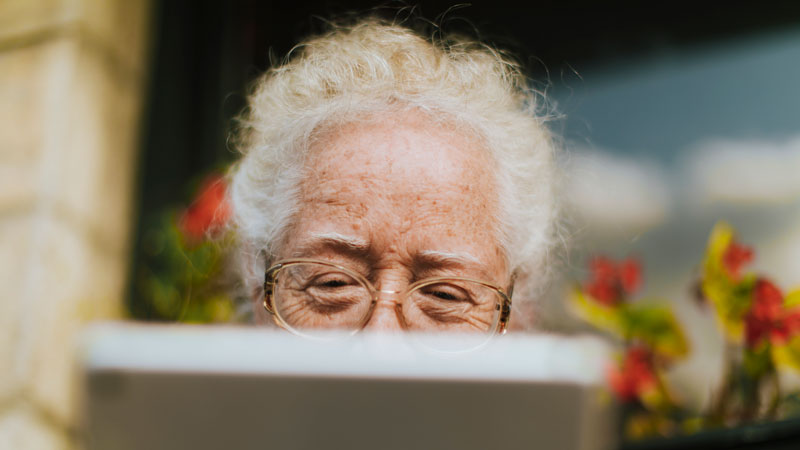 4. Look after your mental health
Many of us will be feeling anxiety or distress about COVID-19 and living in isolation can be really tough. It's so important to look after our mental health at this time.
You don't need to be online to connect to mental health support, with plenty of national helplines available – have a look at this list. Funded by the Australian Government, Beyond Blue is also extending their existing mental health services to include a dedicated COVID-19 mental health support service online and over the phone.
5. Connect with your neighbourhood house
While their doors may be closed, neighbourhood houses continue to operate essential services like food deliveries. Some are making regular phone calls to more vulnerable community members and have set up buddy systems to help people stay connected to each other over the phone.
Neighbourhood houses are getting creative with their online content too, with many using online platforms to run virtual book clubs, craft clubs and exercise groups. Call your local neighbourhood house or check out their social media sites to see what they're up to. You can visit the Australian Neighbourhood Houses & Centres Association website to find your nearest neighbourhood house.
6. Connect to support services
While some services may have altered or suspended the support they provide, there are plenty still operating and offering new types of support. We're constantly updating our community service directories like Ask Izzy and SAcommunity as we become aware of changing information.
If you're a service provider and need to update your information on Ask Izzy or SAcommunity, please get in touch with our database team.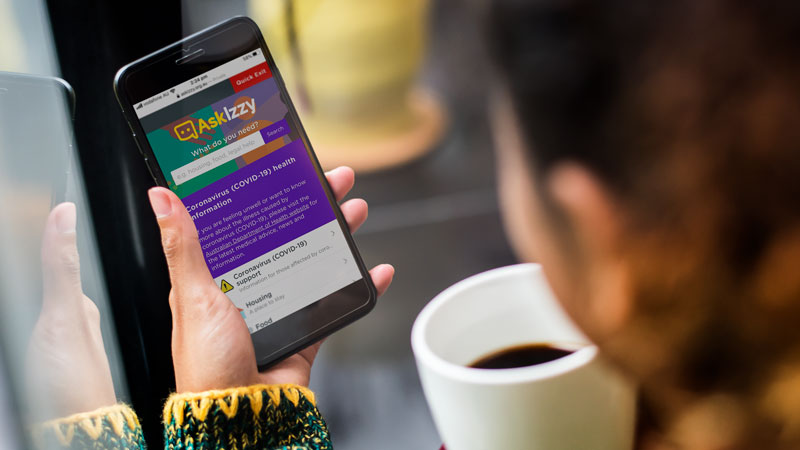 7. Learn online
For those of us with a decent internet connection, a quick internet search will show you there's no shortage of free and low-cost online learning opportunities.
If you want to learn some new digital skills for work, Connecting Up have a new online learning platform with hundreds of course topics to help you get the most out of technology. And Digital Springboard, our digital skills learning program with Google, is currently revamping some of its programming to bring courses online. Keep your eye on the Digital Springboard website to find online courses in the future.
8. Stay safe online
People with low digital ability are particularly vulnerable to the rapidly growing number of online and SMS scams relating to COVID-19. The eSafety Commissioner has some great information about staying safe online and avoiding scams during COVID-19.
Stay safe, and stay connected!
Looking for more tips to get you through COVID-19? Check out our other recent posts: