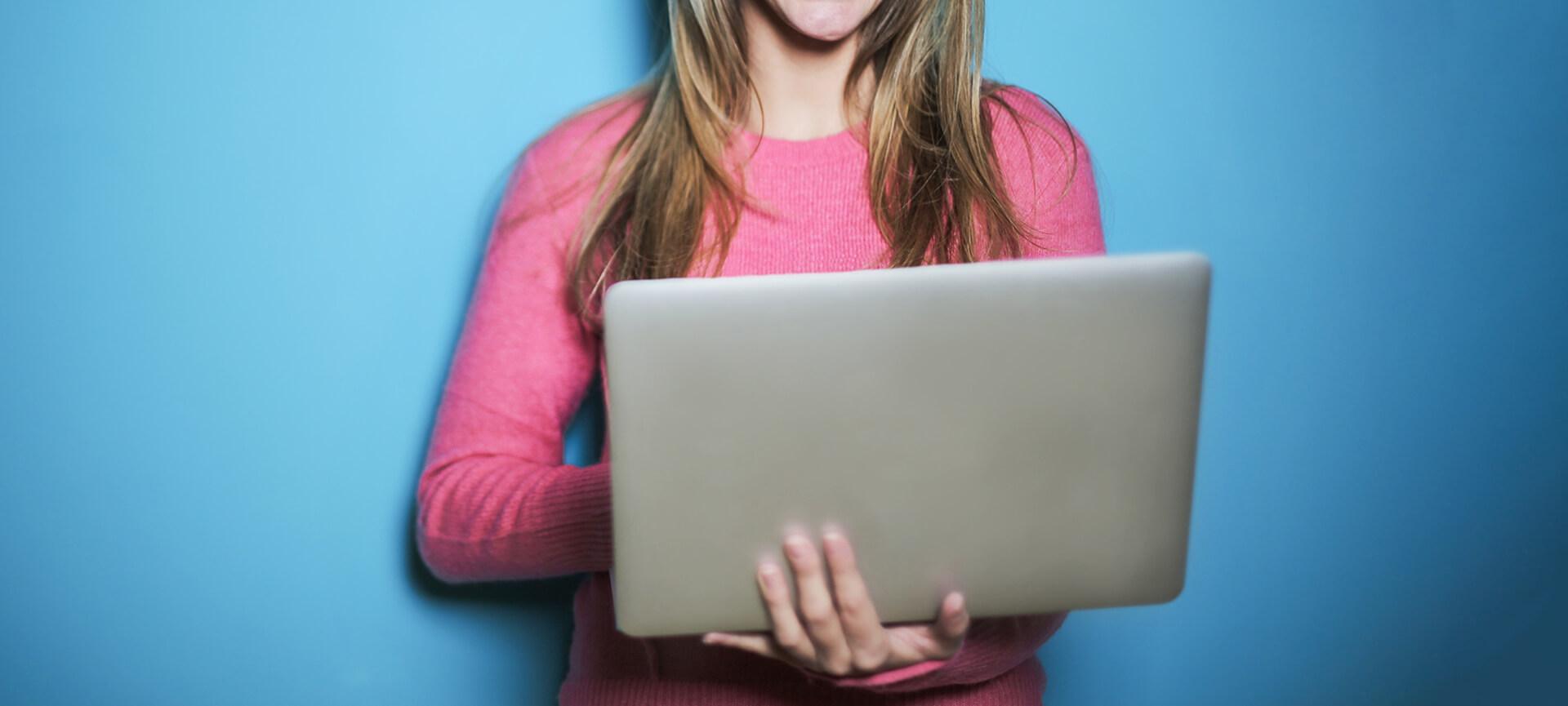 National report finds not-for-profits unprepared for the tech challenges of COVID-19
The Infoxchange Group have released their annual Digital Technology in the Not-for-Profit Sector report for 2020, providing a comprehensive look at not-for-profit technology use across Australia and New Zealand.
The report found that while 97% of the not-for-profit sector has experienced disruption to their services during the COVID-19 pandemic, only 30% of organisations that required staff to work from home had the technology needed to make the transition.
As a result, the report found that many not-for-profits have had to reassess the way they use technology in recent months, with collaboration tools including video conferencing and staff digital capability becoming much bigger priorities since the COVID-19 outbreak.
Now in its fifth year, the report surveyed 490 not-for-profit organisations across Australia and New Zealand on topics such as adapting to COVID-19, online presence, information security, infrastructure, staff capability and emerging technologies.
Despite the challenges of COVID-19, the report also found many areas of gradual improvement across the sector. These include the fact that 46% of not-for-profits have now moved to the cloud – an increase from 43% last year and 35% the year before.
Infoxchange Group CEO David Spriggs says given the difficulties faced this year, there couldn't be a more important time to look at how technology is helping not-for-profits continue their vital work.
"The COVID-19 pandemic has really emphasised how important it is for not-for-profits to have effective, reliable technology in place so they can keep supporting communities and making the biggest impact possible," David says.
"It has been great to see digital transformation within the sector over the last six months, with many organisations able to fast-track technology changes in days or weeks that would have previously taken months to complete.
"There is now a significant opportunity for organisations to consider ongoing service transformation enabled by digital technology."
The report also found that of the not-for-profits surveyed:
54% are less than satisfied with the way they use technology.
49% of staff are less than confident using technology and information systems.
46% do not have ways of actively monitoring information security and cyber risks.
41% said improving their website is a top priority.
52% are using at least one type of new or emerging technology.
David says that the report's findings are valuable to the whole sector, but especially to the Infoxchange Group in its work helping not-for-profits use technology to adapt to a new COVID normal.
"We are committed to supporting the sector through these difficult times, and we'll be working closely with many not-for-profits in the coming months to ensure technology continues to support and improve the way they serve their communities."
---
To find out more about the results, register for our free webinar in partnership with the Centre for Social Impact on Wednesday 11 November 2020.