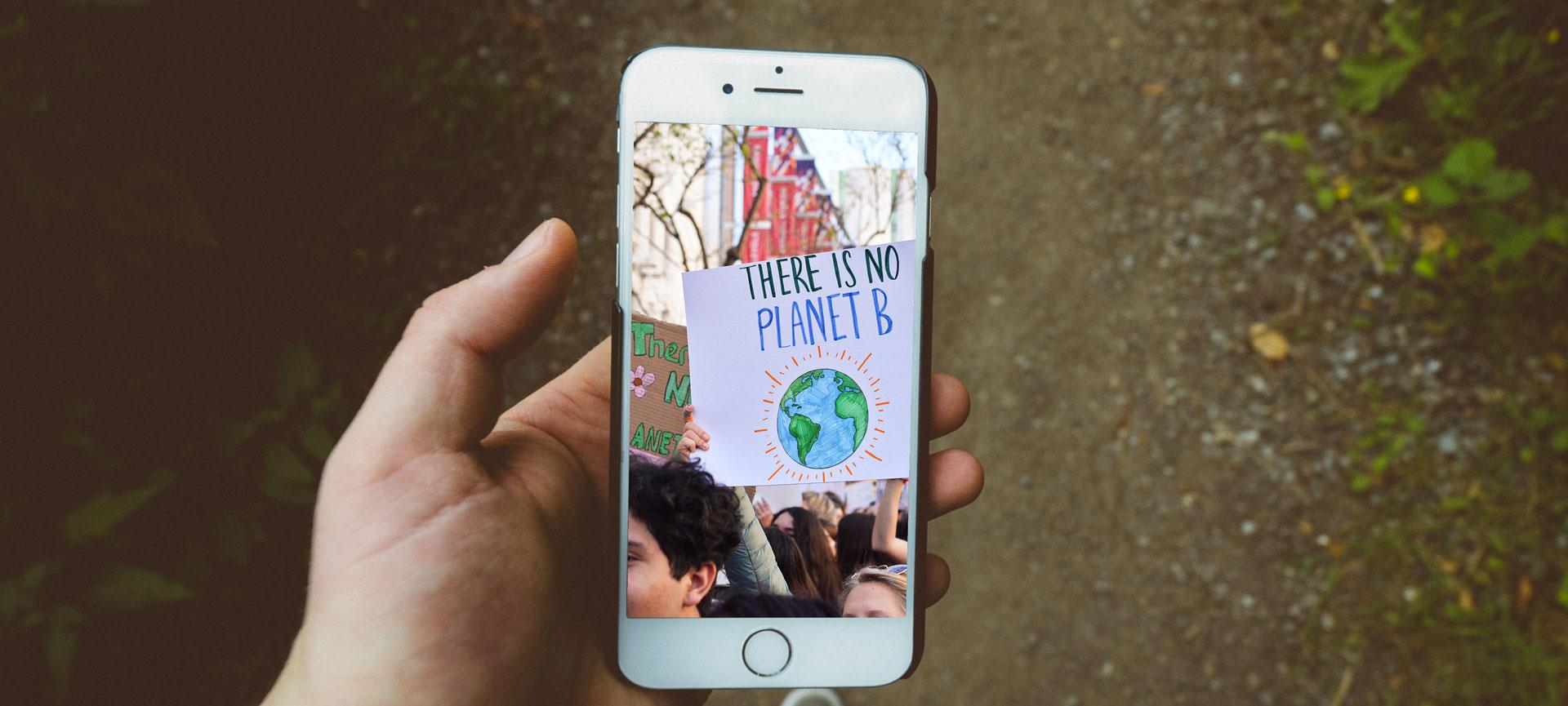 Our top 5 tech tools to help you live more sustainably
For Earth Hour 2021, our "Greener Infoxchange" team share some of their favourite apps and online tools to help us all live more sustainably – whether it's to help reduce our carbon emissions, create less waste or make more ethical and sustainable decisions about what we buy.
Created in Melbourne, One Small Step is a social enterprise that uses technology and behavioural science to make it easy and rewarding for people to successfully adopt greener habits. The One Small Step app uses gamification to let you set your own goals and progress at your own pace on your journey to reducing your environmental impact while learning about the importance of each step.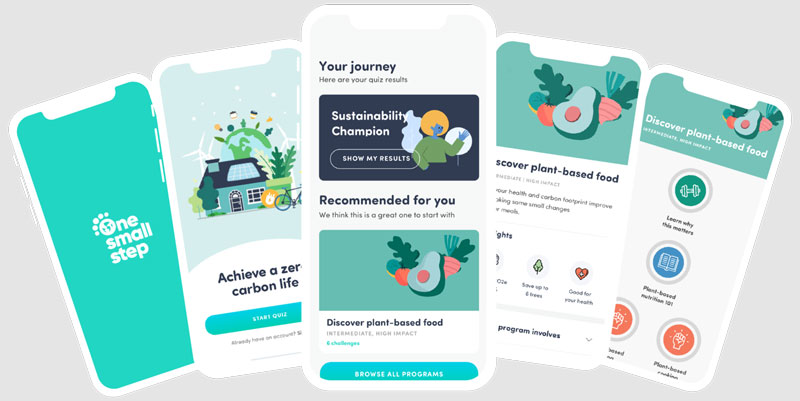 ShareWaste – online network and app
ShareWaste connects people across Australia who want to recycle their kitchen scraps with their neighbours who are already composting, worm-farming or keeping chickens. How it works: you create an online listing to say that you either want to give away food scraps or you'd like to receive them. Your marker will appear on the ShareWaste map. When a donor contacts you via a private ShareWaste message, you can reply to them and arrange a drop-off. It's a great way to divert waste from landfill and get to know your neighbours!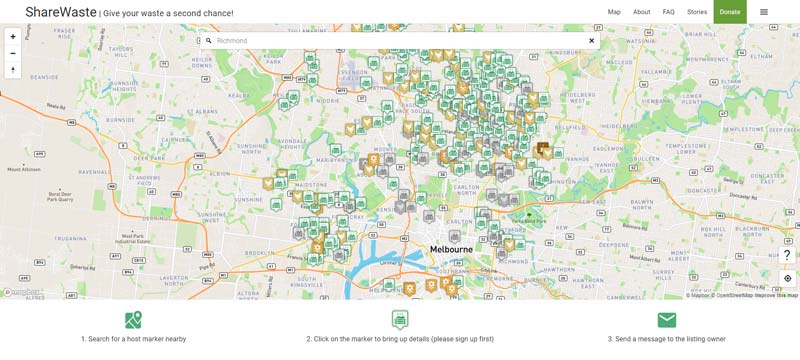 Good on You is a source of sustainability ratings for fashion, helping you make better decisions when you shop. The Good On You brand rating system considers the most important social and environmental issues facing the fashion industry to assess brands' impact on people, the planet and animals.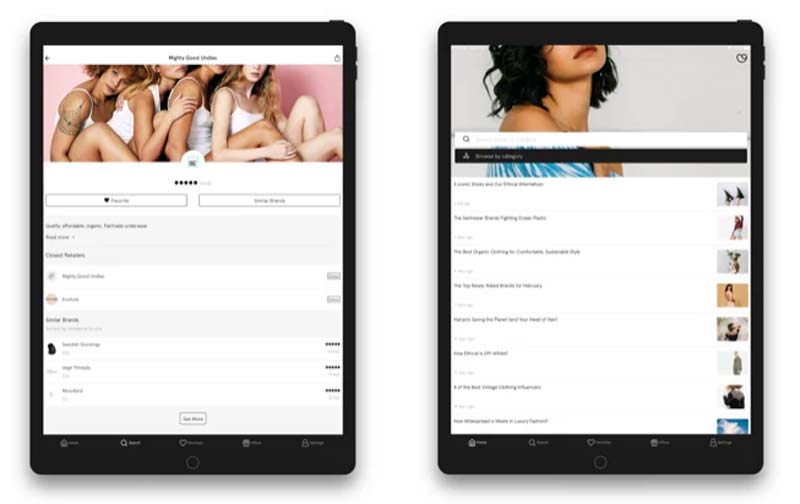 1 Million Women is a global network of women who are passionate about climate action. The 1 Million Women app allows you to join daily actions such as tackling food waste, going plastic-free or reducing your household energy consumption. You can monitor your impact by seeing your carbon savings for each action and see the collective impact of people undergoing the same actions as you. The app is also a fantastic way to connect with groups locally and globally who are passionate about climate action.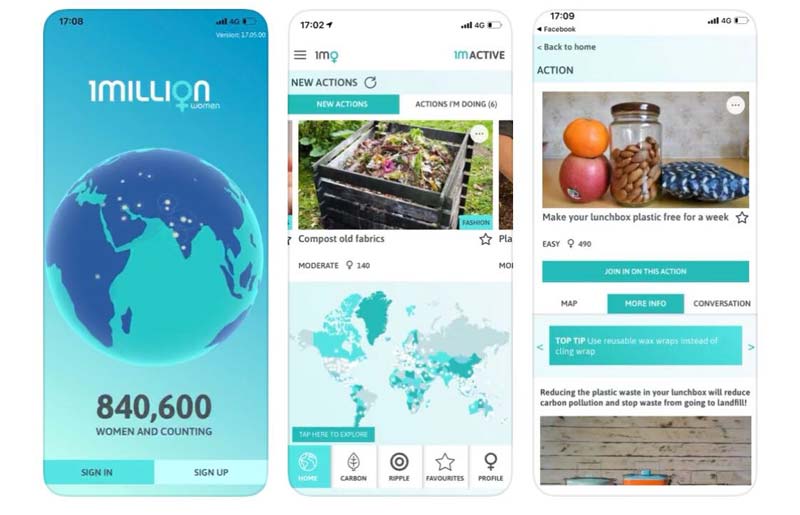 Facebook groups
Facebook is a great place to find information and share tips about sustainable living, give away or swap unwanted goods and surplus garden produce, and connect with your local community. Try searching Facebook for keywords like zero waste, reduce reuse recycle, good karma network and efficient home for starters.
Read our 12 tips for being kind to the planet while you work from home