Technology for social justice
Sector development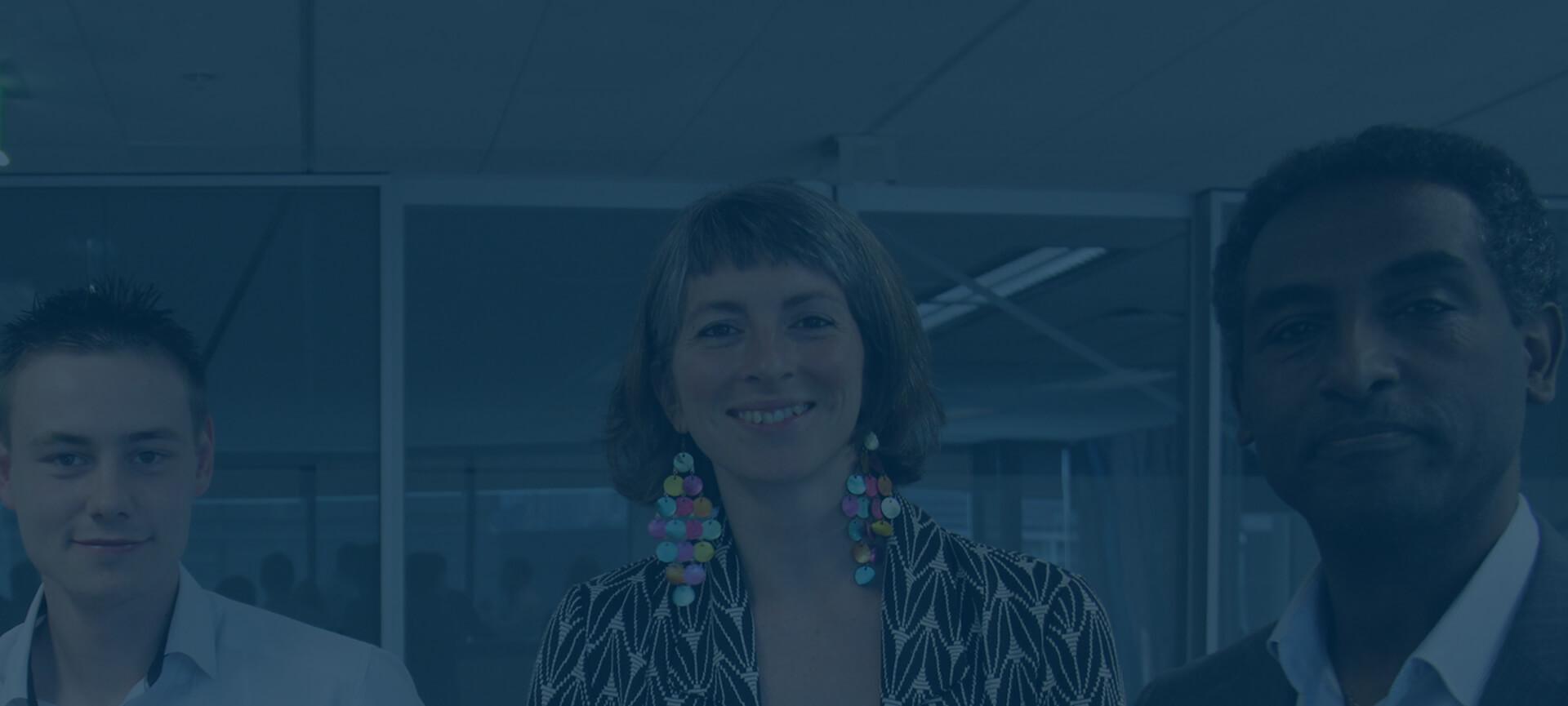 Sector development
Building a resilient community sector through improving its IT

About
We work with government departments, agencies and philanthropic trusts to help the community sector respond to and prepare for new policies, reporting changes and natural disasters. Providing IT advice and resources at no cost to the individual organisation means the sector as a whole becomes more efficient and effective.
Details
Our support means organisations have greater impact in their work, driving better outcomes for their clients through:
planning for future IT needs
making more informed decisions about IT investment
improving operational processes and becoming more efficient
improving ability to collect, evaluate and report on activity and outcomes.
Supporting policy and reporting changes
When policy and reporting requirements change, the community sector as whole often finds it hard to respond quickly and effectively. Often organisations don't know how IT can support these changes, what systems they need and who to turn to for help.
We provide advice – in the form of workshops, webinars and online resources – that can respond to specific policy changes.
We're working with Australia's National Disability Service to get providers ready for the National Disability Insurance Scheme. We're explaining what IT systems they need, the case management implications and relevant marketing tools that will help them.
Responding to or preparing for natural disasters
When a natural disaster hits, whether that is a bushfire, earthquake or flood, community services are critical. Often these organisations have out-dated or ill-prepared IT systems, which means they can't deliver their services effectively or they're completely out of action.
In response to the devastating Christchurch earthquakes, we partnering with the Ministry of Social Development, Microsoft to deliver IT plans to over 40 community organisations.
This work helped the sector get back on its feet and gave them the right tools to protect against any future disasters impacting their IT systems. The project soon expanded to the whole of the South Island, reaching almost 80 organisations.
Driving efficiency and effectiveness
We also provide these services more generally, to improve the sector's efficiency and effectiveness when delivering services. This means more resources are going into frontline services and driving better outcomes for people facing disadvantage.