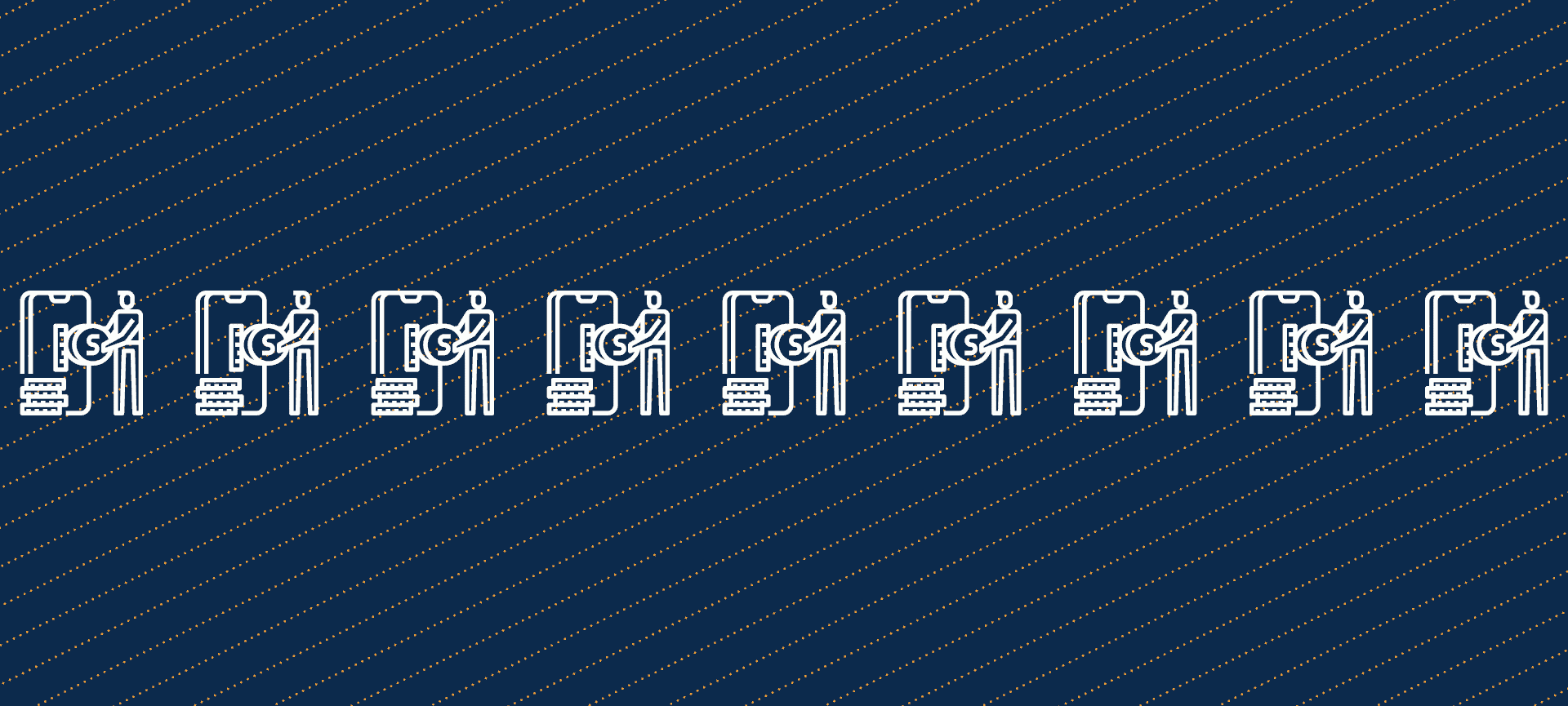 How much do not-for-profits spend on IT?
Understanding where not-for-profits spend their IT budgets and comparing this with the sector can offer valuable insights into whether technology investment should be increased or decreased. 
Our 2020 Digital Technology in the Not-for-Profit Sector research report analysed the sector's use of technology across Australia and New Zealand to recognise areas of growth and where improvement is needed.
Our survey found that on average, not-for-profits spend 6% of their operating expenses on IT, or $3,841 AUD per FTE in Australia and $2,573 NZD per FTE in New Zealand per annum. This is on par with small to medium businesses across the region. However, analysis of these figures show some considerable variance across the sector.
Average spend per FTE in each area for Australia and New Zealand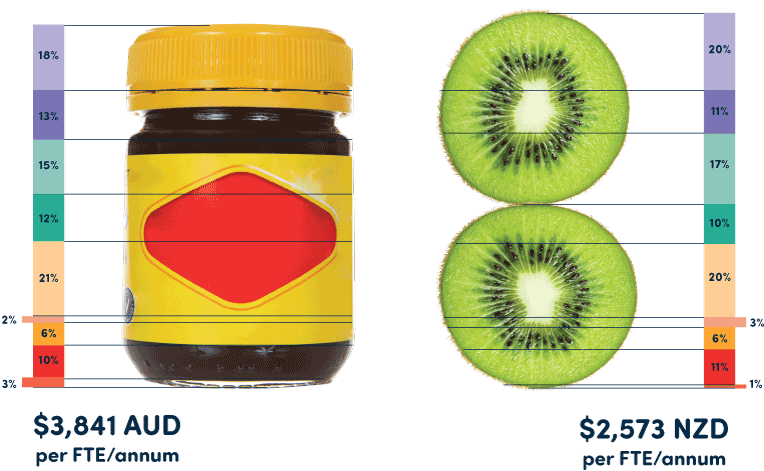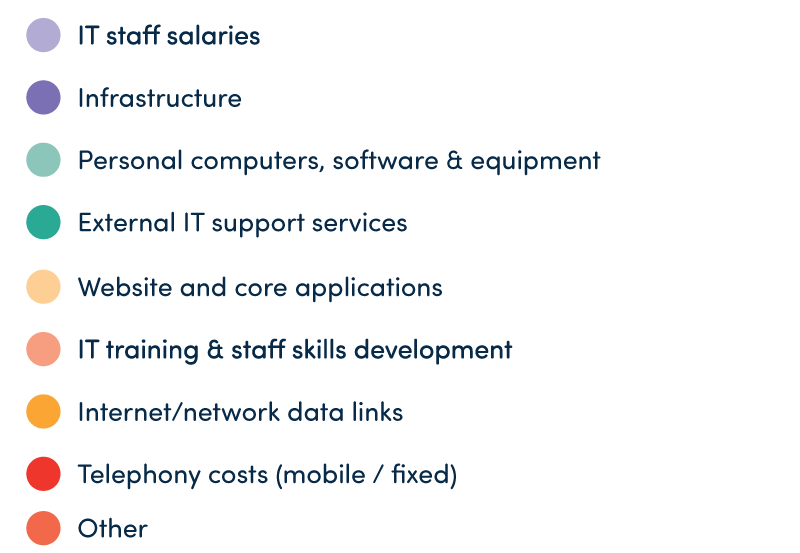 Small not-for-profits invest the least on IT per FTE, spending 20% less than average while very large not-for-profits spend the most. 
The childcare, creative, religious, youth and family service sectors all spend 40-50% less on IT per FTE than the average not-for-profit.
Employment and education/training sectors spend 75% more per FTE on IT than the average not-for-profit.
The disability services sector has significantly increased investment in IT over the past 12 months, and now spend 20% more than average on IT per FTE.
These details are important for not-for-profits to understand when considering how their technology spend compares to others. Technology spend comparisons must consider factors such as organisation size and the services they offer in order to provide valuable insight into where to make technology investments.
Are you making the most efficient use of your IT spend? We can help.
Without the appropriate amount of investment and attention, not-for-profits can soon find themselves falling behind in all things digital – and in turn, missing opportunities to make a big impact.
Luckily, we're here to help. We have decades of experience in helping the Australian and New Zealand not-for-profit sectors improve efficiency and service delivery through better use of technology.
Whether you're a tiny team running on a shoestring budget or a large organisation operating across multiple locations and service areas, we have scalable options to suit your needs. And because we're a not-for-profit, we understand your needs better than anyone.
Some of the things we can help with include:
You can also check out our other blog post - How much you should spend on IT next financial year, and what to spend it on.