Technology for social justice
Ask Izzy Help at Hand Family Violence Project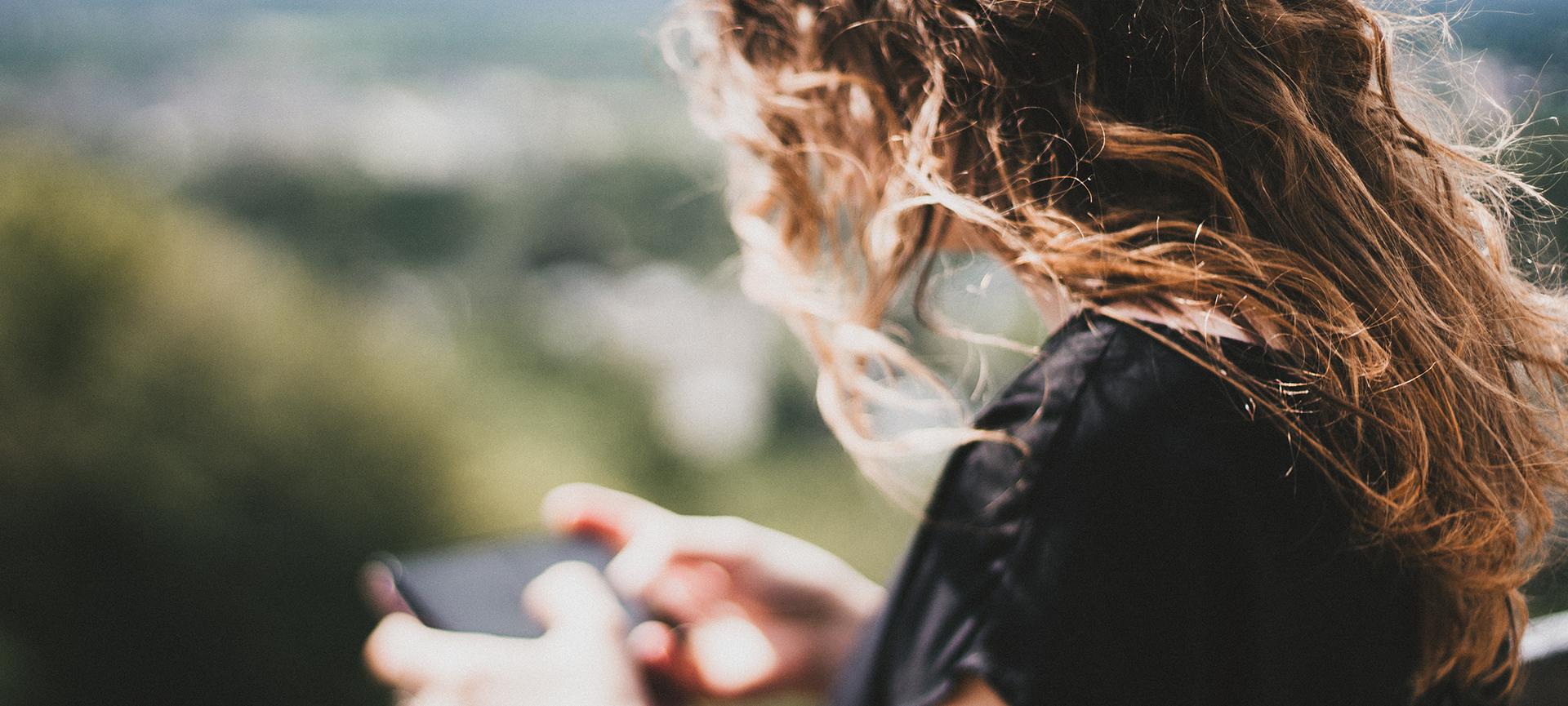 Ask Izzy Help at Hand Family Violence Project
With help from the NAB Foundation, we've made Ask Izzy safer and easier to use for people experiencing family violence.
Our data shows us that people leaving family violence are some of the biggest users of Ask Izzy. That's why we've made Ask Izzy safer and easier to use through a number of enhancements that launched in March 2019.
Designed by the community, for the community, the enhanced Ask Izzy site empowers and connects more people experiencing family violence to find the support they need.
So what's new?
Background to the project:
As part of the Help at Hand project funded by the NAB Foundation, we worked with people with lived experience of domestic and family violence, as well as family violence and women's organisations, to make Ask Izzy safer and easier to use for people experiencing violence.
The project had four key elements: 
Co-design workshops
We undertook co-design research with 40 people across the family violence sector and people with a lived experience of family violence to understand how Ask Izzy can meet their needs.
Research and evidence
We looked at the research and best practice evidence with a focus on:
Technology and online safety
Help-seeking behaviours of people at risk and experiencing family violence
Language that people experiencing violence identify with 
Engaging people in active help-seeking behaviours
Technical updates to Ask Izzy
We updated the Ask Izzy website with important safety features and technical enhancements based on our research, evidence and co-design workshops. 
The enhanced Ask Izzy site includes:
A new domestic and family violence search category
Multiple pathways to family violence services 
Quick exit button to quickly close the site without raising suspicion
Safety screening questions to help people in immediate danger
Emergency state and national numbers
Best practice technology safety tips and warnings for users
What's next for the project?
We're working with communities, organisations and people experiencing violence across Australia to increase their digital literacy and understanding about how to use Ask Izzy.
Can you help us spread the word?
We'd love your help to spread the word about Ask Izzy and empower more people to use the site to find the help they need. Our supporter kit provides some suggestions on how you can do that, as well as some sample social media posts, posters and artwork that you can use.
---
If you or someone you know is experiencing family or domestic violence, or concerned about a relationship, you can call 1800Respect on 1800 737 732, 24 hours a day, 7 days a week and speak with a qualified counsellor.
To keep up-to-date with the latest Ask Izzy stories, projects, events and upcoming launches, sign up to our quarterly e-newsletter and follow us on Facebook.