Technology for social justice
Ask Izzy Help at Hand Family Violence Project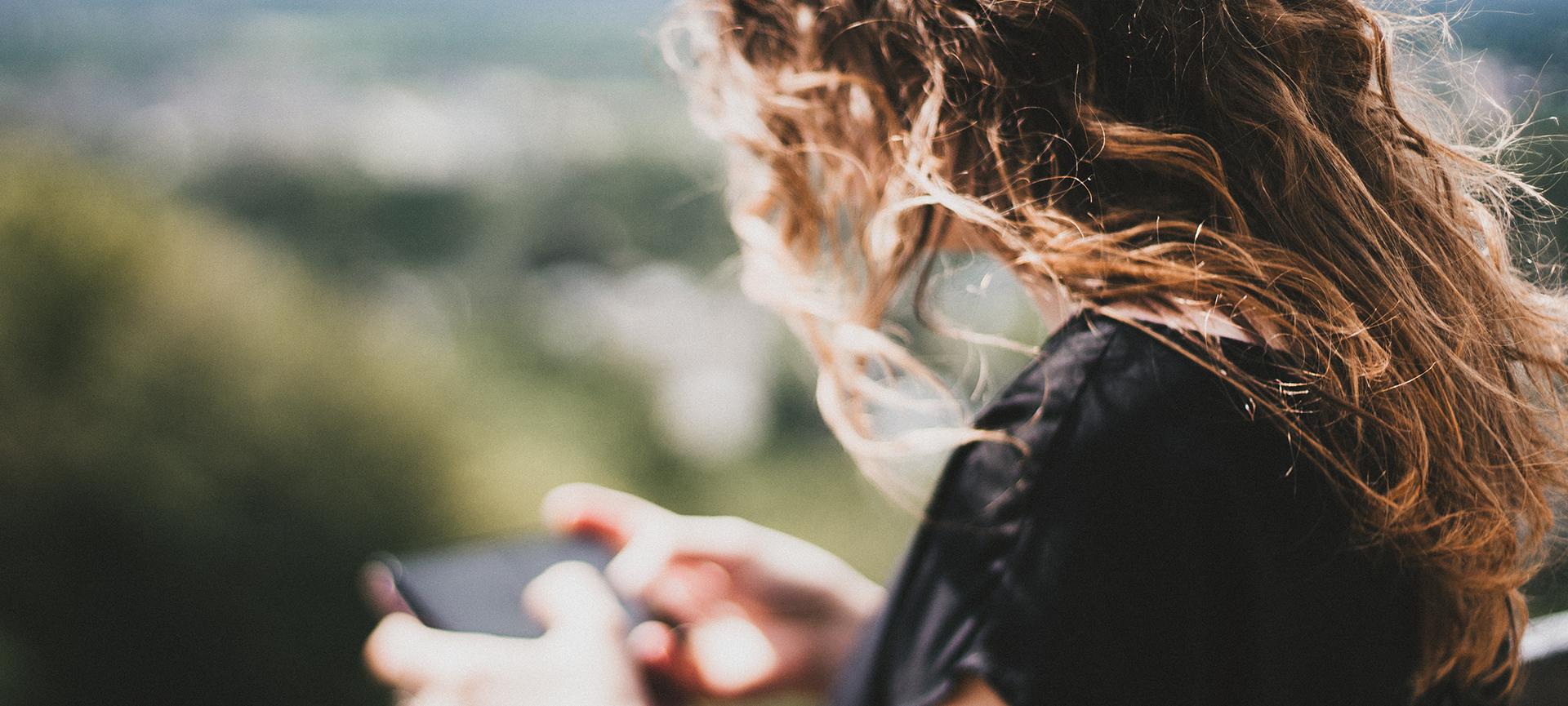 Ask Izzy Help at Hand Family Violence Project
The Ask Izzy Help at Hand project, funded by the NAB Foundation, aims to make Ask Izzy safer and easier to use for people at risk of experiencing domestic violence.
Ask Izzy will help people experiencing violence find the service they need safely, as well as be an invaluable tool for organisations to make referrals. Ask Izzy will also help people who are worried about their behaviour to be able to find the services they need to help them stop using violence.
The Help at Hand updates to the Ask Izzy website will launch in March 2019.
 
Partnerships
Ask Izzy is working alongside people with lived experience of domestic violence, as well as family violence and women's organisations, to ensure Ask Izzy integrates into the current service system and referral pathways. 
Unlike specific family violence websites, Ask Izzy is connecting with people who may not realise that they are experiencing family violence, or where their main priority may be housing or other essential services.
The Ask Izzy Help at Hand project has four key elements: 
Co-design workshops
Undertaking co-design research with 37 people across the family violence sector and victim/survivors of family violence to understand how Ask Izzy can meet their needs.
Research and evidence
Look at the research and best practice evidence with a focus on:
Technology and online safety
Help-seeking behaviours of people at risk and experiencing family violence
Language that people experiencing violence identify with 
Engaging people in active help-seeking behaviours
Technical updates to Ask Izzy
Update Ask Izzy website based on research and evidence, and co-design workshops, to reflect an easy to navigate, clear and safe site. The updated Ask Izzy site will include important safety features such as:
Quick exit button
Safety screening questions to identify people in danger
Emergency state and national numbers
Best practice technology safety tips and warnings for users
Community Engagement and Training
Work with communities, organisations and people experiencing violence to increase their digital literacy and understanding about how to use Ask Izzy will be happening in 2019.
We'd love to hear from you. If your organisation is interested in being involved, or you have clients who may wish to participate, please get in touch.
 
Help is available:
If you or someone you know is experiencing family or domestic violence, or concerned about a relationship, you can call 1800Respect on 1800 737 732, 24 hours a day, 7 days a week and speak with a qualified counsellor.
 
To keep up-to-date with the latest Ask Izzy stories, projects, events and upcoming launches, sign up to our quarterly e-newsletter and follow us on Facebook.