Technology for social justice
Working to reduce youth homelessness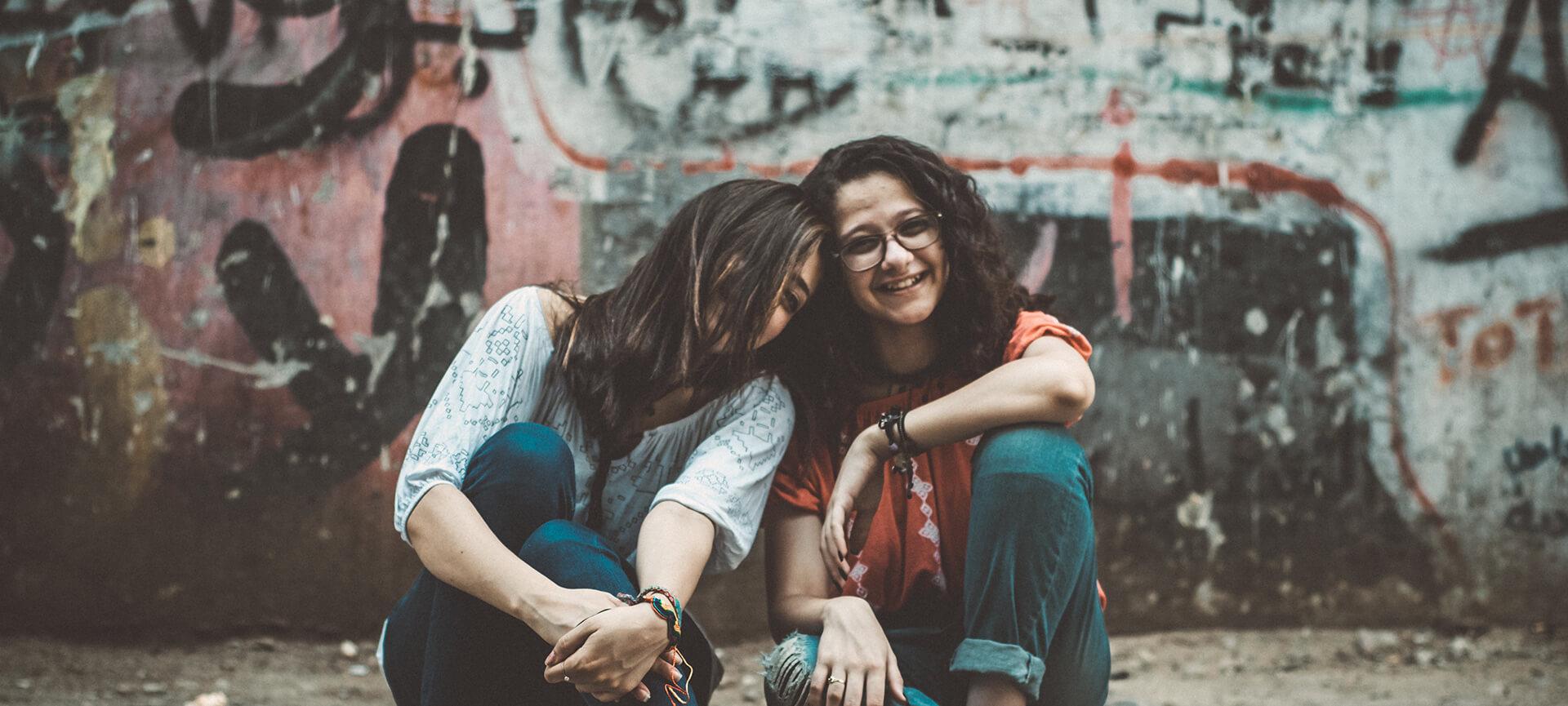 Working to reduce youth homelessness
New South Wales Government
The challenge
Too many of Australia's homeless are young people. Being homeless can interrupt a young person's access to education and training, and have a negative effect on their physical and mental health.
The solution
We worked with the New South Wales Government on the Premier's Youth Initiative, which is piloting a new approach to supporting vulnerable young people leaving out-of-home care.
By using our client and case management system, service providers are able to record the support provided by different staff to each young person and also monitor the achievement of goals as they are helped to transition to independence. 
Our system allows workers to track and monitor the progress of their clients - giving young people the best possible chance to break the cycle of disadvantage. 
The client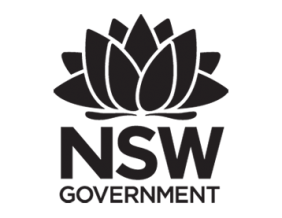 The New South Wales Government's Department of Family and Community Services has a range of objectives, including providing social housing assistance and ensuring the safety of people or families at risk of domestic abuse.