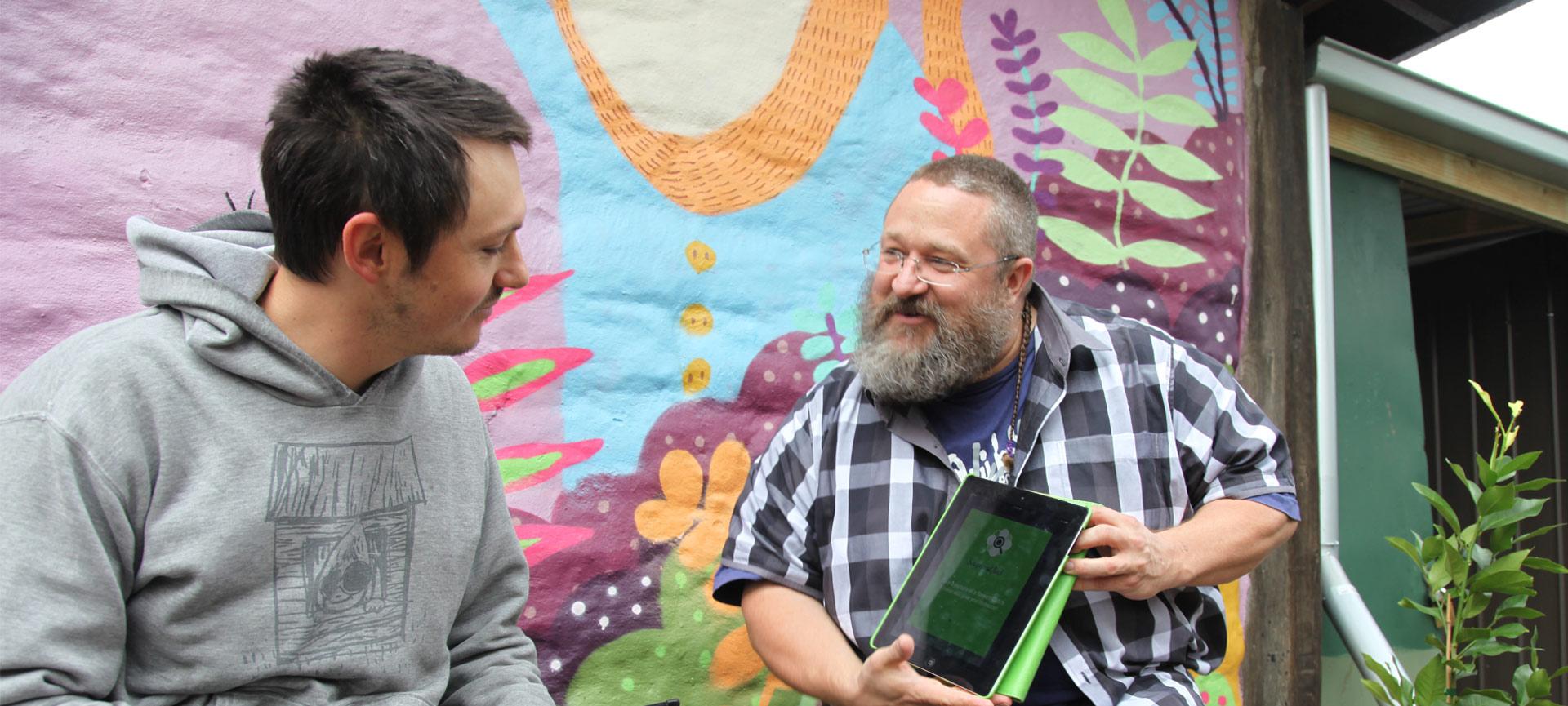 Update on Yarra Reporter
After a successful first week of Yarra Reporter training which included participants attending the Yarra Sustainability Awards in Fitzroy, we are pleased to have moved into the second week of training with a continued sense of enthusiasm.
This week saw reporters complete the next stage of their media training. It was great to see that people were still really keen to participate after the first week of the winter Yarra Reporter program. We even had some new members to come on board to participate.
The reporters worked to improve their writing skills, as well as learning camera and interview technique which saw them venture out onto Brunswick Street to gather their first public interviews. This experience was quite entertaining for all involved as many of us were nervous about approaching members of public for vox pop interviews. They carried themselves in a professional and positive manner, learning that it is not always easy to get a friendly response when carrying out interviews.
A small group of yarraReporters also attended their first public meeting as journalists to cover the Everyday People Everyday Rights forums run by the Victorian Equal Rights Commission. It was very interesting to meet with other members of the community and engage in discussion about human rights and other issues that affect the community.   
We're excited to continue with the next stage of training and hope that everyone will build on the skills they've learned so far.