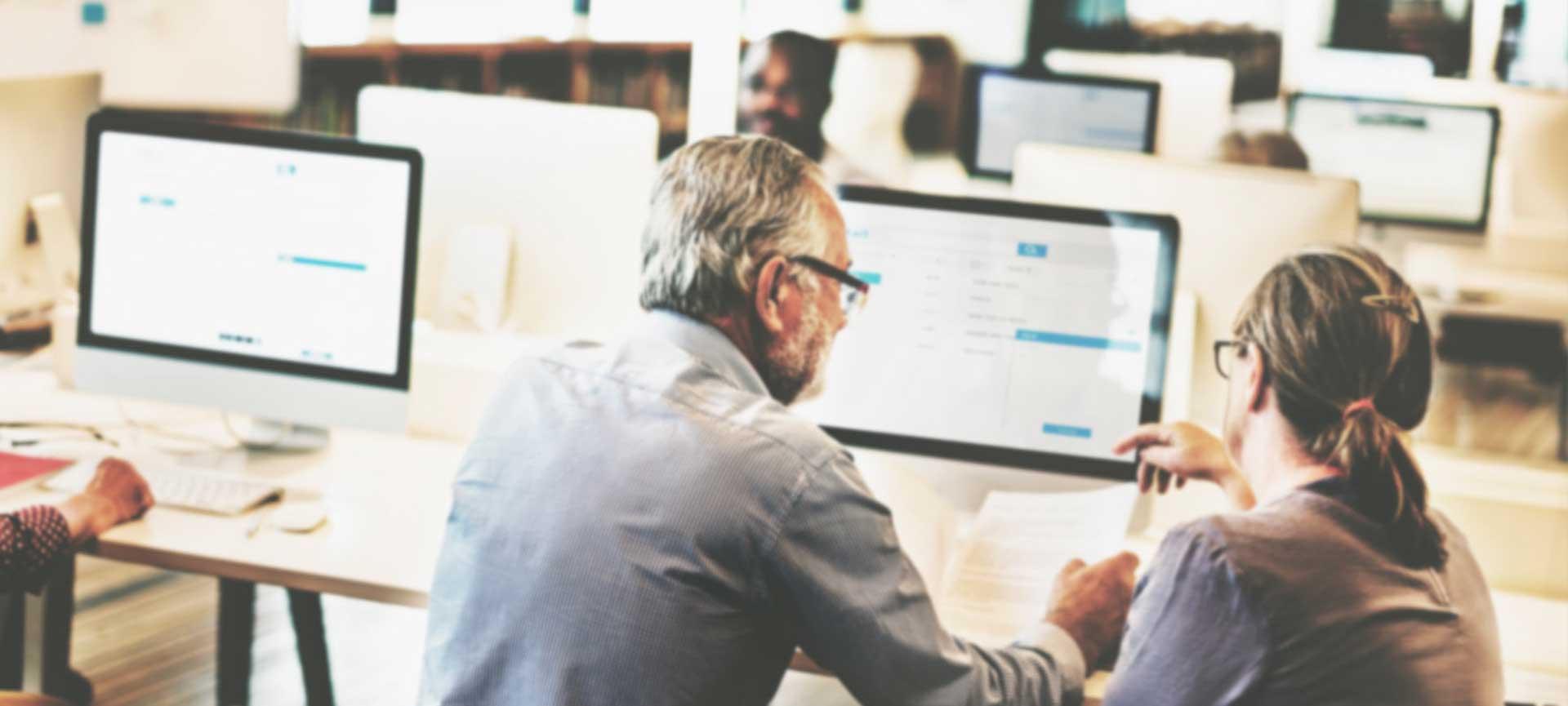 Art and communities
Artistic expression transcends culture and language to communicate with diverse communities.
Art in all its forms, tells stories, documents histories and shares experiences and ideas.It provides communities with the opportunity for an equal voice, regardless of income or location.
Over 40 percent of the Australian population are directly involved in creative endeavours, with 92 percent of us participating as the audience, according to The Arts Council of Australia 2009 study.
Yarra Reporter, an Infoxchange initiative, has worked with local artists to produce Sparkle Atherton, an installation project which is part of the Gertrude Street Projection Festival that kicks-off this evening.
The festival aims to engage with residents from the Atherton Gardens Public Housing Estate, and the surrounding Fitzroy area in creative activities. During the week, Sparkle Atherton will light up the exterior of the Atherton Gardens buildings, immersing them in vibrant colours and imagery each evening.
Many artists have contributed to the project and have worked with residents to develop creative imagery. Multimedia artist Greg Giannis has adapted software to enable locals to create colourful artworks that will be projected onto the building, entitled 'Façade'.
Photographer and Fitzroy artist in residence, Eliza Gregory will also contribute images from her exhibition called The Local . Eliza has engaged with many residents and held a series of photography workshops at Atherton Gardens, which gave participants ideas on how to construct and think about the power of the image.
Other works on display will include a collection of images and videos that the City of Yarra Public Housing Estate residents have created, through the Yarra Reporter project, over the past two years.
Also this month, look out for other community art projects in Melbourne, including the Pop-up Pirate Radio Project at the VCA as part of the The 2011 State of Design Festival 20 – 31 July throughout metropolitan Melbourne, and regional centres around Victoria. Visit State of Design Festival for the full program guide.
Sparkle Atherton has been made possible with support from the City of Yarra, Infoxchange, Mission Australia (Charcoal Lane), the Portland House Foundation and the Gertrude Association.