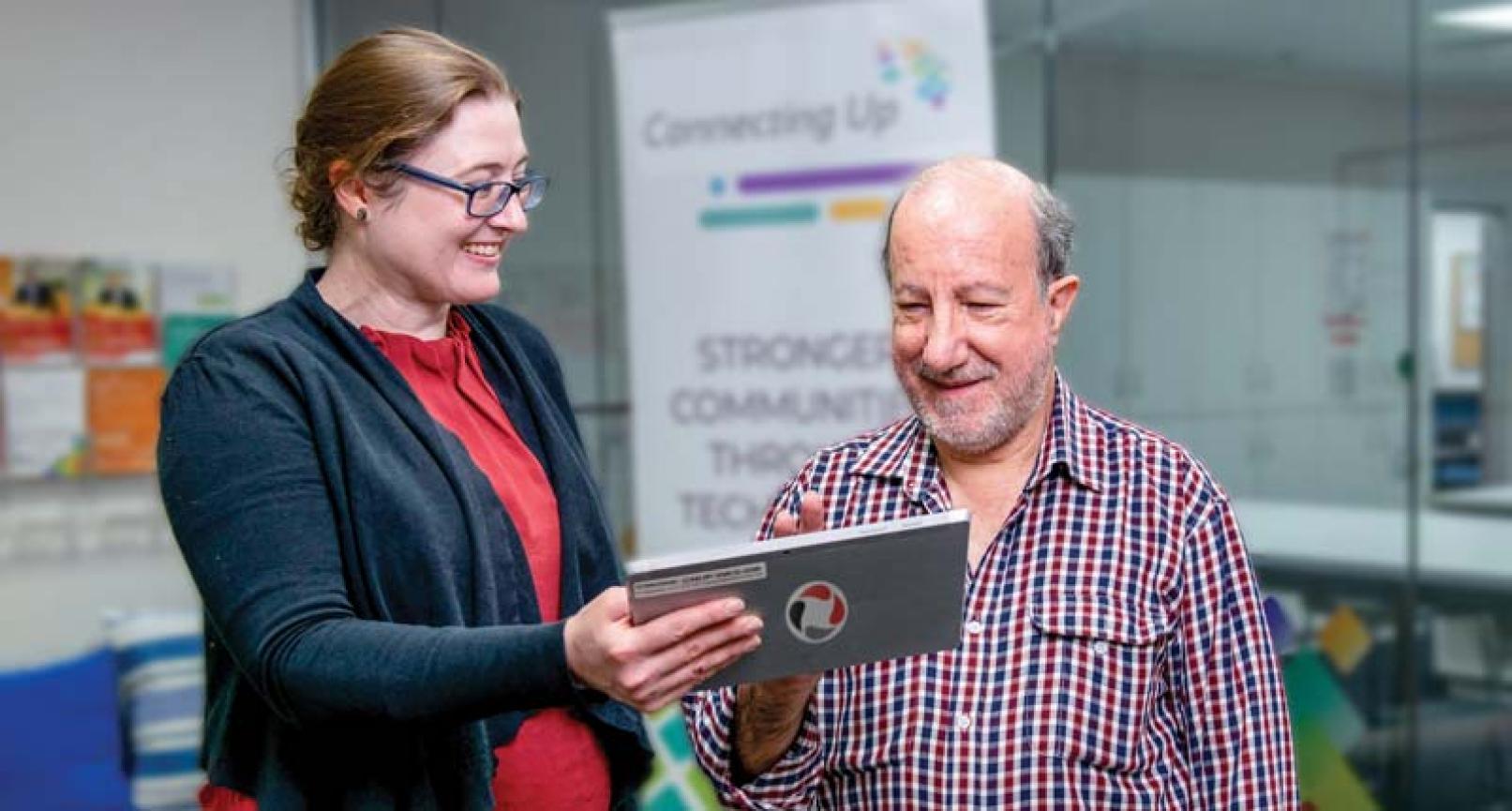 Putting people at the centre
The NSW Government's ambition to break the cycle of disadvantage puts people at the centre of a major reform agenda. The reforms include focusing on integrated services aligned to people's needs, encouraging personal responsibility with pathways to independence and building stronger partnerships with NGOs.
Infoxchange has partnered with the NSW Department of Family and Community Services (FACS) to implement a new Human Services Network (HSNet) platform to support the goals of the reform agenda.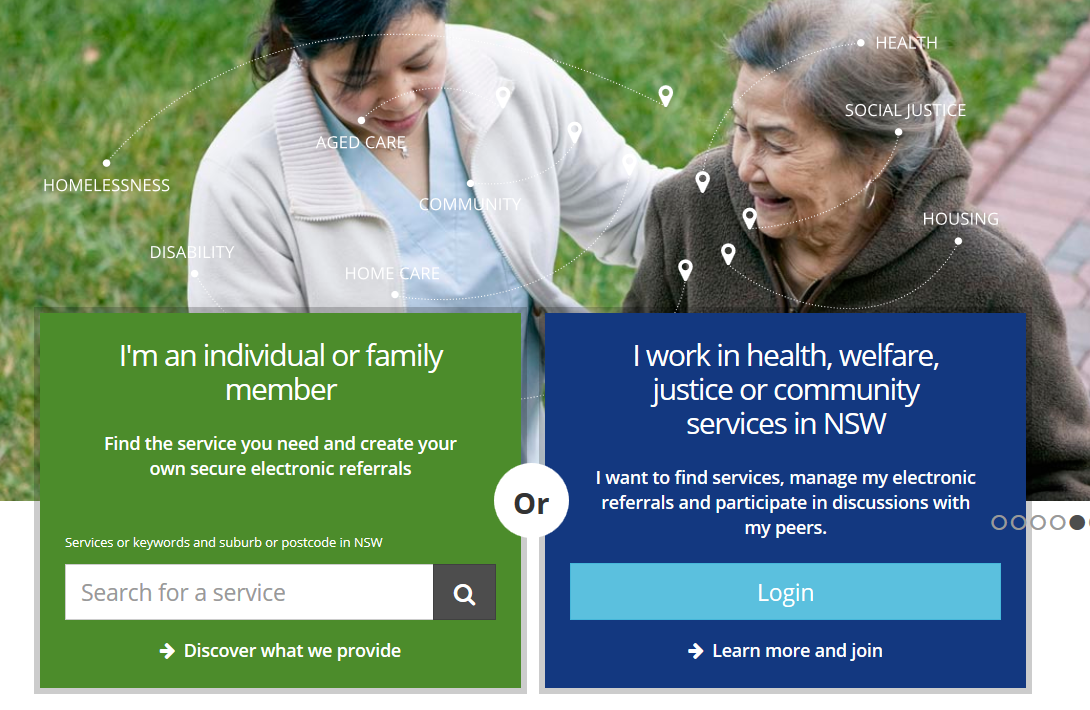 The NSW Human Services Network (HSNet) is a whole-of-government initiative established to support agencies in the human and justice services sector to deliver services in a coordinated and effective way. The improved service directory allows members and the public to quickly find services they need, with search results presented in a simple, user-friendly layout.
The first phase of the exciting transformation went live in August with the launch of the brand new Public Service Directory. For the first time the directory is a public-facing service allowing anyone to search the site and locate services that are meaningful to them.
As part of the project, Infoxchange undertook extensive usability testing to ensure that the site meets user requirements. "We've taken our time to ensure the system we have is an improvement on the old version, and testing with current users and members of the public confirms this," said Zoe Petridis, Manager NGO Services.   
The HSNet website is a secure site that provides a central location for sharing information across government and non-government agencies, HSNet enables members to easily locate health, housing, family, legal and community service information both locally and across NSW, exchange information, make referrals securely and provide the best possible service to their clients.
The next phase of the project will see electronic referrals and a communication platform for groups to share information, events and resources within the community sector services. The platform will allow for better service coordination and assist organisations to better deliver client services. Delivering the project in phases has enabled current HSNet members and the public a chance to provide valuable feedback on the developments that can be incorporated into the final site.
Find out more about customised service directories