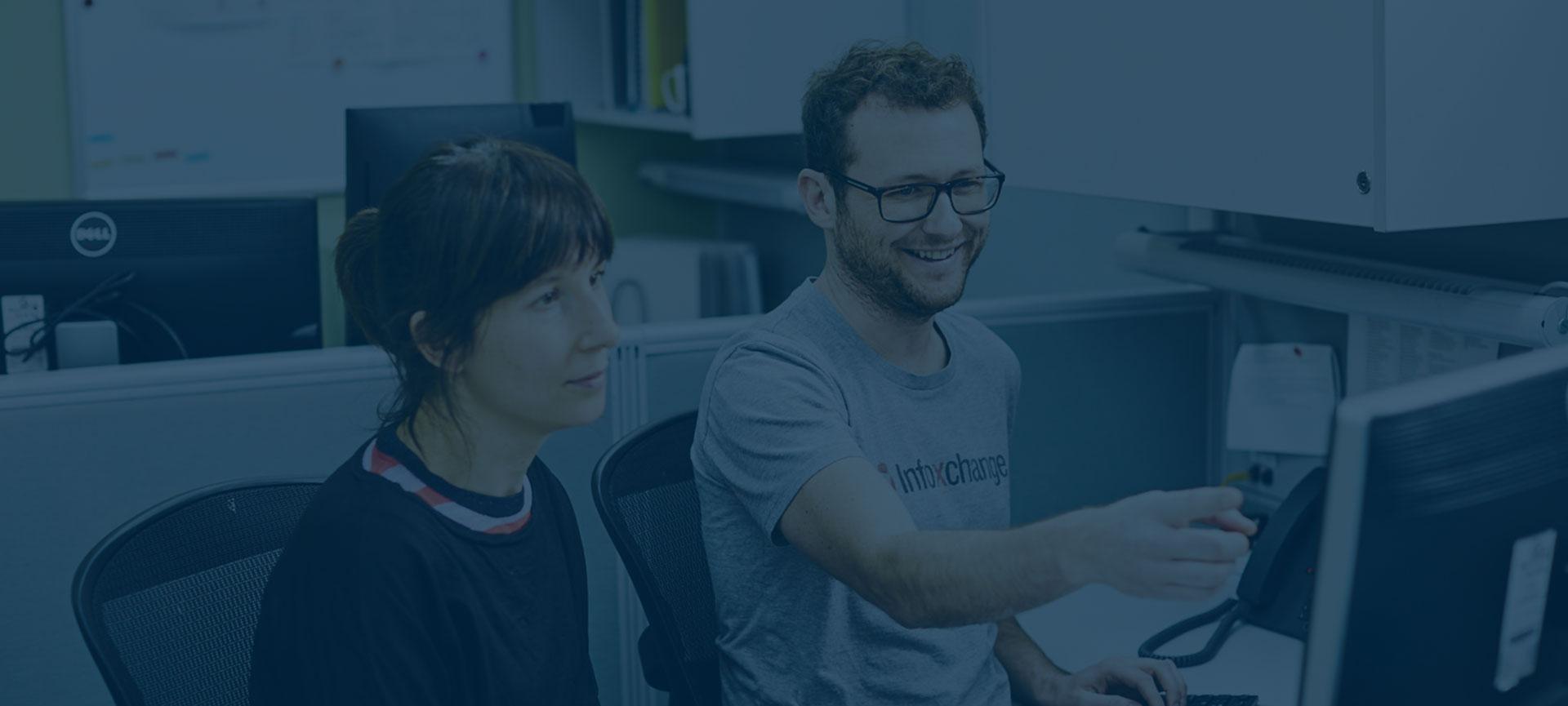 Joey's long journey to Infoxchange
Not many IT experts have a psychology degree, but Joey Lau took an unusual path to join the Infoxchange team.
Joey is senior Microsoft systems engineer with our IT Services team and his job is to engineer IT solutions for community organisations of all sizes and budgets.
His work includes helping organisations migrate to the cloud or a "hybrid" solution of the cloud and existing systems.
"I have a passion for making technology work for people and finding solutions to problems," Joey says.
He moved from Sydney to Melbourne last year to join Infoxchange because he wanted to get back into the not-for-profit sector and was passionate about our mission to use technology for social justice.
"I was drawn to Infoxchange because of its vision that everyone, everywhere has equal access to technology," he says.
Joey completed a psychology degree at the University of NSW and was a volunteer phone counsellor for Lifeline for six months before joining the Cerebral Palsy Alliance in NSW.
"I was working in professional development at the Cerebral Palsy Alliance, but I liked IT systems and helping people with their tech problems so when they gave me an opportunity to move into IT I took it," he says.
"I was at the Cerebral Palsy Alliance for seven years then worked in the commercial IT sector for two years."
Joey says he was drawn back to the not-for-profit sector because he was feeling stale.
"I was earning good money but it just wasn't doing it for me I needed something more," Joey says.
"I like the feeling you get when you know you are making a difference."
Joey says it's quite an exciting time to be in the not-for-profit space because of the efficiencies that technology brings and the flexibility that it can give employees.
And he has a message for community sector organisations: "Be wise to the technology that's out there. Don't be scared. At least explore it because it can help you."
To find out how our ICT team can help your organisation visit our ICT Services page or call +61 3 9418 7400.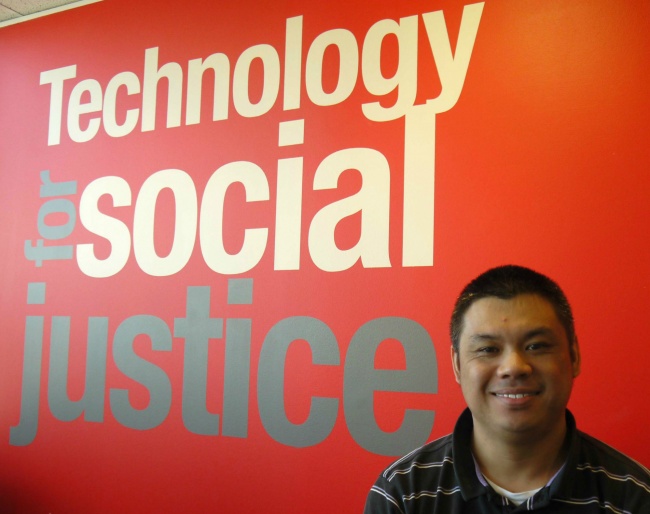 Joey Lau