Meet Anthony - from the frontline to IT
Our senior application consultant Anthony Laurance was a frontline youth worker before changing careers and working in IT.
At Infoxchange, Anthony uses his sector experience and IT knowledge as part of our mission to use technology for social justice.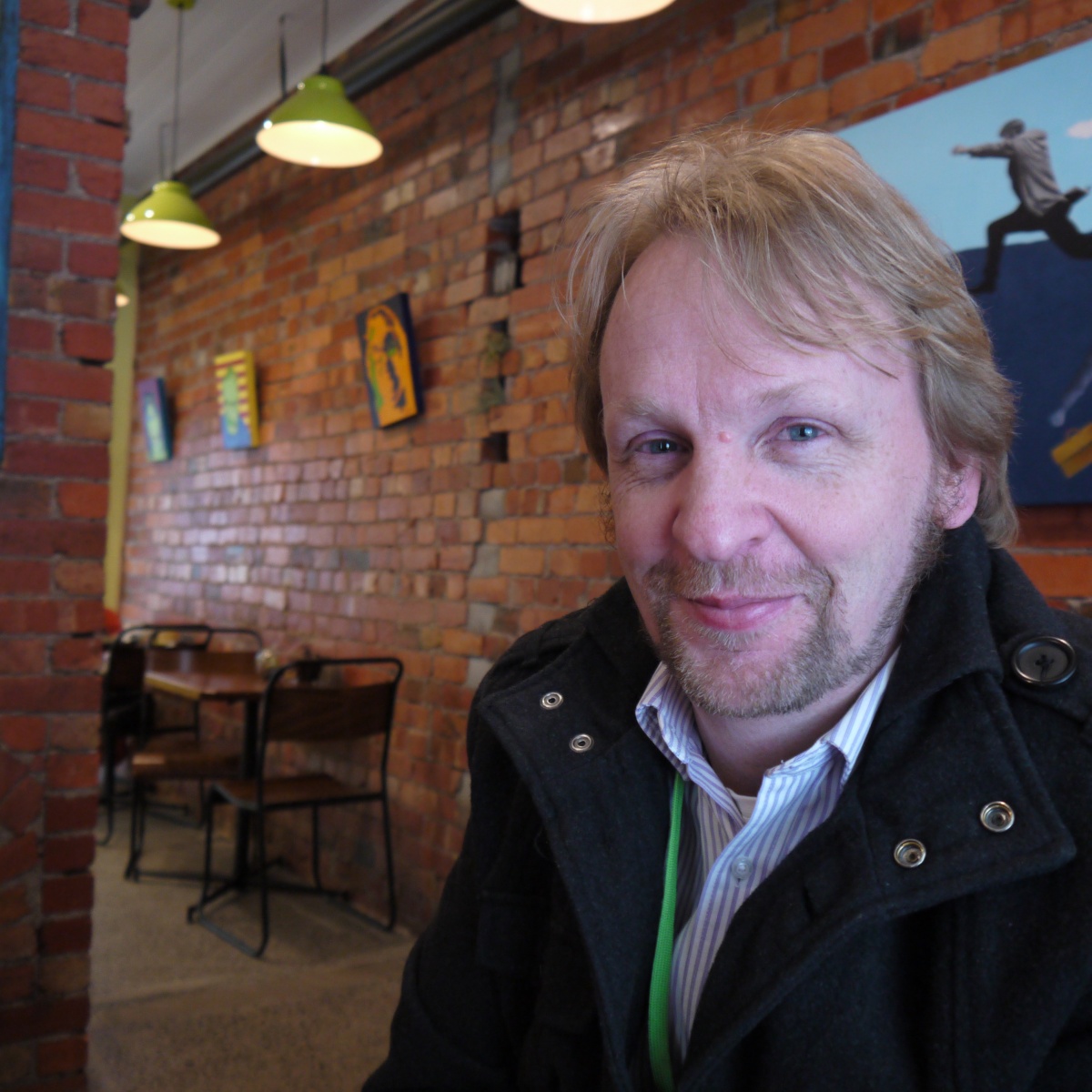 Anthony Lawrence
He has been with Infoxchange for the past three years and works on our client and case management system.
Anthony works directly with service providers to meet their needs, such as client information management, funding reporting, compliance with legislative requirements and information sharing.
"We help to set up sophisticated systems that enable organisations to streamline processes, record detailed information on service provision, measure outcomes and get some really informative business intelligence for themselves and their funding partners," Anthony says.
"This is increasingly important because agencies need to be able to demonstrate what they have achieved so they can continue to get funding."
"Technology and information sharing helps clients because they only have to tell their story once. For example, a victim of family violence can just tell their story to one agency and relevant information can be shared with other agencies in a controlled way rather than the person having to retell their story again and again."
Before joining us, Anthony was a youth worker in crisis accommodation with the Salvation Army.
"It was a pretty challenging environment, but I did enjoy it while I was there," he recalls.
Anthony decided on a career change to IT because he had a young family and wanted more balance in his life.
"I settled on IT because I'd always been into computers, so I started studying online," he says.
"One of the best things about my job is that I continue to have the opportunity to work with people who are doing great work in the community," Anthony says.
Find out more about our client and case management system