Broadband for the Bush annual forum held in Darwin
The Broadband for the Bush Alliance held its fourth annual forum in Darwin in July. The Alliance advocates for and aids better digital access and improved infrastructure in rural and remote Australia.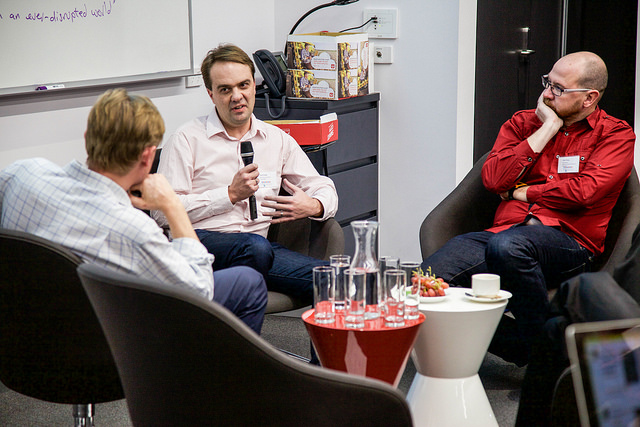 Broadband for the Bush is an alliance of many different organisations, including Infoxchange, who are all committed to bringing better digital access to remote areas of Australia. The July forum held a particular focus on remote Indigenous people, as they are one of the most digitally excluded groups in Australia.
Other organisations attending the forum included The National Centre for Indigenous Excellence (NCIE), the Indigenous Remote Communications Association (IRCA) as well as Facebook and various government and education institutions.
The key recommendations of the forum were:
The creation of a Remote Australian Digital Strategy to identify gaps in the delivery of services and applications in remote areas, and to find ways to bridge these gaps.
Extending mobile coverage in remote Australia​
Exploring the possibility of giving free data downloads to services such as education, healthcare and government services.
Providing digital training for those living and working in remote areas, who haven't had the benefit of being exposed to digital technology as much as those living in more built-up areas.
Expansion of National Broadband Network (NBN) to remote towns.
Infoxchange is proud to be a key part of this initiative and we are excited about the next steps being taken.