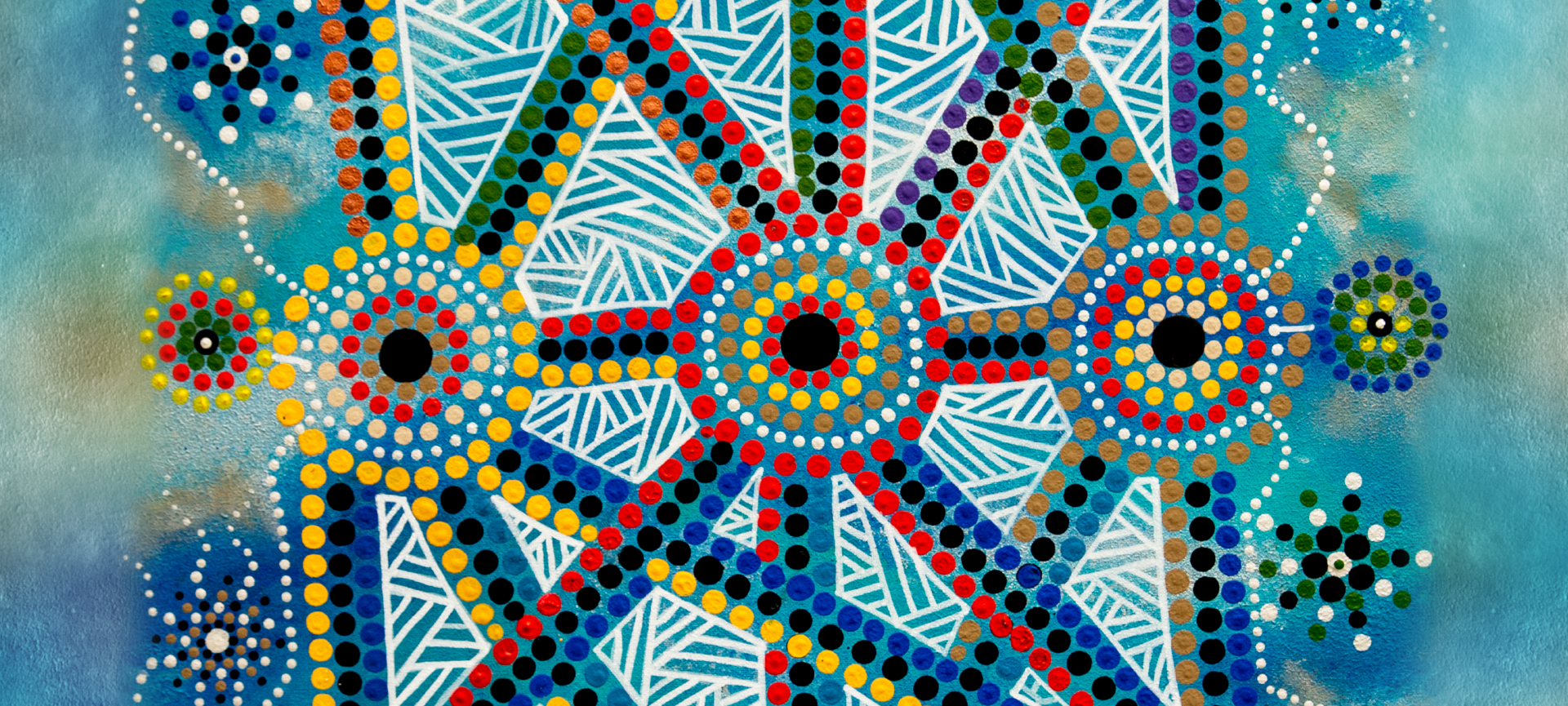 Working to bridge the digital divide
As we celebrate the history, culture and achievements of Aboriginal and Torres Strait Islander peoples this NAIDOC week, there is still essential work that needs to be done to support Aboriginal and Torres Strait Islander communities in accessing and using digital technology.
A study by Swinburne University of home internet use in remote Aboriginal and Torres Strait Islander communities found that only 10 percent of adults owned a computer, and over 40 percent had not used a computer before. This digital divide means these communities missing out on critical education, health, and economic opportunities that the rest of us take for granted.
One of Go Digi's key focus areas has been to raise the digital literacy of Aboriginal and Torres Strait Islander communities. Go Digi and the National Year of Digital Inclusion, run in partnership with Australia Post, are a hands-on way to tackle the need for better digital inclusion in Australia through community events and mentoring.
Through Go Digi, we've been fortunate to connect with organisations such as the East Arnhem Land Regional Council to promote digital literacy and provide free resources to the community.
We've also been part of the Broadband for the Bush Alliance for many years, which brings together organisations from across the government, community and private sectors, to drive better access to digital skills and technology in Australia's regional and remote communities. This alliance provides is a united voice for remote and rural Australians, and seeks practical outcomes that promote digital inclusion, using both fixed and mobile technologies.
It's been exciting to partner with organisations across the country to provide free training and resources that support people in improving their use of technology. And it's always great to see communities embracing technology and finding new ways of communicating and learning.
In keeping with NAIDOC week's theme of "Songlines - The living narrative of our nation", here are some great examples of Aboriginal and Torres Strait Islander Australians using digital technology to share their history and culture with people across the globe:
Find out more about how we're helping communities connect with technology through our community programs.