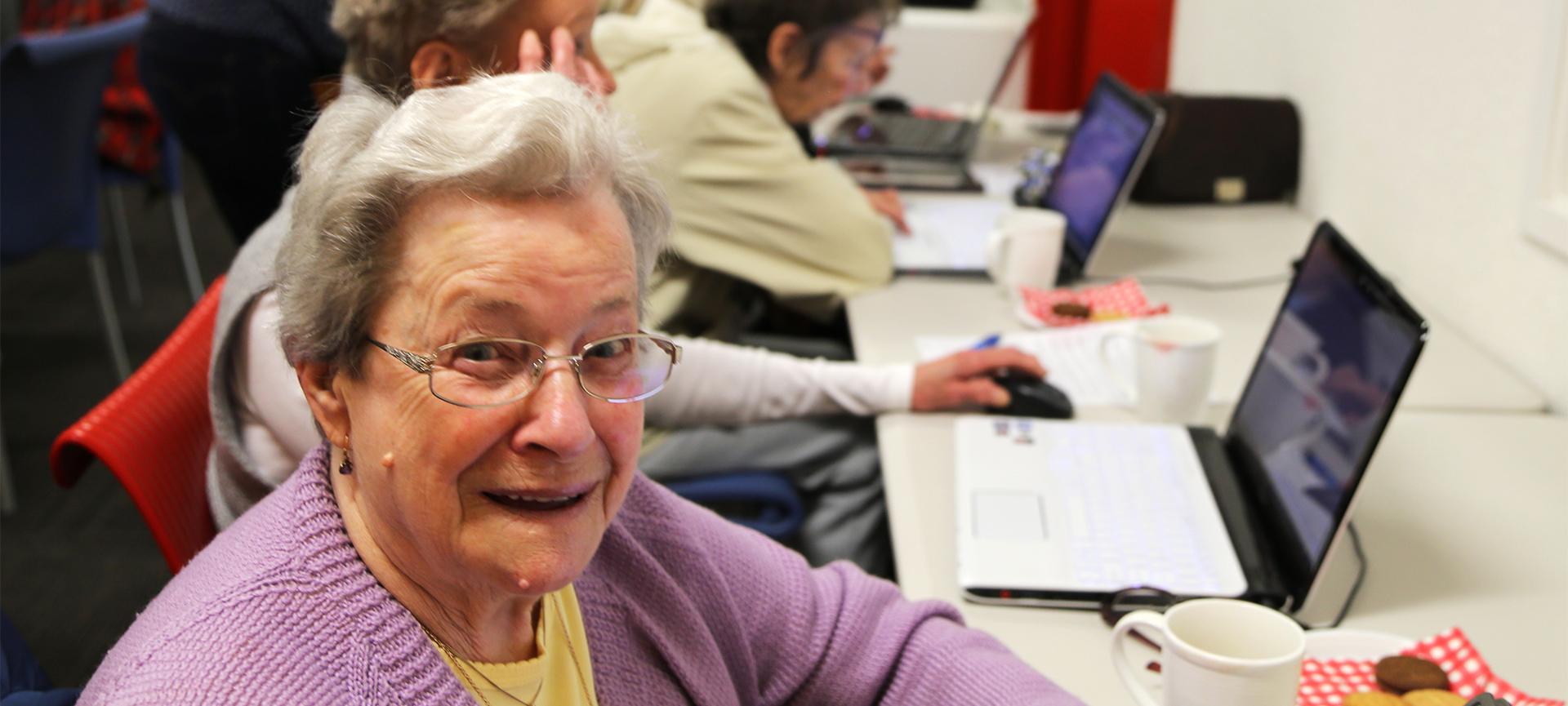 Measuring Australia's digital divide
Australia will now be able to measure its digital inclusion progress over time, thanks to the publication of the Australian Digital Inclusion Index.
Released last week by Telstra, the Swinburne Institute for Social Research, the Centre for Social Impact and Roy Morgan Research, the index aims to improve our understanding of digital inclusion and its relation to disadvantage in Australia.
Infoxchange is proud to sit on the steering committee of this initiative, and we're excited that it will now allow us to measure our impact over the long term. The index helps us identify real, long term trends, so that right across Australia we can see what's working and what's not.
This will allow us to adjust our programs as we go along, and to respond to the changing needs of specific communities.
The index already supports some key trends we've seen on the ground in the roll out of our community programs – that it is the most vulnerable in our community that are missing out.
That's why we're working on projects such as Go Digi, our national digital literacy program in partnership with Australia Post and hundreds of other community organisations across the country. Through this program and the National Year of Digital Inclusion, we're helping thousands of Australians to build their digital skills and become more comfortable with using technology.
We're looking forward to seeing the insights the index will bring over time, as we continue our work towards a more digitally inclusive Australia.