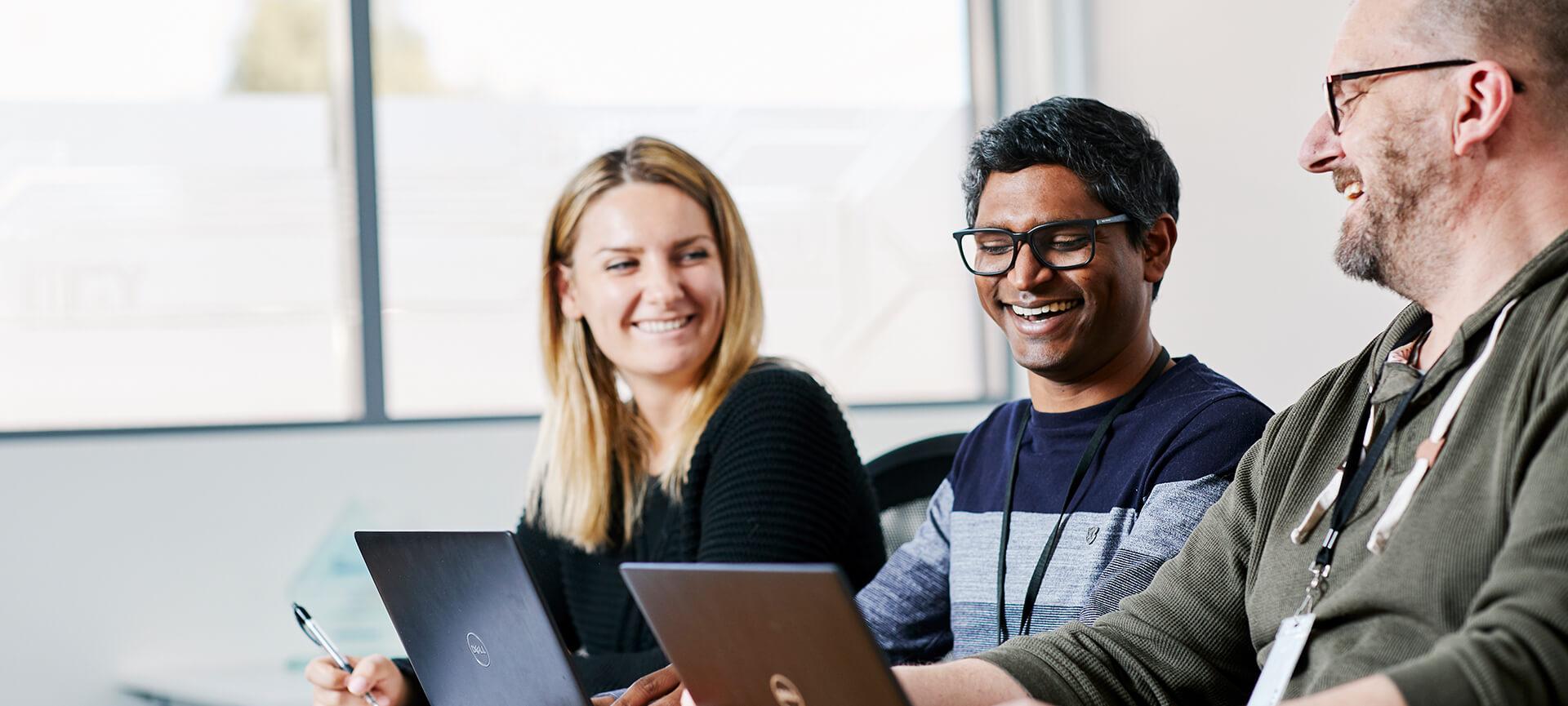 How does your not-for-profit compare when it comes to technology?
Our recently released "Digital Technology in the Not-for-Profit Sector" report aims to better understand how not-for-profit organisations across Australia and New Zealand are using technology, in order to recognise the areas of growth and where improvement is needed.
The report is now in its fourth year, and this year we've taken the extra step of compiling some key data points by service area so that organisations can see how they compare to others who deliver similar services.
Some of the interesting things we've found include:
Youth services have the lowest average score across three key areas of technology use: organisational approach, staff capability and overall satisfaction. Employment services rank the highest.
Environment services and peak bodies are the most likely to be on the cloud, with 67% of both already having made the move.
Childcare services are the most disengaged when it comes to social media. While the vast majority of not-for-profits use at least one social media platform, 38% of childcare services do not use any.
Family services are the most likely to collect donations online, with 95% using some form of online facility to process payments.
Scroll through the service areas below to see how your organisation compares to similar services.
"Other" service areas include animal welfare, emergency services, seniors support services, research and scholarships.
---
Need some help improving your technology use? Infoxchange, Connecting Up and TechSoup New Zealand have decades of experience in helping the Australian and New Zealand not-for-profit sectors get the most out of technology.