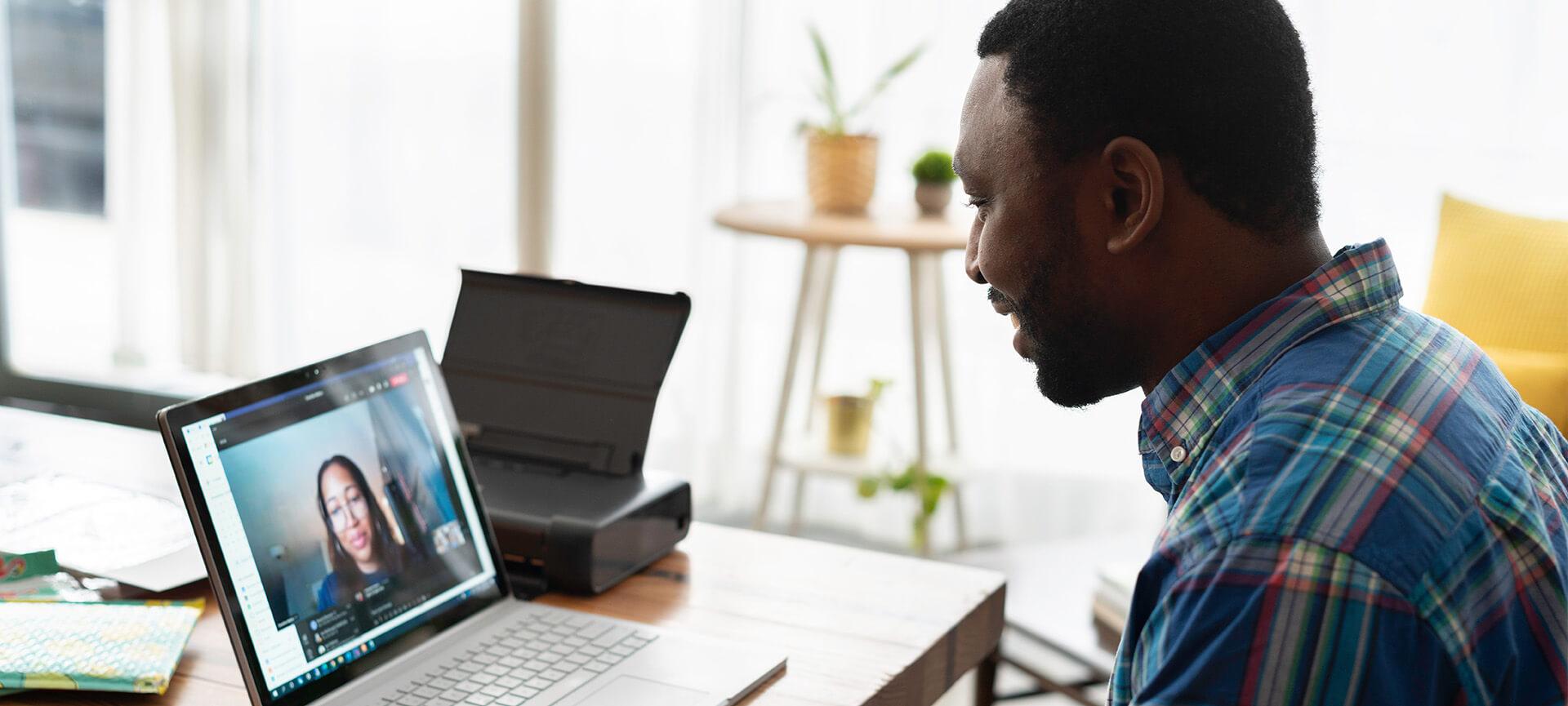 How well does the not-for-profit sector use technology? Take our annual survey to help us find out
At Infoxchange, we're passionate about technology and its ability to transform lives. It's our mission to strengthen communities using technology to create positive social change, and part of that is understanding how our sector is using technology so we can provide the best support possible.
Each year, we invite not-for-profits to take part in the Digital Technology in the Not-for-Profit Sector survey, our annual research project that provides valuable insights into the role digital technology plays across the sector in Australia and New Zealand.
We're excited to have just launched this year's survey and we encourage you to share with us the digital state of play within your organisation.
The data we gather allows us to identify areas of growth and improvement by understanding how the sector uses technology in the work they do.
Historically, trend data has shown that not-for-profits have under-invested in digital technology,  with the majority of funds being directed toward frontline service delivery.
The survey and final report will provide solid evidence regarding the importance of using the right technology to drive supporter engagement, improve staff deliverables, measure client outcomes and communicate success effectively.
Now more than ever, the need for greater efficiency in the way that not-for-profits operate dictates just how urgent and necessary digital transformation is to achieve greater, more meaningful impact.
By completing the survey you'll assist in forming a comprehensive collection of data, providing a benchmark for organisations to ensure they are using technology in the most impactful way possible.
Last year, organisations participated, with results largely reflecting the "new ways of working" as we move on from the drastic work-from-home transition of 2020/2021.
We learned that developing staff capability, improving digital marketing, optimising websites and boosting information security were key priorities across the sector.
Other key findings from 2021 included:
69% of not-for-profits were in the process of moving or had moved to the cloud.
44% of staff in the sector were not confident in using technology and systems, indicating a need for urgent training.
Facebook is the most utilised social media platform within the sector, with 86% of organisations having an active Facebook presence.
44% of not-for-profits collect donations online.
Only 40% of not-for-profits regularly track and report back to management regarding the performance of their online presence.
We look forward to your input! Take the 2022 survey now