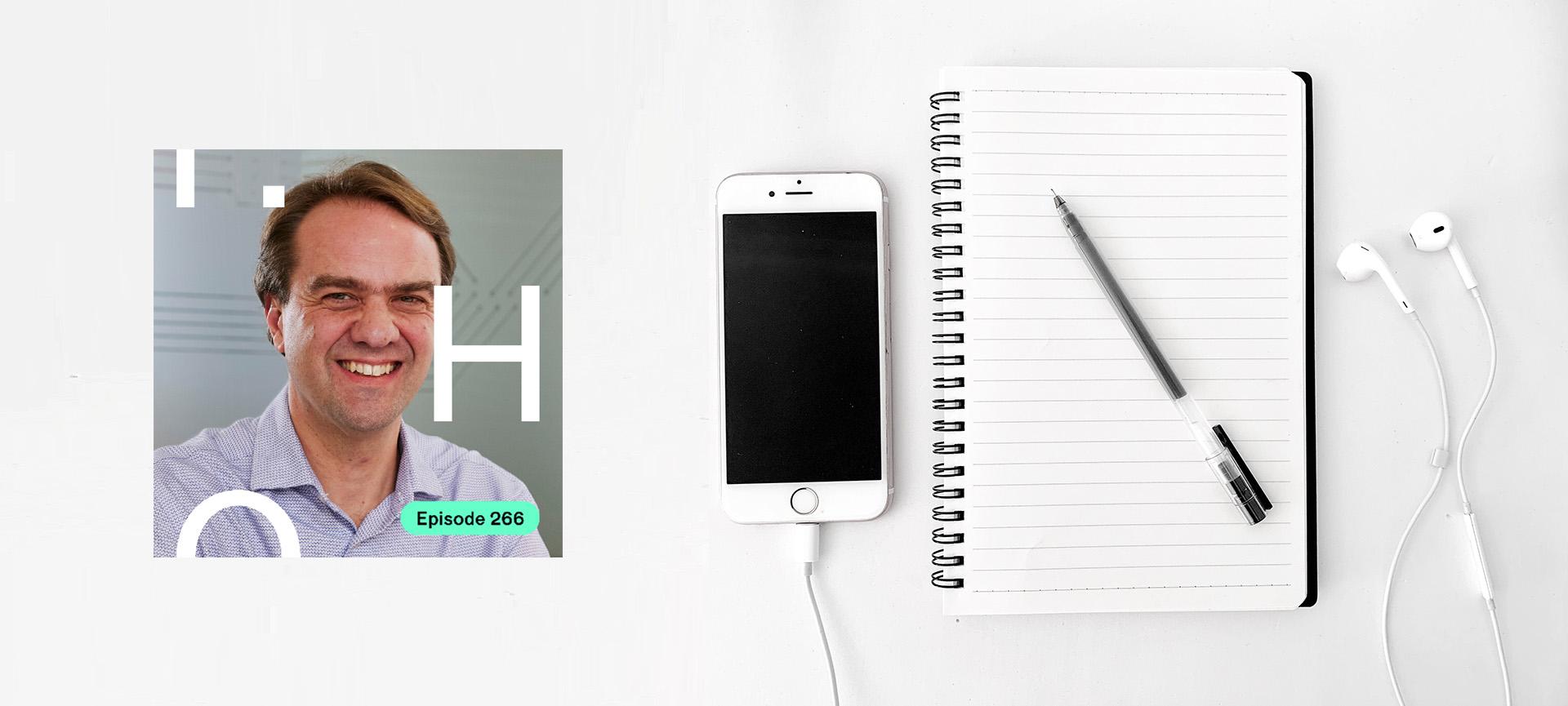 David Spriggs, Infoxchange CEO featured on the Humans of Purpose podcast
This week, David Spriggs, Infoxchange CEO, is the featured guest on the Humans of Purpose podcast. Humans of Purpose is a weekly podcast featuring inspiring conversations with purpose-driven leaders.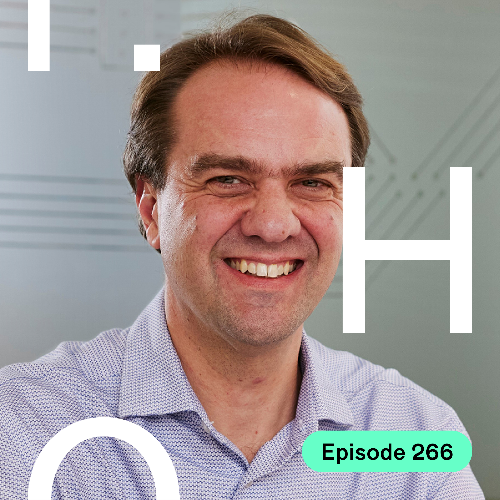 Key discussion topics include David's journey from teaching himself programming on his first IBM computer at home to becoming the CEO of Infoxchange, the state of digital inclusion in Australia, the digital skills and capability gaps that exist in the not-for-profit sector and how Infoxchange is working to close these gaps.
Another key discussion point is the interplay between technology and social issues and how technology can and is currently contributing to solving these complex issues at scale. 
A major callout from the conversation is to check out Infoxchange's recently released Digital Technology in the Not-for-Profit Sector 2022 report as well as the Digital Transformation Hub, which is enabling thousands of not-for-profit and for-purpose organisations to solve their technology challenges and upskill to better serve their communities. 
Listen now:
You can also listen to the conversation online here, or by searching for Humans of Purpose in any podcast player, including Apple Podcasts, Spotify, Google Podcasts and more. It will appear as the first episode on the feed.
Humans of Purpose regularly features senior leaders from the not-for-profit and for-purpose sector and has produced over 250 episodes to date. Humans of Purpose is an award-winning podcast, reaching over 10,000 listeners each month in Australia and globally and regularly holding a top 20 position in the management podcast category.