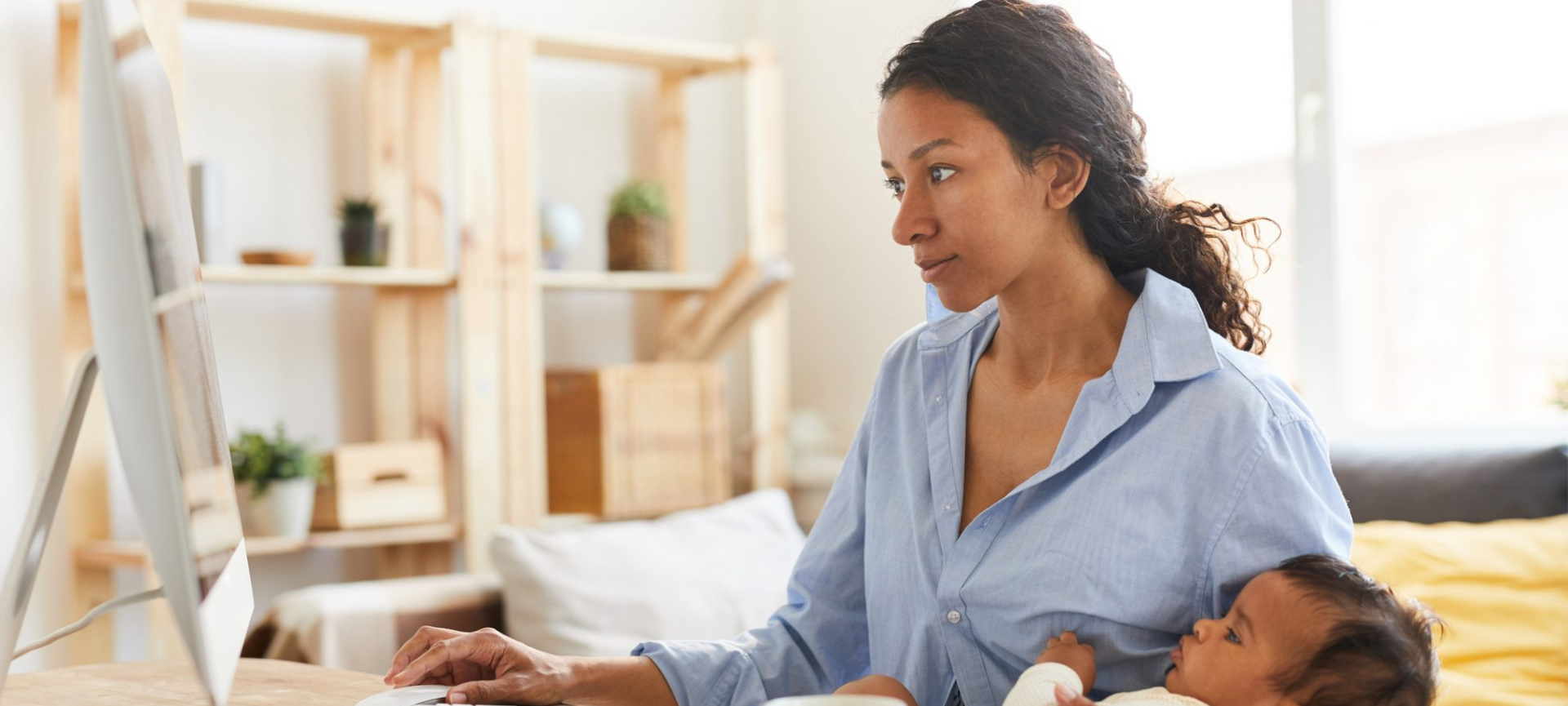 Infoxchange Leads the NFP Sector as it Embraces Progressive Workplace Policies
Infoxchange has announced a raft of progressive new policies to attract and retain women and parents at the organisation.
Infoxchange is a leading not-for-profit social enterprise dedicated to using technology to improve the lives of people experiencing disadvantage and the organisations that support them. Infoxchange also powers Ask Izzy, a mobile website that connects people in need with housing, food, money help, family violence support, mental health counselling and much more.
Key elements of the new policies:
Paying superannuation for Primary Carers' (PC) entire paid and unpaid parental leave.
Removing the waiting period for eligibility for paid parental leave (from 12 months).
Paying the 'gap' between the government Paid Parental Leave (PPL) and the PCs base salary so that PCs receive their full equivalent wage for the 18 weeks – if ineligible for the government PPL, Infoxchange will still pay the 18 weeks top up amount (the first part is pre-existing).  This will increase at the pace the government PPL entitlement increases (ie 20 weeks in July 2023).
Paying the 'gap' between the government Dad & Partner Pay and staff salary for secondary carers – if ineligible for the Government PPL, Infoxchange will still pay the 2 weeks top up amount (the first part is pre-existing).
Designing a clear Return to Work Plan and assigning staff a buddy who is also juggling work and family, to support Carers settling back in.
A formal 'children in the workplace' policy, designed for parents and carers who may need to attend the office with their children in unexpected circumstances.
Infoxchange CEO David Spriggs says he is very pleased with the new policies, many of which are likely a first – and certainly among the most progressive – in the not-for-profit sector.
"We're excited to announce Infoxchange's new parental leave policies, which build on our existing flexible working policy and will make our organisation fairer and more attractive to working parents, even where they are not the primary carer."
The technology sector is one of the poorest performers when it comes to the gender pay gap, according to the Workplace Gender Equality Agency.
Infoxchange is seeking to change this stereotype, now employing 44% women (and 2% non-binary employees) and hiring more than 50% women in the past 12 months; all based on merit. 
Infoxchange's Head of People and Culture Kate Hickman says paying superannuation on maternity leave is a significant step towards gender equality.
"Women are disadvantaged in retirement, having usually taken time out of the workforce to have children where superannuation has not been paid," she says.
"We're very proud to be setting an example for the sector and look forward to continuing progressing our policies and creating an equitable workplace for everyone."
ENDS
Infoxchange CEO David Spriggs is available for further comment upon request.
For all media enquiries please contact: Olivia Nicholls / Communications & PR Manager / 0459 419 755.