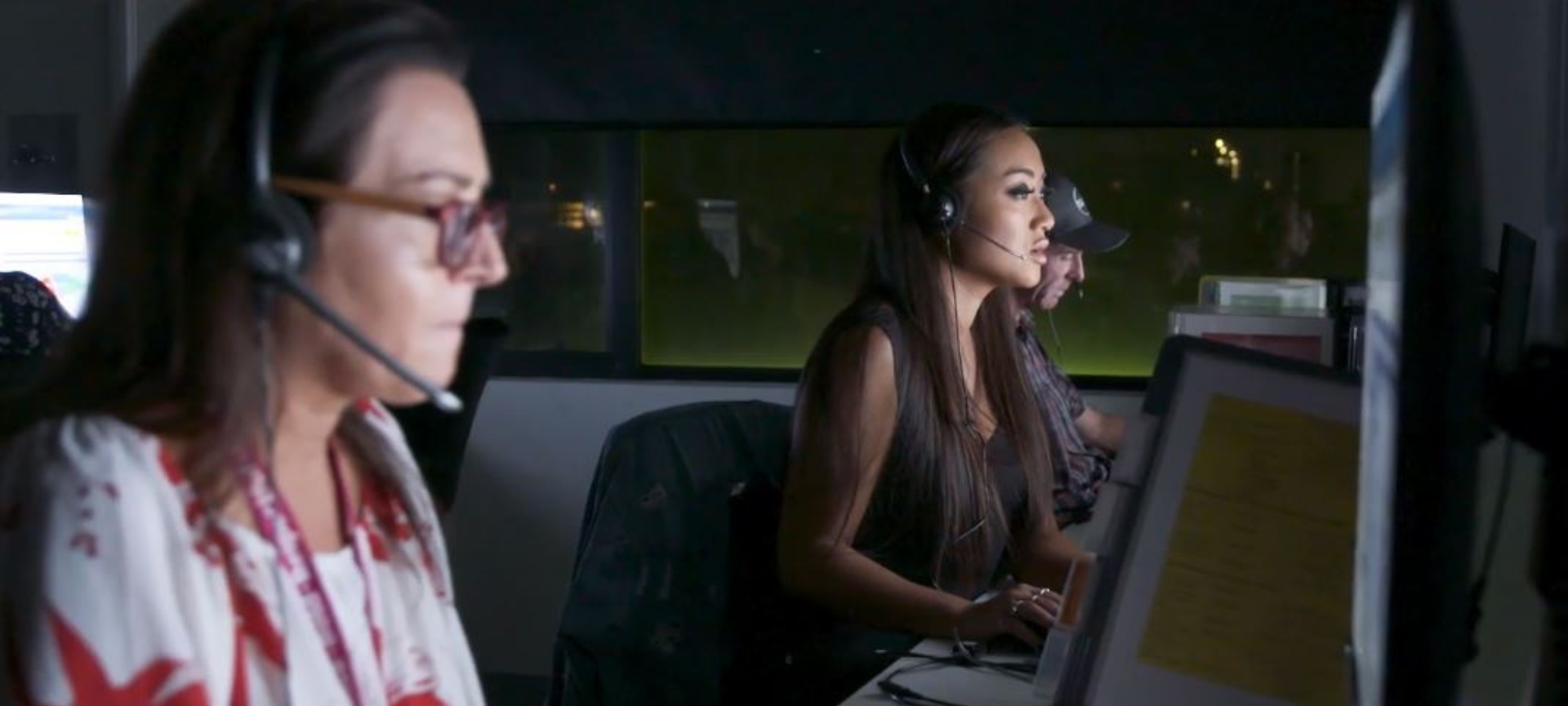 Media Release: Record Searches for Lifeline in January
Infoxchange has released their latest search directory data insights with a concerning highlight of over 26,000 searches for assistance and support through Lifeline in January 2023 across Australia, the highest on record for the organisation.
Infoxchange powers 'Ask Izzy', an online website that supports anyone seeking social services across Australia to locate and contact a provider in their local area.
They also power Lifeline's Service Finder, used by Crisis Supporters and Help Seekers to find appropriate referral services when Australians connect with Lifeline.
Lifeline previously recorded its highest number of searches in November 2022 (25,792 searches), up from 10,643 just 12 months prior.
Infoxchange CEO David Spriggs says the increase in searches for suicide prevention assistance is extremely worrying, especially at this time of year.
"It is extremely distressing to see these numbers increasing as much as they have, especially with the cost-of-living crisis persisting."
"We are seeing service demand at record levels with increases across all of our search categories including food relief, financial support, housing, mental health and family violence support services."
A recent ACOSS survey found that only 3% of social services in Australia could always meet their demand.
Lifeline Australia CEO Colin Seery said it was important for anyone struggling to know that the organisation is available 24/7 to provide support.
"As well as telephone and digital support, Lifeline has 41 centres across Australia. Some of these centres offer face-to-face crisis support and counselling, including financial counselling," said Mr Seery.
"Our centres are reporting an increase in help seekers who have never experienced financial stress before. And we know cost-of-living pressures also disproportionately impact the most vulnerable, including people who are unemployed, renters and young families."
Lifeline Australia's Chief Research Officer, Dr Anna Brooks, said that financial stressors are not isolated to those who have a mortgage, with interest rate increases flowing through to generate higher rental costs and other economic pressures.
"Financial stress and uncertainty can contribute to mental ill health. There is also evidence to suggest that people can experience distress and suicidal thoughts when facing financial stress and uncertainty. "
In addition to an increase in Lifeline searches, January also saw over 123,000 Total Hardship Searches (Food, Financial Assistance, Emergency Relief) which is the second highest number of Hardship searches on record. Total Hardship searches comprised 53.73% of all searches undertaken in January.