Technology for social justice
Security and compliance at Infoxchange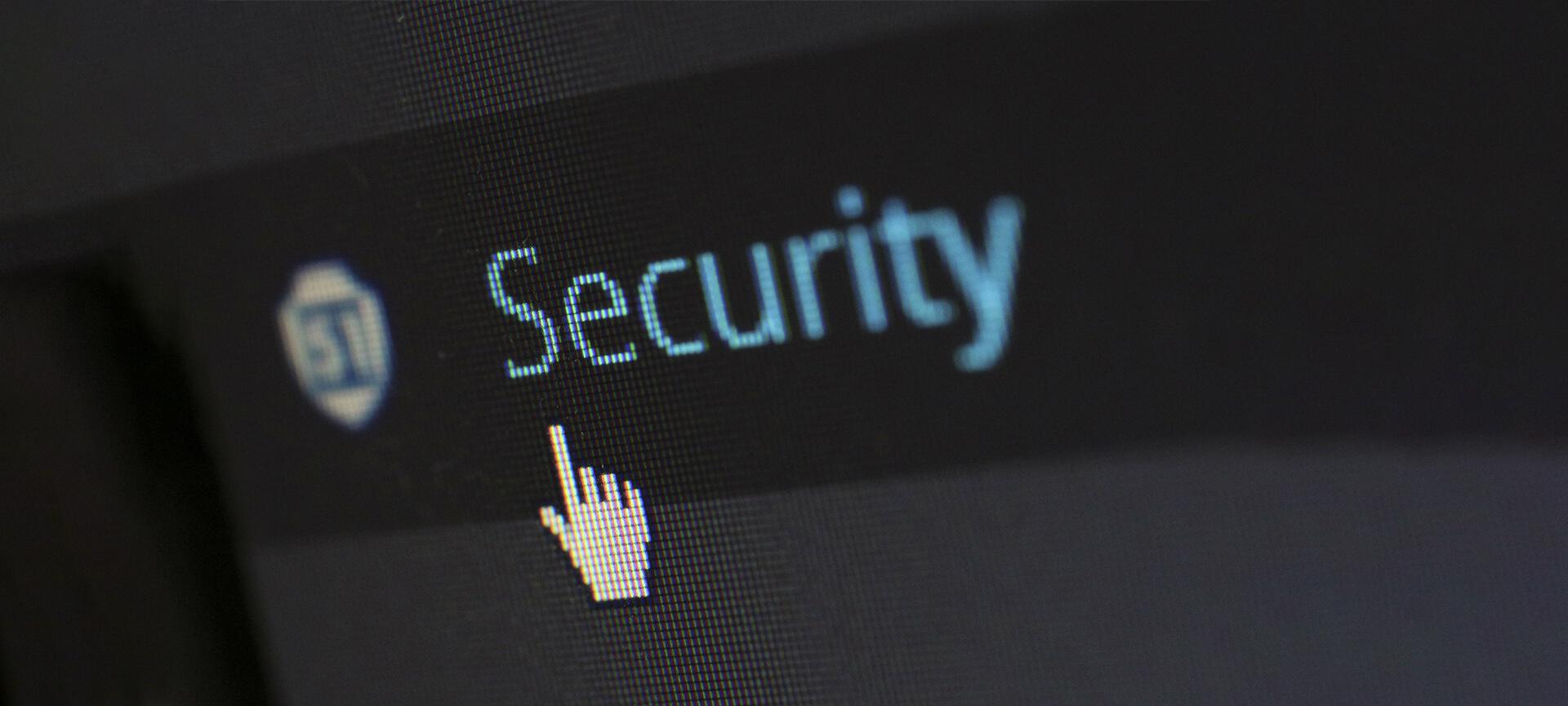 Security and compliance at Infoxchange
Information security at Infoxchange
Infoxchange operates an Information Security Management System (ISMS) in alignment with ISO27001 and is certified to this international information security standard.
The Infoxchange ISMS serves as a governance framework encompassing policies, procedures and risk management practices to facilitate:
The protection of information entrusted to our care by our customers and other stakeholders
Our compliance with legal, regulatory and contractual obligations
Actions required to respond to the changing information security threat landscape
An organisational culture of awareness that upholds information security
CyberGRX security risk assessment
CyberGRX has provided an independent third-party risk assessment of Infoxchange's security posture and maturity. This assessment provides an organisation-wide view of our information security practices.
To access your free copy of Infoxchange's CyberGRX Assessment, please fill out this form.