Technology for social justice
Giving people better access to the help they need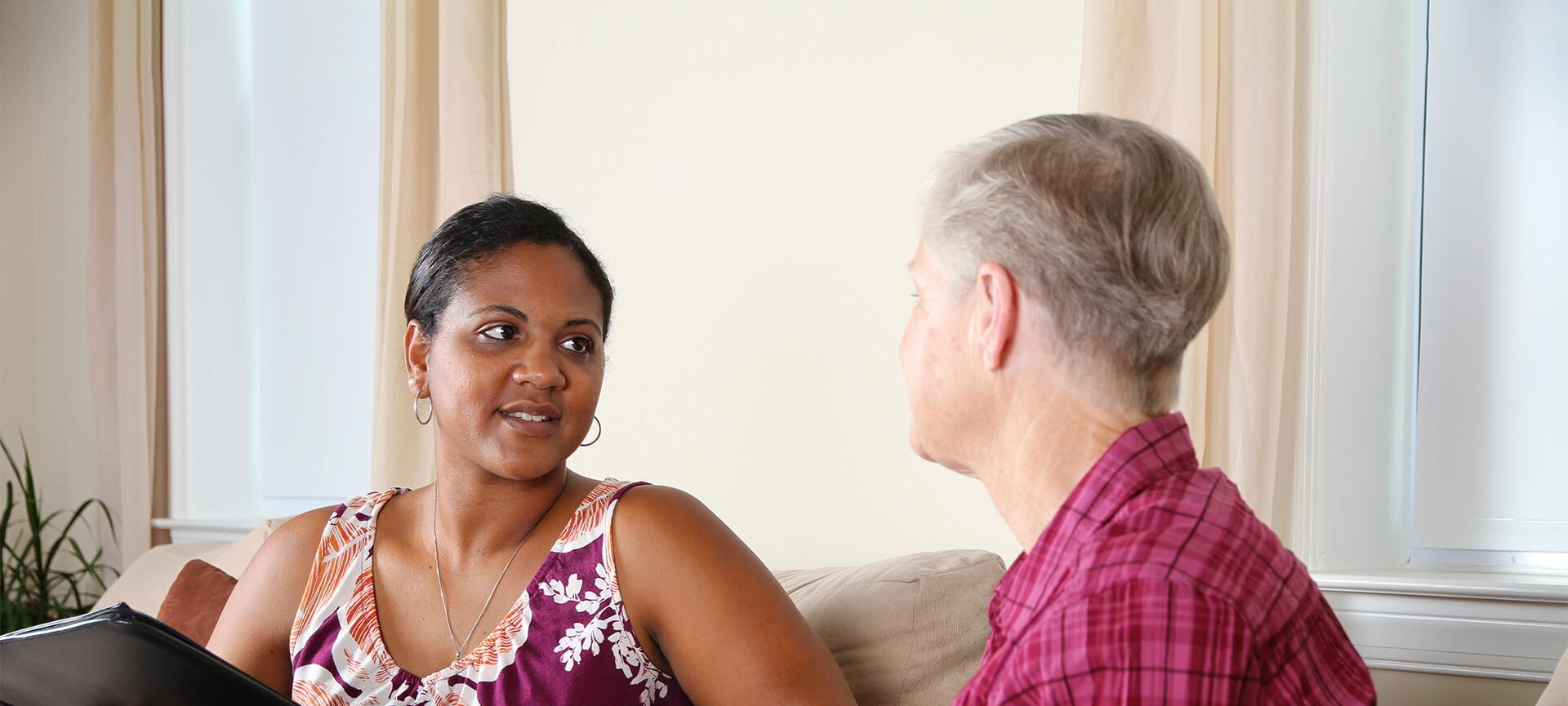 Giving people better access to the help they need
NSW Department of Family and Community Services
I'd like to know more
" The intention of the project was to revitalise the HSNet platform and Infoxchange delivered. Our members now have a sleek, modern website that's easy to use, and a public directory for anyone in NSW in need of services. "
The challenge
The Human Services Network (HSNet) is a secure online network administered by the NSW Department of Family and Community Services, used to give service providers a central location to share information with people working in the same field, region or across the state.
The existing platform used outdated technology, lacked visibility and wasn't meeting the needs of its users. 
The client needed new technology to better connect service providers and the public, and to improve and enhance its many existing features.
The solution
We worked closely with the NSW Government to develop a brand new all-inclusive online service platform, drawing upon our own extensive database of service providers and our existing systems and software.
The new platform is based on our service coordination system, a suite of products that allows service providers to coordinate service delivery.
In addition to improving HSNet's existing features, we also introduced several new features including:
Giving members of the public access to a directory of over 110 000 services
The ability for services to share their capacity information
Mobile availability
The ability for members of the public to request for services by self-referral.
The new HSNet is now being successfully utilised by over 7000 service providers and individuals across the state.
Get a customised directory
The client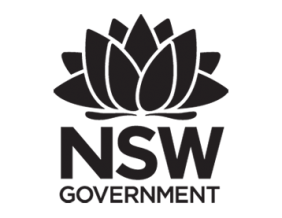 The New South Wales Government's Department of Family and Community Services has a range of objectives, including providing social housing assistance and ensuring the safety of people or families at risk of domestic abuse.