Technology for social justice
National Year of Digital Inclusion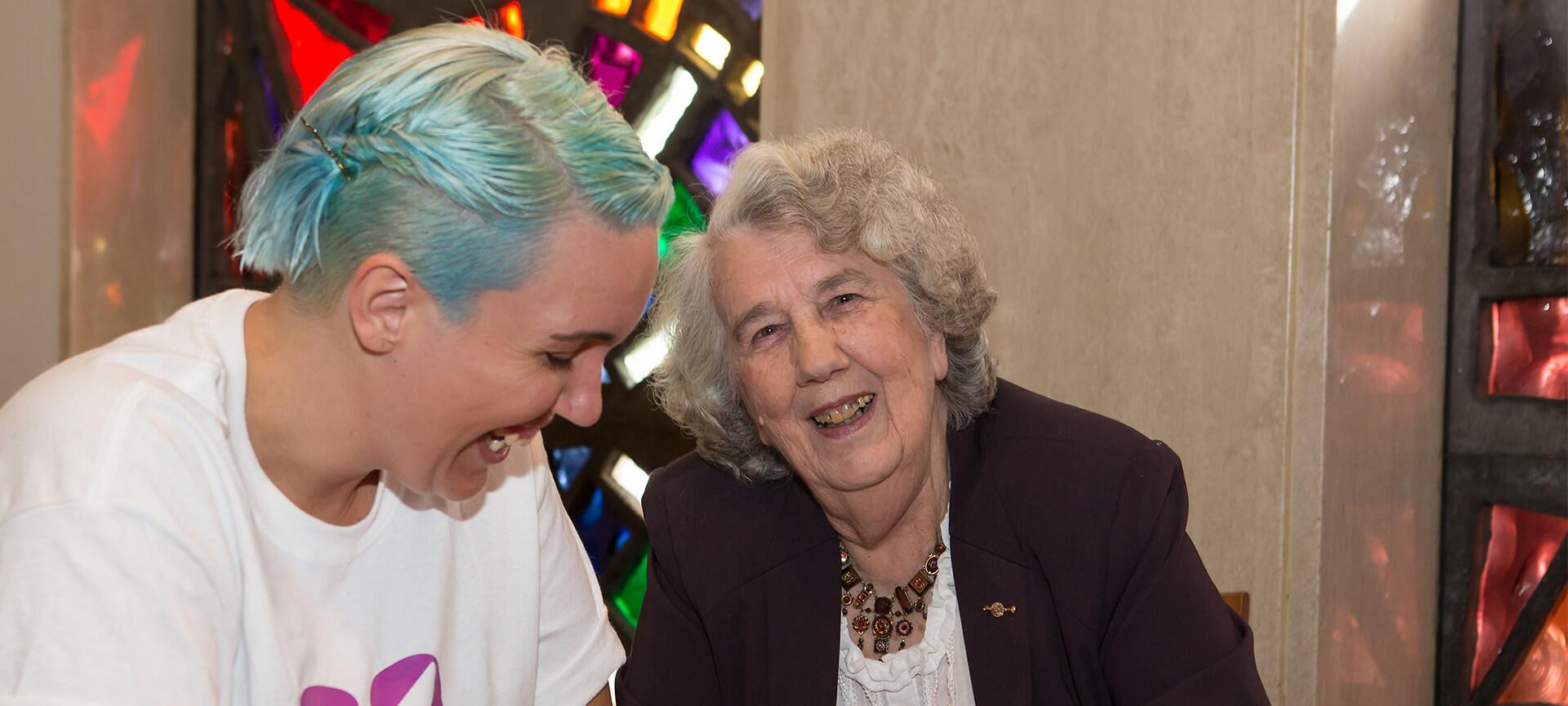 National Year of Digital Inclusion
The National Year of Digital Inclusion is the cornerstone of the Go Digi program, our four-year national digital literacy program run in partnership with Australia Post. The year brings together learners, mentors, network partners, pop-up community festivals and our conversation series to raise awareness of digital inclusion. 
Our aim is to build community spirit, increase awareness of the benefits of digital participation and to connect communities in both the physical and digital world. So far there have been over 900 face-to-face learning activities and conversation forums run in Brisbane, Perth, Launceston, Darwin and Adelaide.
Our National Year of Digital Inclusion Champions
We have recruited digital leaders from across the community, government and corporate sectors to champion the issue of digital inclusion in 2016. They have all been using their profile to put digital inclusion on the national agenda. Our champions include:
David Bartlett, Former Premier of Tasmania
Scott Ludlum, Greens Senator for Western Australia
Natalie Ahmat, News Presenter, NITV
Terri Butler, Labour MP for Griffith
Jane Prentice, Liberal MP for Ryan
View the full list of our champions on the Go Digi website.
How you can participate
Take part in a pop-up festival
Pop-up festivals are big, bold, fun celebrations in each state and territory that bring together libraries, neighbourhood houses and other community organisations to help people learn digital skills. 
Join over 240 libraries, neighbourhood houses, computer clubs, disability support organisations and local councils by registering your community organisation to become a Go Digi network partner. You can then hold your own pop-up event that is tailored to your community's needs.
Find out when a pop-up festival is coming to you on the Go Digi website.
Attend or a national conversation event
We're hosting eight events across the states and territories, aiming to make digital inclusion part of the national conversation. Conversations are planned for Canberra, Melbourne, Hobart, Sydney, Brisbane, Darwin, Perth, and Adelaide with international and local speakers.
Become a Go Digi Mentor
We aim to have 10 000 people become Go Digi Mentors to help their friends, family and workmates learn digital skills. To help us reach this ambitious goal, we want you to become a Mentor.
We also need organisations, big and small, to encourage their employees to participate.  How many mentors could you pledge in your organisation? Get started as Go Digi Mentor today and sign up here.