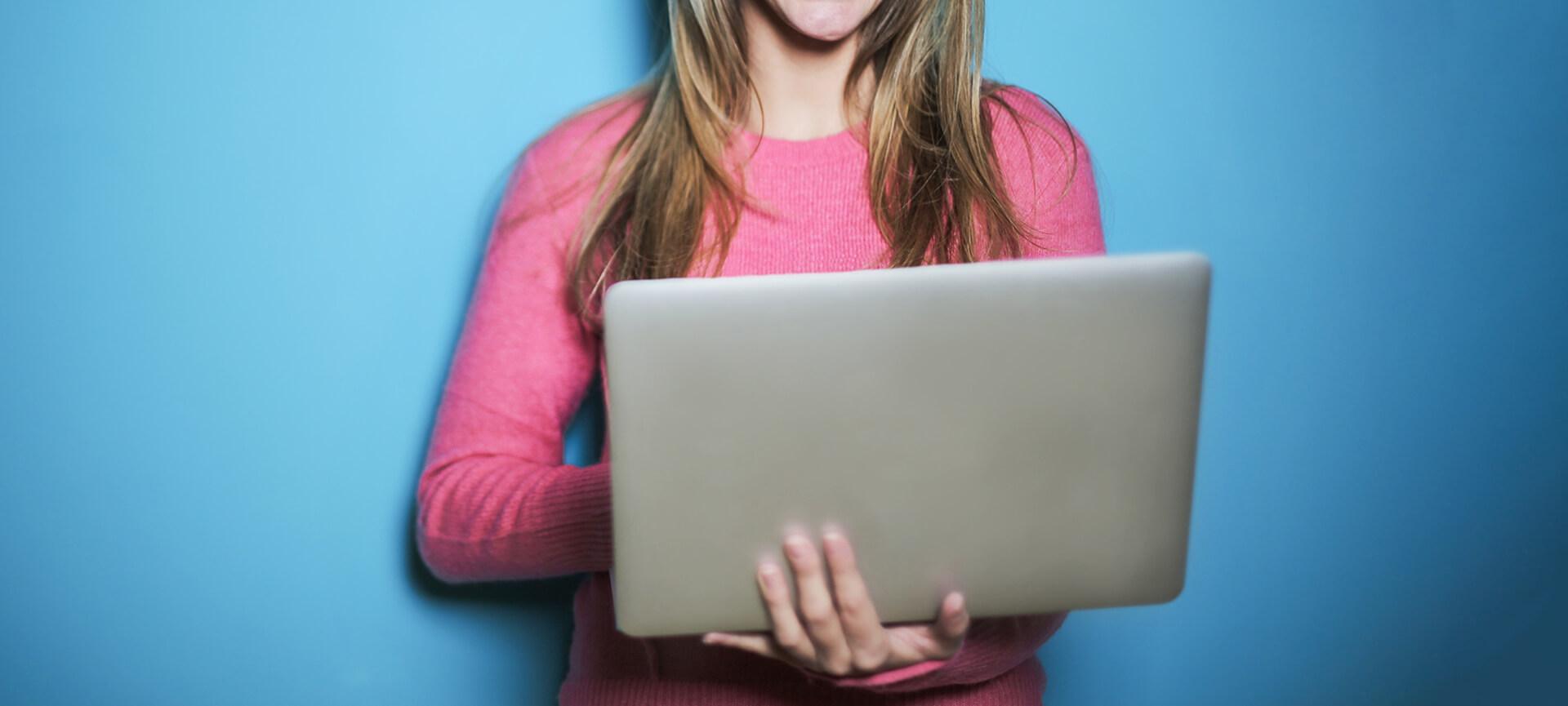 Getting women into tech
There are a wealth of opportunities for women in the growing tech sector, but fewer and fewer women are considering careers in the field.
Last month's International Girls in ICT Day, which aims to empower girls and young women to work in information and communication technology, highlights the importance of breaking down barriers to entry and increasing diversity in the sector.
Evening out the gender imbalance in technology and innovation could actually enhance social and economic equality, according to the United Nations Commission on the Status of Women.
At Infoxchange, we're focussing on those who face the most significant barriers to entry – early school leavers, people with disabilities or those with unstable living situations.
Our Youth IT Careers program, delivered in partnership with Microsoft, targets 18 to 26 who are involved with youth agencies like the Salvation Army, Mission Australia and Youth Projects.
Dr Jenine Beekhuyzen, Founder of the Tech Girls Movement, a not-for-profit that encourages young women to take up careers in IT, says getting more women into the sector will ultimately result in better technology for society.
"The technology industry needs people from all shapes and sizes, from all kinds of different backgrounds, with differing knowledge bases and areas of expertise," Jenine says
.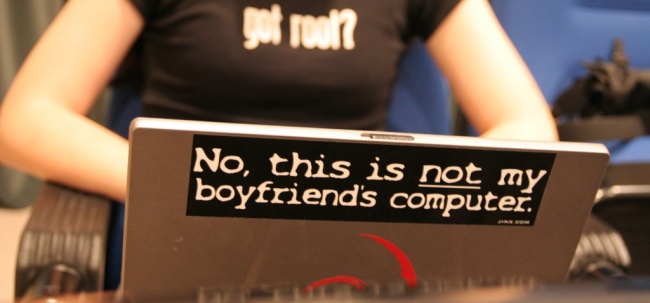 "It is an exciting and rewarding career that offers a great wage, travel, a flexible working environment and the opportunity to make a difference within the community."
The YouthSpark program involves six weeks training in information, digital media and technology and the opportunity to participate in a six to 12-month traineeship with an IT company.
"There are two major barriers to getting young women into IT – a lack of visible female role models and a lack of understanding about what a job in the sector entails," Jenine says.
"YouthSpark Career Pathways is a great avenue for young women to get the training they need, connect with these role models and gain an understanding of what their career in IT could look like."
Applications are now open for round two of the program and we are calling for all young people to apply.
Find out more about Youth IT Careers