Australian Digital inclusion Index announced
We're proud to be part of the Australian Digital inclusion Index, a new national digital inclusion initiative by Telstra, the Swinburne Institute for Social Research and the Centre for Social Impact.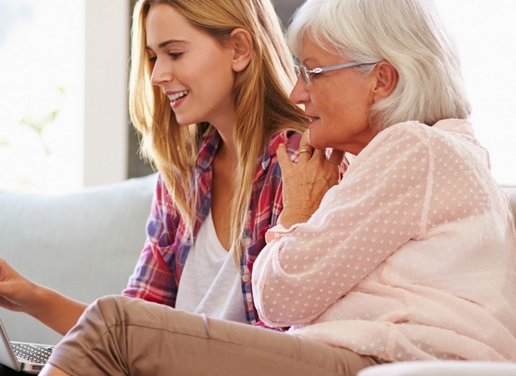 With one in five (around four million) Australians not having access to the internet, many people are missing out on the social, financial and educational benefits of being online.
The Australian Digital inclusion Index will aim to guide and inform the business, government and community organisation response to this problem, and Infoxchange will sit on the steering committee of this initiative.
The objectives of the index are to:
Improve our understanding of digital inclusion and its relationship to social and economic disadvantage in Australia
Raise awareness of and focus attention on the social impact of digital inclusion
Facilitate consultation, debate and discussion
Inform business, government and community organisations in developing strategies to improve digital confidence and participation for all Australians
Monitor whether these strategies are effective in improving digital inclusion
Anyone with an interest in digital inclusion is invited to join the conversation, including those working on projects related to digital inclusion and anyone who may have useful data on the subject.
Find out more about digital inclusion