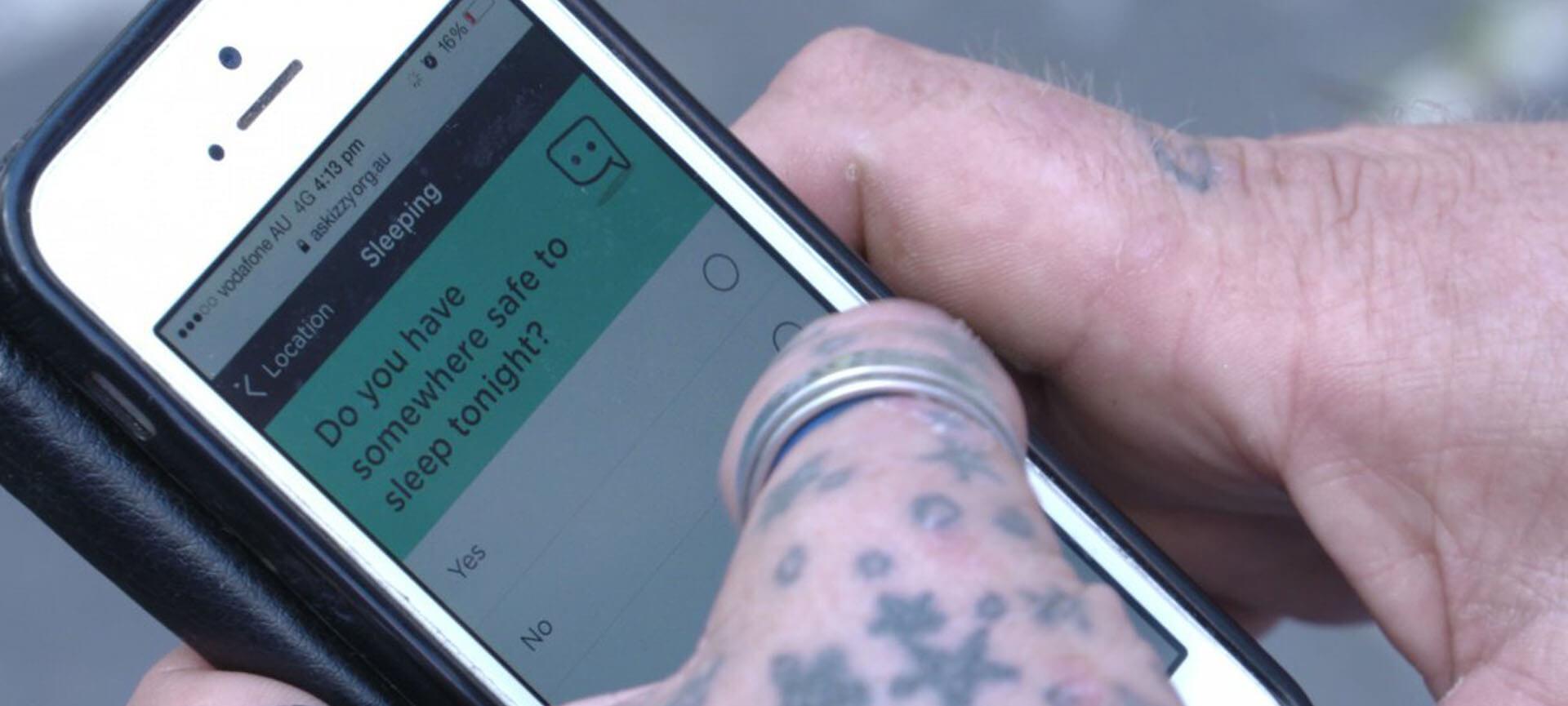 What is digital inclusion?
More than just access to the internet and the skills to use it
Most people enjoy the spoils that come with technology, but its growing prevalence is increasing disadvantage for the most vulnerable in our community. Digital inclusion is critical to stopping this trend, but what exactly is it?
Simply put, digital inclusion is using technology as a means to create social inclusion. To build a digitally inclusive community, we need everyone to:
have access to affordable broadband and devices (digital access)
have the right skills and confidence to use the internet (digital literacy)
be able to use technology to improve their quality of life and get out of poverty (digital enablement).
Digital literacy and access
Twenty percent of Australians are not online and almost 45 percent of low-income earners don't have access to the internet. Missing out on critical education, health, and economic opportunities that the rest of us take for granted, these communities are being left behind.
Asking why it is important for someone to have digital skills, is like asking why it is important for someone to learn how to read. Digital literacy programs like our Go Digi, Digi House and iPads in Aged Care programs, are critical to improving people's skills and confidence so they can utilise the online world.
Increasing access to the internet, which includes making it more affordable, is also part of the equation. This needs to happen on two levels – affordable internet and devices for individuals, and better decision making by government regarding new policies and infrastructure, like the National Broadband Network.
Using technology to get people out of poverty
Once people are online, we can use technology to improve their quality of life. A perfect example of this is Ask Izzy, our mobile website that connects people who are homeless with critical support services.
Over 80 percent of people who become homeless own a smartphone and they often don't know where to find help. We used technology to help them find the services they need when they need them the most.
There are many other examples of this in health, education and employment that all work towards a digitally included society in which no-one is left behind.
Find out more about our community programs.