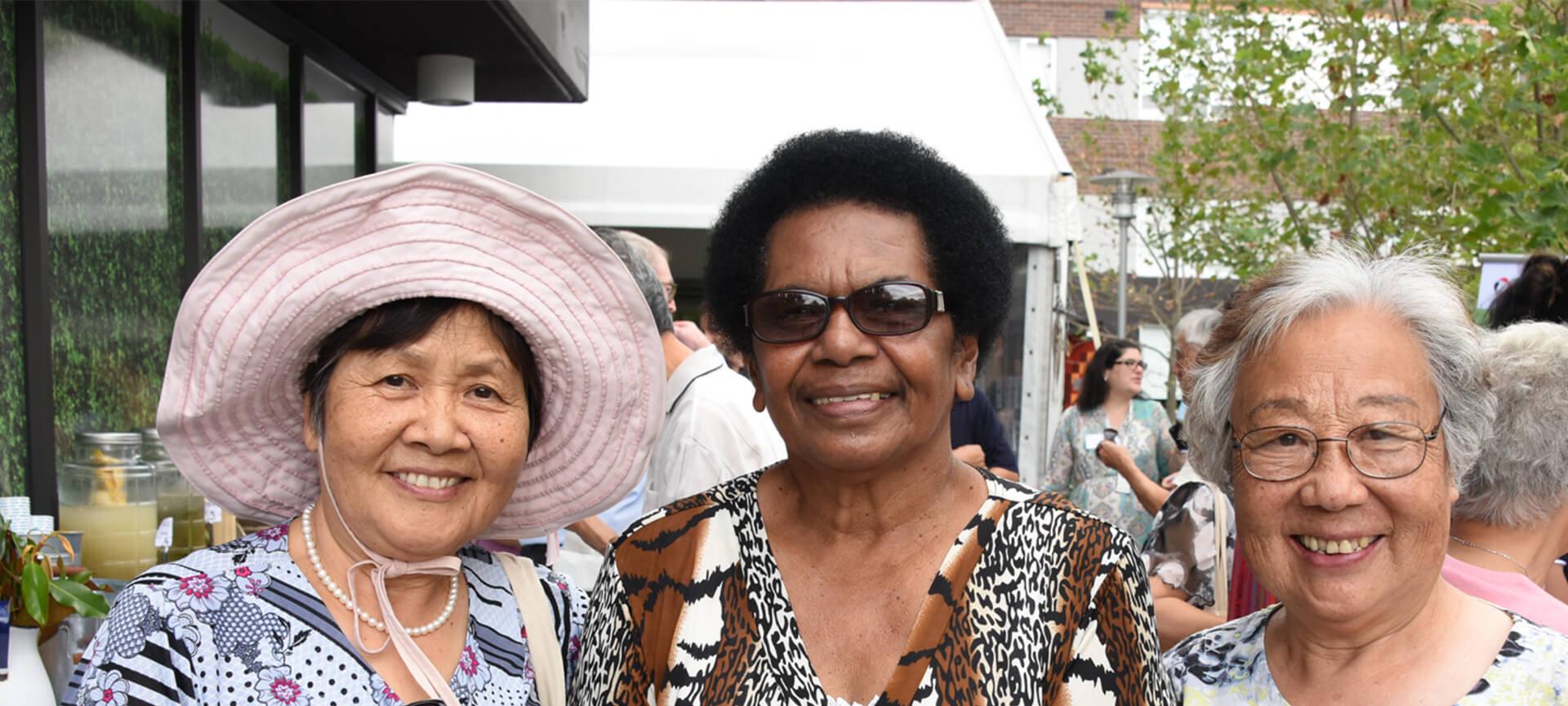 Teaming up with Google on digital skills program for social housing
A new program that will help close the digital skills gap for 20 000 people living in public and social housing was launched today by not-for-profit Infoxchange and Google.
With 43 percent of low-income earners lacking access to internet at home, Digi House focuses on building the digital skills and confidence of the significant portion of this group living in social housing. It is one of the first major programs to be announced during the Go Digi National Year of Digital Inclusion, which was launched by Infoxchange and Australia Post this week.
Infoxchange CEO David Spriggs says the people who are digitally excluded are mostly in low-income or single-parent households, non-English speaking, over 65, Indigenous or experiencing disability.
"People without digital skills are more likely to encounter profound disadvantage, because they miss out on the online opportunities that improve health and social connectedness, education and employment," David says.
"As many government services like Medicare and Centrelink move to a digital-first model, having access and the skills to use the internet will be crucial for these already vulnerable communities."
As many government services move to a digital-first model, having the skills to use the internet will be crucial.
"For many Australians issues of access, affordability and skills are preventing them having the same experience of the web many of us do. This means they're also missing out on the web benefits we enjoy like saving time, saving money, making better decisions and accessing critical services," Maile Carnegie, Managing Director of Google Australia, says.
"Digi House is designed to ensure that everyone in our community has access to the online world in the same way many of us take for granted."
Research has found that two of the major barriers restricting people from getting online are confidence and skills, and many may be fearful of technology.
"Digi House will help public and social housing communities get comfortable with technology through face-to-face learning and building digital mentoring skills of frontline staff working directly with residents," David says.
"The best way to improve digital skills is to introduce digital elements into existing programs people are interested in.
"Integrating Google Search and Translate into a cooking class for example, allows people to find recipes and translate ingredients while learning new digital skills in a comfortable environment.
"We are establishing a network of community partners that will be critical in delivering Digi House across regional and metropolitan areas."
Digi House will be rolled out across New South Wales and Victoria with the aim of expanding into Queensland and other states.
The program is funded through a $500 000 grant from Google.org, and was launched at the SGHC (formally St George Community Housing) Riverwood residence.
Find out more about Digi House 
A Google volunteer shows a resident how to use Google Translate.
Ladies from SGCH enjoy taking a trip to Macau with Google Cardboard.
Our CEO, David Spriggs, awaits a media interview.