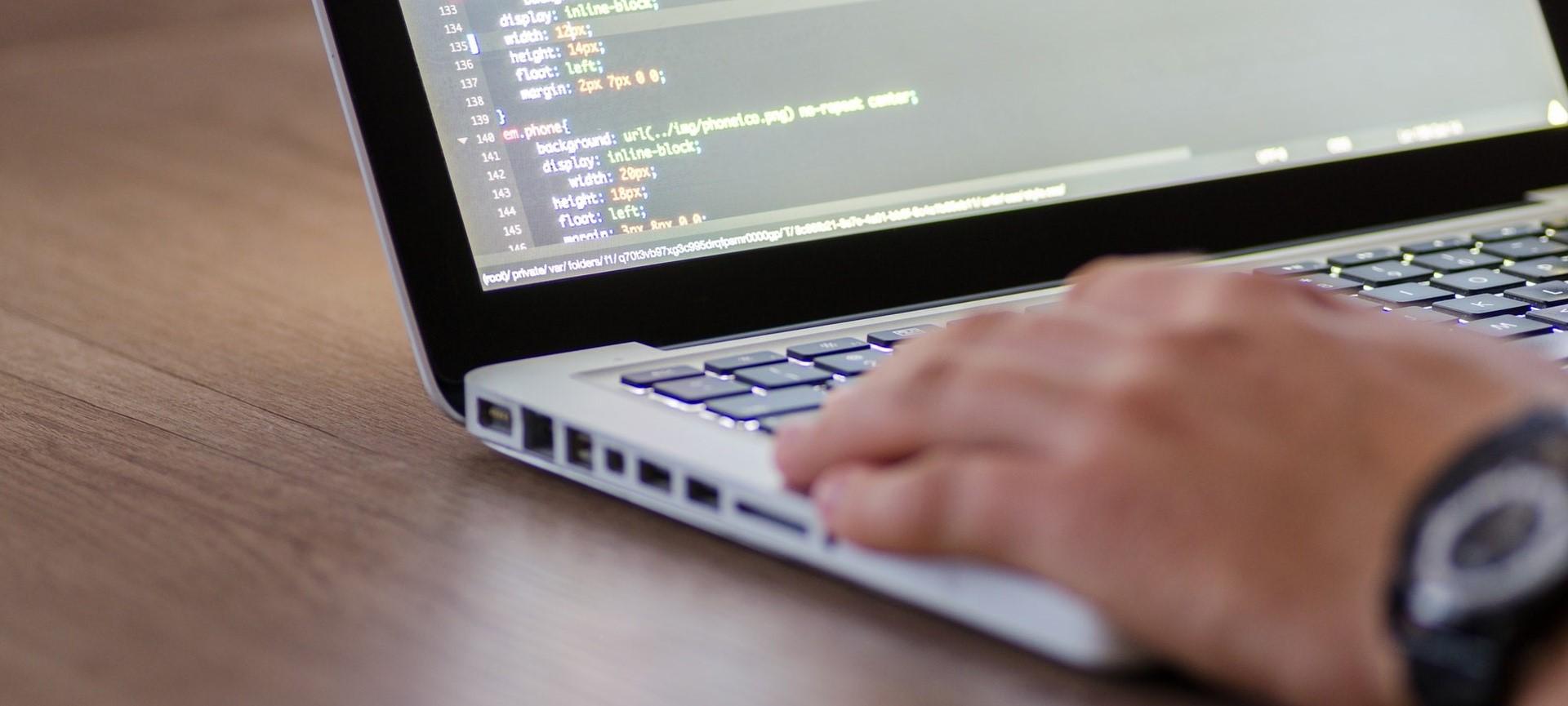 Meet one of the next generation of IT professionals
Chris is a 25 year old Aboriginal man from Wodonga who joined our Youth IT Careers program in 2015.  As part of NAIDOC week, we asked him to tell us about his background and how the program has helped him.
Here is his story.
I found out about Youth IT Careers program through my housing support worker at Junction Support. He thought I would be a good candidate as I have always had an interest in computers and IT but never had the opportunity to pursue my interest.
No one in my family is tech savvy and we didn't have a computer in our house growing up. I used computers in primary school and high school, but didn't get the opportunity to pursue it any further.
When I found out about the Youth IT Careers program, I had been focusing mainly on just getting stable accommodation, finding somewhere secure to live where I wouldn't get kicked out.
I wanted to do something that would help me get my skills up and hopefully help me to find employment. I had some jobs in the past working in catering and hospitality, but I really wanted to pursue a career in something that I was interested in.
There really aren't any opportunities like this in Wodonga, so I moved down to Melbourne for the nine weeks to study the Certificate II in Information Digital Media and Technology as part of the Youth IT Careers program. It was my first time living in a major city.
The program has helped me increase my IT skills, and I have learned how to use a lot of the Microsoft applications in depth.
I am currently finishing up my final two units of the Certificate II, and after that I'll be looking for opportunities for a traineeship in IT. I feel like I still have a lot to learn about IT and what's possible in the IT sector. There is so much more that I want to learn about IT.
---
If you're part of an IT organisation and would like to help us create the next generation of IT professionals, visit our Youth IT Careers page to find out more.