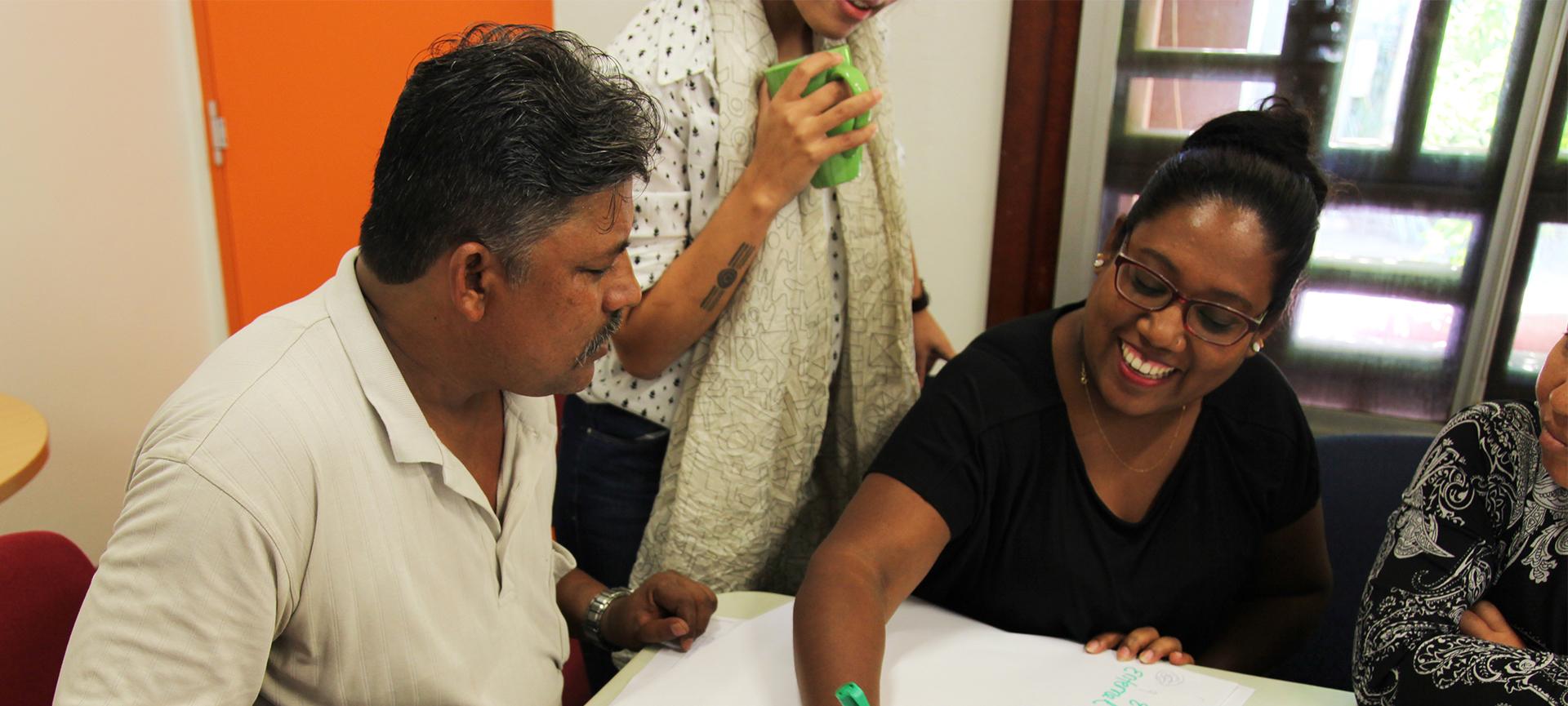 Spreading the digital inclusion message across Australia
Our Go Digi team have been busy running events and pop up festivals around the country as we continue to celebrate the National Year of Digital Inclusion.
Here's a rundown of what's been happening:
Getting the community involved in Darwin and Adelaide
Last month we visited both Darwin and Adelaide and saw lots of exciting events happening across the two cities.
Darwin community organisations took part in the Pop Up Festival by running learning events such as introduction to social media, a workshop on safe internet use and even an event to help parents understand Pokémon Go. We also visited the Melaleuca Refugee Centre for a workshop for clients of refugee and specific language groups that explored using the internet for information and social interaction safely.
In Adelaide, there were events covering practical topics like using online government services and online security for parents. There was also plenty of fun to be had, with other events including learning how to use the music program GarageBand and how to take great digital photos.
Both cities also hosted Conversation Forums featuring local leaders from a range of backgrounds, including the arts, media, libraries and health services, all speaking on different aspects of digital inclusion in our community.
We'd like to say a big thank you to everyone for getting involved.
Next stop: Sydney and Canberra
The Go Digi team will next be heading to Sydney and Canberra during November. There will be a fantastic line up of pop up events and forums to keep digital inclusion on the national agenda, so follow Go Digi on Facebook and Twitter to stay up to date.
Go Digi aims to improve the digital skills and online confidence of 300 000 Australians, and is delivered in partnership with Australia Post. Our Conversation Forums and Pop Up Festivals are a great way to take digital learning out of the classroom and into the community and to get people talking about and using technology.
Find out more about Go Digi and the National Year of Digital Inclusion.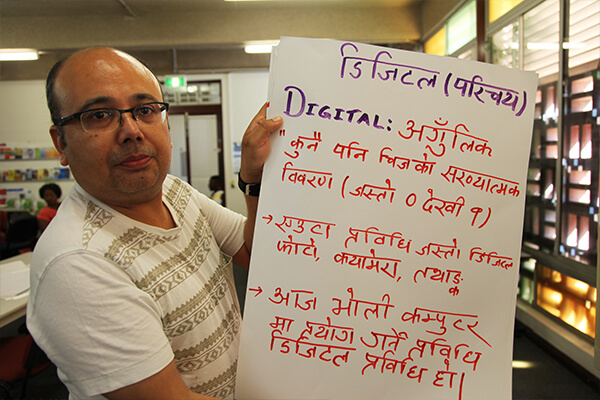 Arun, one of the facilitators and translators who supported our workshop at Melaleuca Refugee Centre.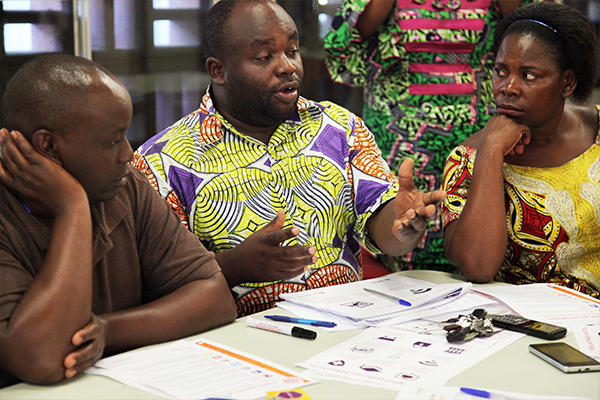 Workshop participants at Melaleuca Refugee Centre.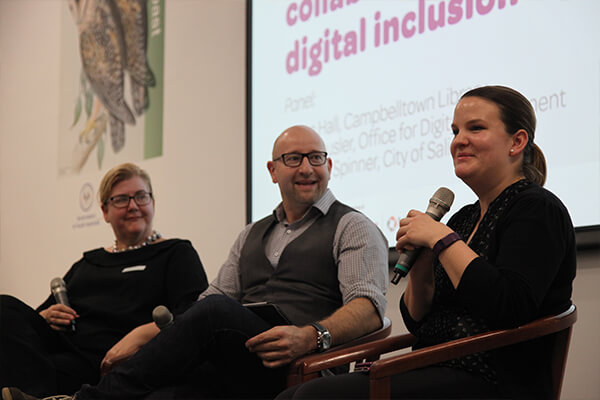 From left: Claudine Spinner from City of Salisbury, Aron Hausler from Office for Digital Government, South Australia and Alison Hall from City of Campbelltown speaking at the conversation event in Adelaide.