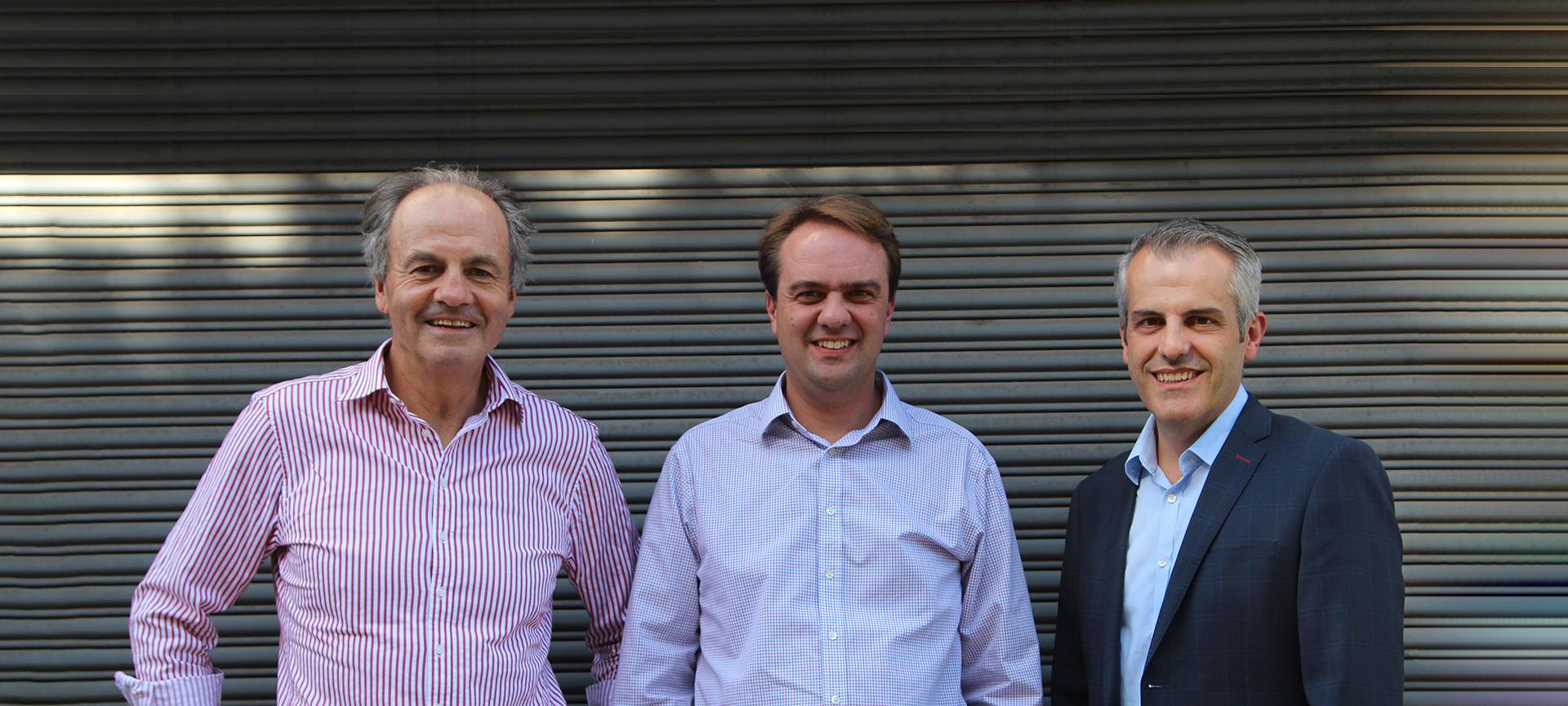 Infoxchange farewells Jonathan Moodie and welcomes new Chair Stan Krpan
This month we're sad to see Infoxchange Chair Jonathan Moodie step down from our Board. Jonathan has been Chair since 2013, but first joined as a Director in 2005 due to his interest in supporting growing not-for-profit organisations and a connection to our founder Andrew Mahar.
Jonathan's time at Infoxchange has seen the IT and telecommunications landscape change significantly – from issues around affordability and access of technology and hardware, to helping support communities develop the skills and know-how to benefit from the digital world.
Jonathan has reflected on the changes that he's seen over his 12 year tenure.
 "Infoxchange has had to adapt, which it's done very well. Online applications for example has grown into a very big part of the business and has helped us to provide services to the community sector right across Australia," Jonathan says.
"Over the last six years in particular there's been continued growth across all areas of the organisation, with digital inclusion projects like Youth IT Careers and Go Digi, and our IT services that have helped many organisations do their work more efficiently. Infoxchange is essentially still working towards the same goals the organisation formed when it was founded."
Jonathan believes Infoxchange has been successful because it has skilled professional people working together on projects that matter to our communities.
'That's what makes it work and that's what it should keep doing,' he says.
Jonathan has some new exciting projects to focus his attention on, including working with the Lopit people in Kenya and supporting the Fellowship for Indigenous Leadership.
Taking over as Chair is Stan Krpan, Chief Executive Officer of Sustainability Victoria. Stan has been a member of the Board for seven years and his interests include impact investment, social enterprises, behaviour change and social marketing.
'I am very honoured to be appointed Chair at an exciting time in Infoxchange's history. I am fortunate to continue in the footsteps of outstanding leaders from Andrew, Lee and most recently Jonathan," Stan says.
"Our relevance and opportunity to champion digital inclusion and optimise IT in the community services sector is more important now than it has ever been. I am delighted to have a part to play in such a progressive organisation with such huge potential to make social impact."
Infoxchange staff had the opportunity to thank Jonathan for his contribution and welcome Stan as the incoming Chair at a recent office celebration.