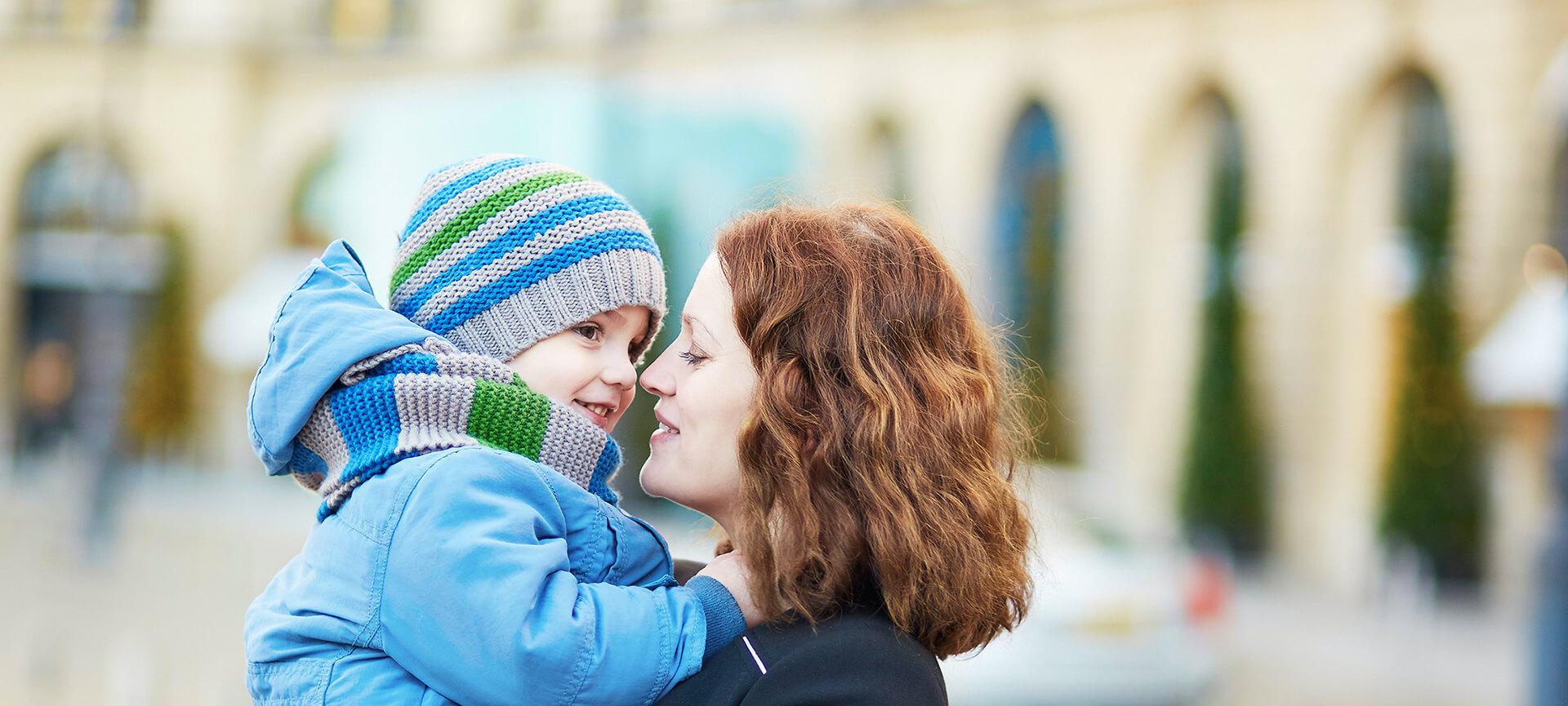 Helping the homeless from behind the scenes
Our SRS Client and Case Management System is 10 years old! To celebrate, we'll be sharing a series of posts that celebrate the impact our system has made, as well as looking forward to our exciting plans for the future.
This week, we talk to Shaun Feeley from Launch Housing about what sets our system apart in the not-for-profit sector.
Launch Housing is a Victoria-based organisation working to end homelessness. They use Infoxchange's Client and Case Management System to manage and keep track of their client data.
After experiencing other commercial products that weren't specially made for the sector, Shaun says that using a system created by a fellow not-for-profit makes a huge difference.
"There were all these over-promised and half-realised smaller client management systems developed by third parties who promised the earth and charged the earth," says Shaun.
"But Infoxchange is a not-for-profit that works within our context and understands what we do."
Like all housing providers in Australia, Launch is required to supply data to the government for industry-wide reporting. Because Infoxchange's system takes care of this automatically, Shaun says that workers have more time to concentrate on the important stuff.
"The focus should be on the clients and how to do what we're doing better, rather than data recording, collating and reporting," says Shaun.
It's evolved and changed into something that really works. And that sounds like a given, but it's not – it's pretty special.
Shaun says the greatest benefits of using Infoxchange's system are its flexibility and affordability. He says knowing that the system can be regularly changed and adapted to suit Launch's needs without it costing the earth is hugely beneficial for the organisation.
"That's the beautiful relationship we have with Infoxchange," says Shaun.
"We can evolve and make something that really works without constantly stressing about money.
"We've had a couple of different flavours of (the system) and it's evolved and changed into something that really works. And that sounds like a given, but it's not – it's pretty special."
Shaun says this adaptability is also helping Launch get to a place where they can use their data to better deliver services and advocate for the sector.
"If they print nasty things in the paper, I want us to be able to say in a professional way, 'here's what we're finding and we don't agree'," says Shaun.
"You know, 'I'm not just a bleeding heart do-gooder, I've actually got some facts and I know what I'm talking about.'"
Shaun says that one of the best things about using Infoxchange's products is working with a team who just "get it".
"What I think separates Infoxchange from anywhere else is that ability to work with someone who understands the environment you're working in," says Shaun.
"Sometimes I'll throw an idea to (the team) and they'll actually go away and improve on it.
"And the thing that really impresses me is that I don't look at it and go, 'oh you guys just don't get it'. I go 'wow that's actually really good'. So that's pretty cool."
Find out more about our client and case management system
Want stories like this sent to your inbox? Sign up to our monthly newsletter