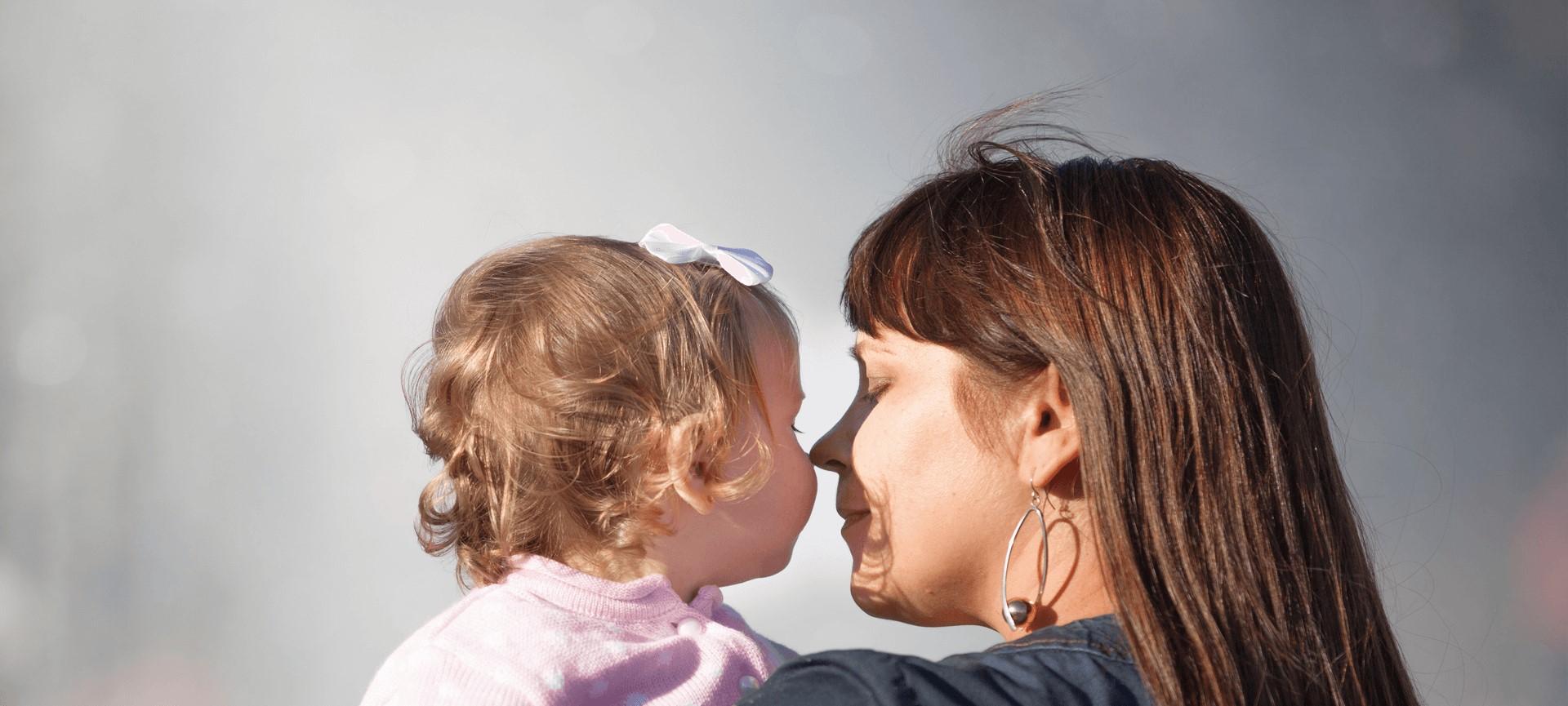 Micah Projects - our first SRS client
Our SRS Client and Case Management System is 10 years old! To celebrate, we're sharing a series of posts that celebrate the impact our system has made, as well as looking forward to our exciting plans for the future.
In our last post, we heard from Launch Housing about what sets our system a part in the not-for-profit sector.
We spoke with Jim De Couto, Street to Home Team Leader at Micah Projects.
Infoxchange teamed up with Micah Projects in 2007 to build our first customisable version of SRS. In fact, Micah Projects were our very first SRS clients.
Micah Projects is a not-for-profit organisation that works to break down barriers that exclude people from housing, healthcare, employment, meaningful connections and to give people a voice. They provide a range of support and advocacy services to individuals and families.
Infoxchange approached Micah with the idea of a customised client and case management system.
"We were excited about the possibility of a platform that could help us to support clients across our various programs. The fact that SRS could be tailored to meet our organisation's need was something new and appealing," says Jim.
Before our client and case management system came along, Micah Projects collected data in excel spreadsheets and used various other tools for reporting.
The organisation wanted to capture and evaluate client outcomes in order to develop programs with the most benefits.
They also needed a reliable web-based platform that they could access from anywhere, so that whether they met a client on the street or in their office they could record information and link them to the right services.
READ – What is SRS?
"Supporting a client is a team managed process. For us, SRS is the medium of communication, and also the medium to create individualised care plans," says Jim.
Continuity of care is crucial to supporting clients through challenging times. Micah Projects was impressed with Infoxchange's knowledge of the social services sector and felt that this level of understanding was built into SRS.  
"SRS provides that very clear methodology and creates accountability, continuity and is also highly measurable."
Over the years Micah Projects has done a lot of customisation to SRS to support their different programs.
"Every time we need something new, we liaise with Infoxchange, give the team the specs and they design and build it for us," says Jim.
Jim feels that SRS is well suited for evidence informed practice and SRS enables continuous improvement. The flexibility of SRS means Micah Projects can get on with the important work of creating change and opportunity for their community.
Find out more about our client and case management system
Want stories like this sent to your inbox? Sign up to our monthly newsletter