Meet our Board - Jennifer Williams AM
Infoxchange works to tackle the biggest social challenges and our Board plays a huge role in supporting the work we do. We're fortunate to have a Board made up of a group of skilled people with backgrounds and experience in a variety of sectors. In this series we will profile one of our talented Board members and share with you how they become involved in supporting Infoxchange.
In this post, meet Jennifer Williams.
Board member Jennifer Williams AM has worked in the Health Sector for over 20 years. Her impressive CV includes her last three roles as Chief Executive of major organisations in the sector Austin Health, Alfred Health and the Red Cross Blood Service.
Jennifer only knew little about Infoxchange when she met Infoxchange's Chair, Stan Krpan, along with CEO David Spriggs. Her interest was piqued when she heard about Infoxchange's journey and the success of the company.
"I was working at the Red Cross when Infoxchange's SRS Client & Case Management platform was implemented. It's been a valuable tool for Red Cross and they have expanded its use across the organisation," says Jennifer.
 "I was impressed with Infoxchange's impact in the sector, particularly given its relatively small size of around 100 employees."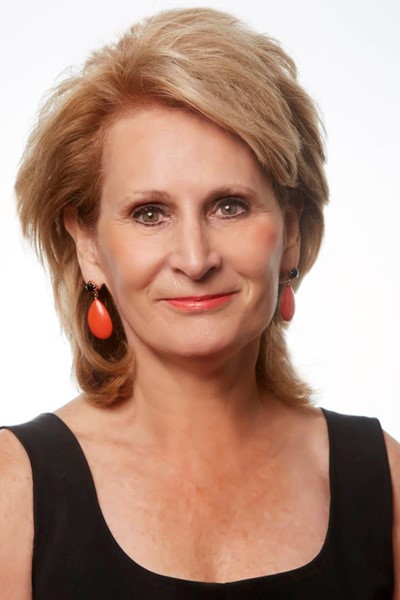 For Jennifer, the collaborations with Google, Microsoft and Telstra that Infoxchange is involved in are of huge benefit to the sector and the community it supports.
Jennifer sees one of Infoxchange most well-known products, Ask Izzy, as a standout success. Not only is it innovative, but Ask Izzy meets an important and vital need of the socially disadvantaged.
"It is a rewarding experience to be part of Infoxchange at this pivotal time in the use of technology. Infoxchange's work is vital to minimising inequity and improving the wellbeing of disadvantaged people," says Jennifer.
For Jennifer, balancing sustainable growth and delivering outcomes to communities, is the biggest challenge for organisations in the sector.
"Infoxchange impacts the community most when it works across areas that are consistent with its mission of 'technology for social justice'."