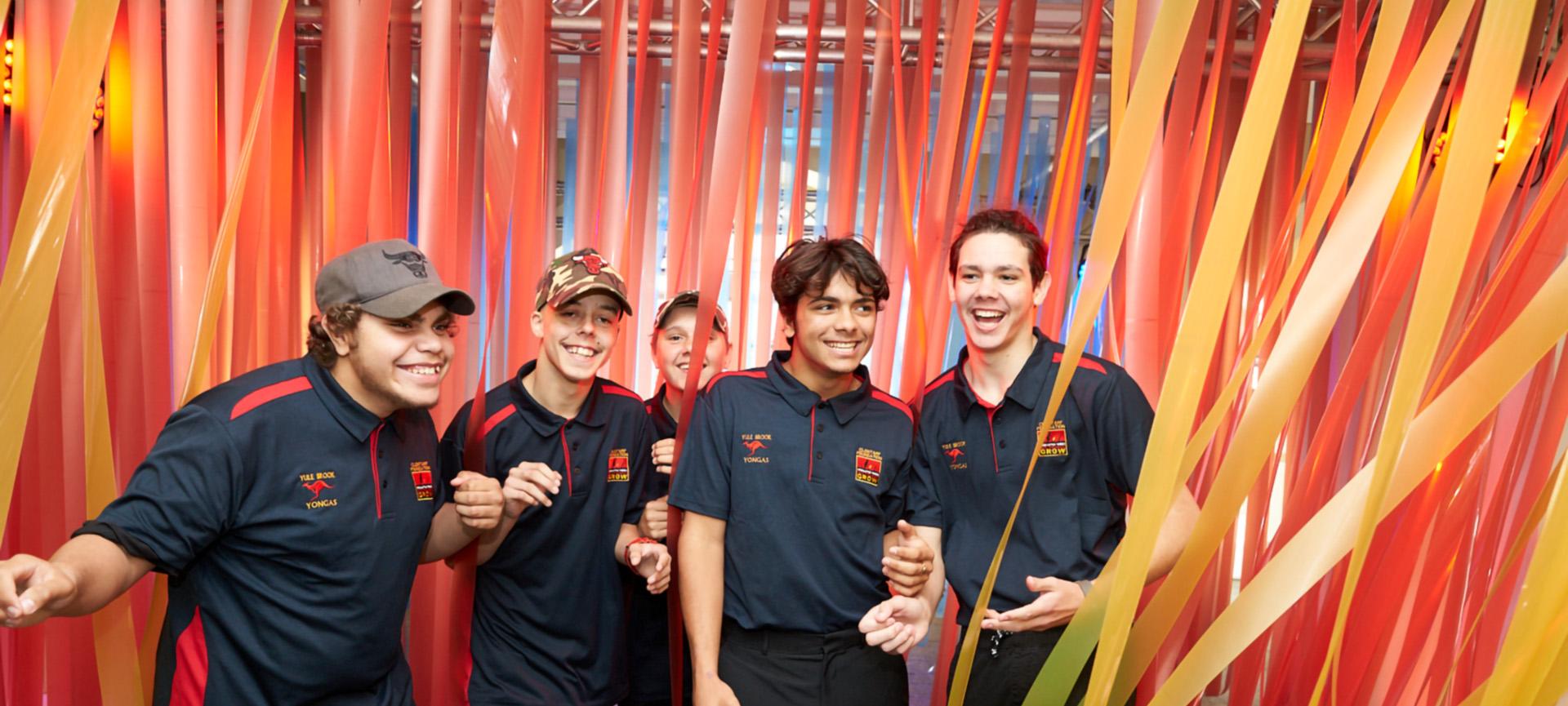 Introducing the Data Catalyst Network
A cross-sector collaboration to break cycles of disadvantage
Infoxchange and the Paul Ramsay Foundation have launched the Data Catalyst Network, a new cross-sector collaboration to strengthen the data capabilities of the not-for-profit community sector and generate new insights to better disrupt cycles of disadvantage.
Recognising the unique challenges faced by the not-for-profit sector, the Data Catalyst Network brings together professionals from community organisations, government, academia, and business to combine data access and capabilities to catalyse social change.  
The network will focus its efforts on breaking cycles of disadvantage by better understanding the data supporting children before school, and the transitions for young people leaving school early into further training and employment. .
David Spriggs, CEO of Infoxchange, said, "This network is about all of us collectively coming together to look at what might be possible through the better use of data in the sector."  
"It's about organisations from right across the community sector together with universities, government, and the private sector, coming together to look at how we can break cycles of disadvantage." 
The Data Catalyst Network comprises a community of practice, working groups focused on key social issues, and seed funding for innovative data projects.  
"We need the data out of government, we need the skills out of both academia and business to explore those datasets and generate insights to change people's lives, and we need the service delivery experts for on-the-ground experience to give everything context," said Marcus Harvey, Manager at Digital Transformation Hub.  
Abhilash Mudaliar, Chief Impact Officer at the Paul Ramsay Foundation, emphasised the importance of leveraging data to find real answers to social issues: "We think the Data Catalyst Network provides an excellent opportunity to bridge these gaps and generate novel solutions to complex problems through collaboration and knowledge sharing."  
Present at the inaugural meeting were representatives from over 35 organisations including PWC, The Smith Family, and Swinburne University.  
The Data Catalyst Network encourages members to think beyond the community of practice and to commit to taking action for real social change.
To be kept up to date with the Data Catalyst Network, sign up to our mailing list using the link in the right sidebar.
For more details, visit the Data Catalyst Network page on our website.